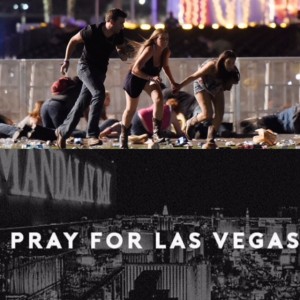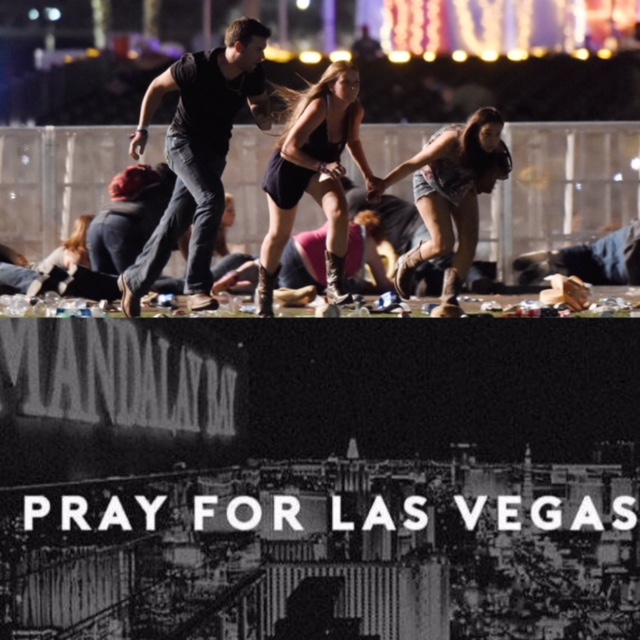 On the night of October 1'st , 2017, 58 people were shot and killed and another estimated 500 were injured when a gunman opened fire at the Route 91 Harvest music festival on the Las Vegas Strip in Nevada. The shooter was identified as Stephen Paddock of Mesquite, Nevada. Between the time of 10:05 and 10:15 pm, he fired hundreds of rounds from the Mandalay Bay suite on the 32nd floor. Paddock was found dead from a self-inflicted wound.
It's been a tough week for America people. This has been considered America's deadliest mass shooting incident by a lone gunman in US history. If you google "Las Vegas" and "shooting" you will find lots of articles about the massacre such as CNN's piece here CNN's article and the NYTime's piece here. They are still working on finding a motive that explains this insanity.
Walter and I went to a conference in Las Vegas a few weeks ago. It was the first time I had been to Vegas for more than a few hours in almost 15 years. Most of the other visits had been basically stops on the way home from long roadtrips. My room was at the Cosmopolitan with a wonderful view looking down at the strip. I was truly impressed with how far Las Vegas had grown and morphed into this fantasy like dream. Looking down at the strip from my balcony was truly impressive.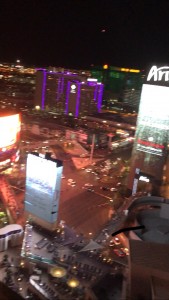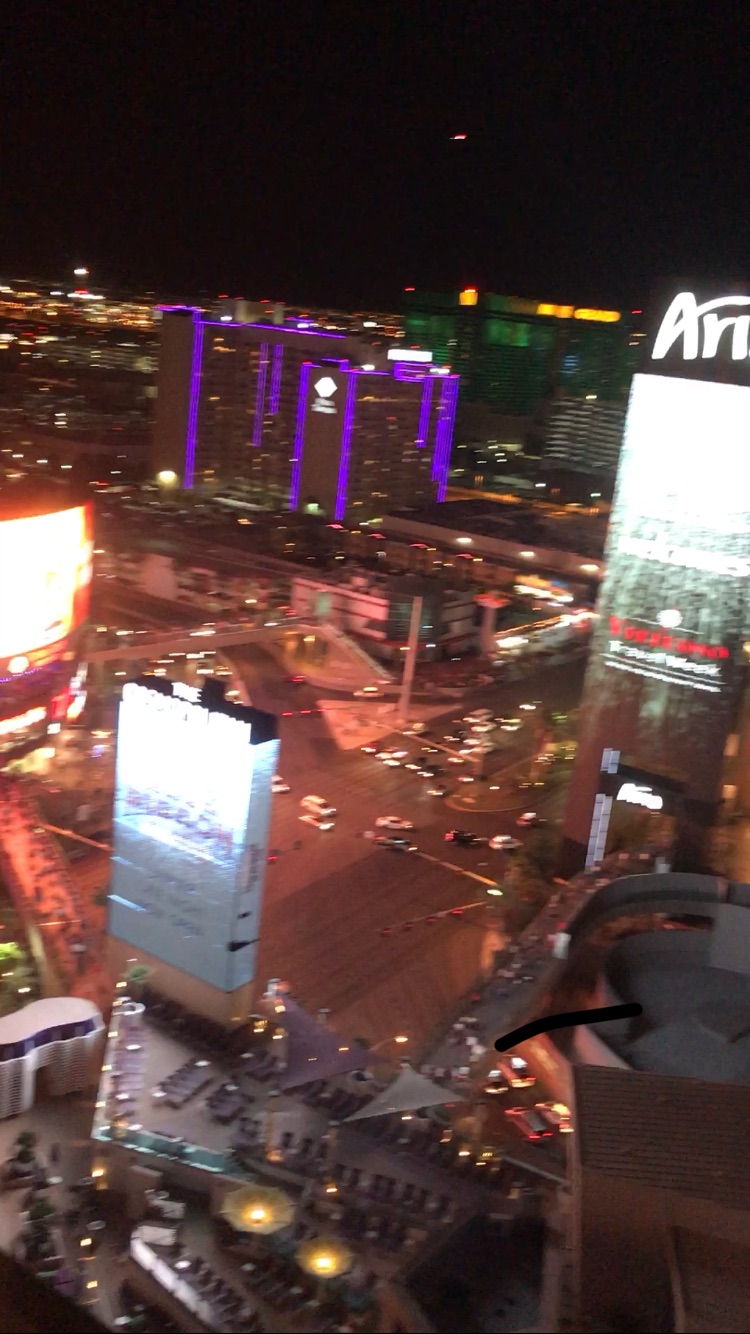 With so much innovation, excitement and bedazzling showmanship, the perception of this amazing city was shattered by one man's decision for destruction.
There are many things that represent America. Thousands of visitors came out that night to enjoy one of America's biggest music industries.It's easy to see that Las Vegas and country music are completely American. From everyone here at BOA, we want to send the victims, the family of the fallen and everyone affected by this tragedy our deepest and sincerest thoughts and prayers. Let's all hug and cherish our loved one's just a little more today. #allweneedislove #thoughtsandprayersforlasvegas 🙁
Get a Quote Now