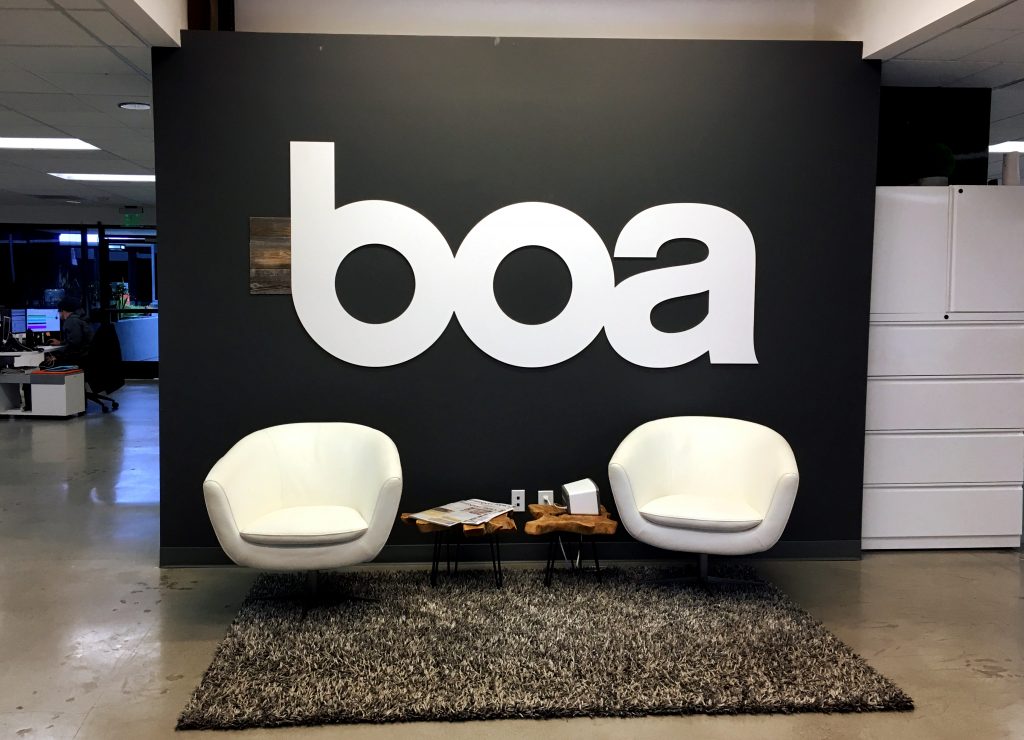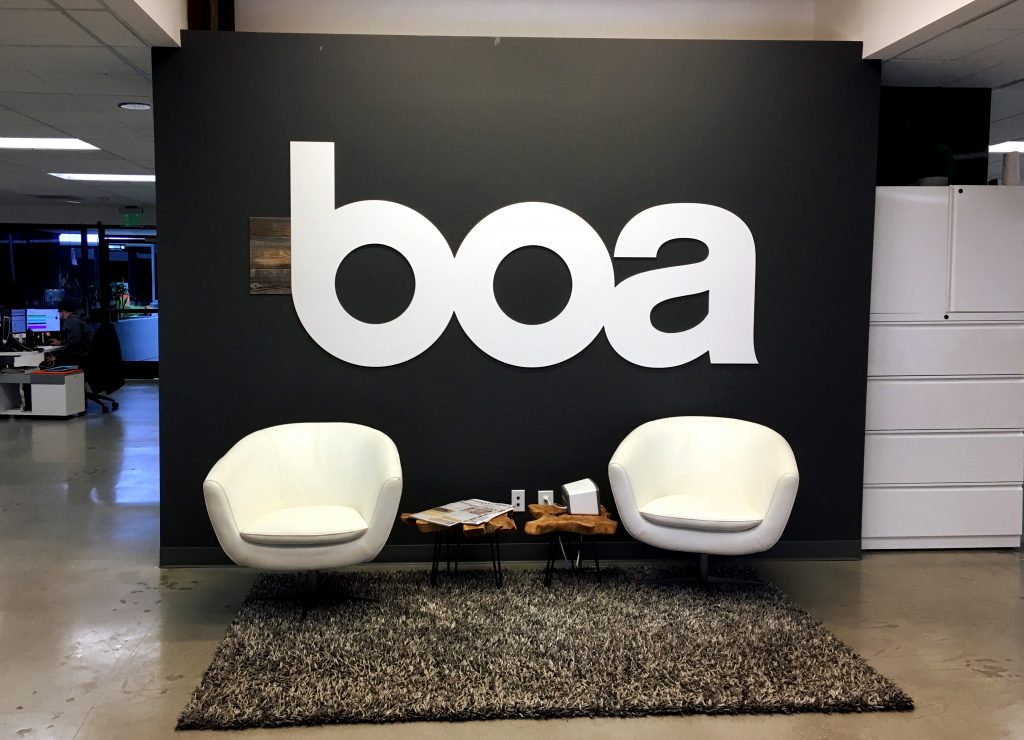 I'd like to call it good timing that BOA's anniversary is in the month of January. Why? The main reason is because January is the beginning of the year and it helps align our goals for the future. Last Thursday, January 25th marked Boa Logistics 7th official year in business.
We believe that there are 3 categories of which BOA is always searching to improve: Culture, Efficiency and Experience.
Culture. Everyone talks about this as their priority, but may not truly grasp the importance of what it is in a business. Please don't get this confused with beer on tap Fridays, free lunch food, and ping pong tables in the break room. We are talking about the feeling that connects all the individuals within the company and the clients and vendors that work with us. We are talking about the bigger picture and the world we encounter every day.
Culture can change with new additions to the team or subtracting current team members. Culture can change with the type of client, or type of business that they are in. Culture can drastically change when external forces cause internal stress. When everything is going well in a company it's hard to detect if a culture is a good one. It's when demand and push cause stress on the culture infrastructure you will see if your current culture has holes in it. This can lead to a toxic environment, which means that a culture is not a fixed set of agreements with people. It's static and continues to evolve or devolve. This will always be a focus here at BOA.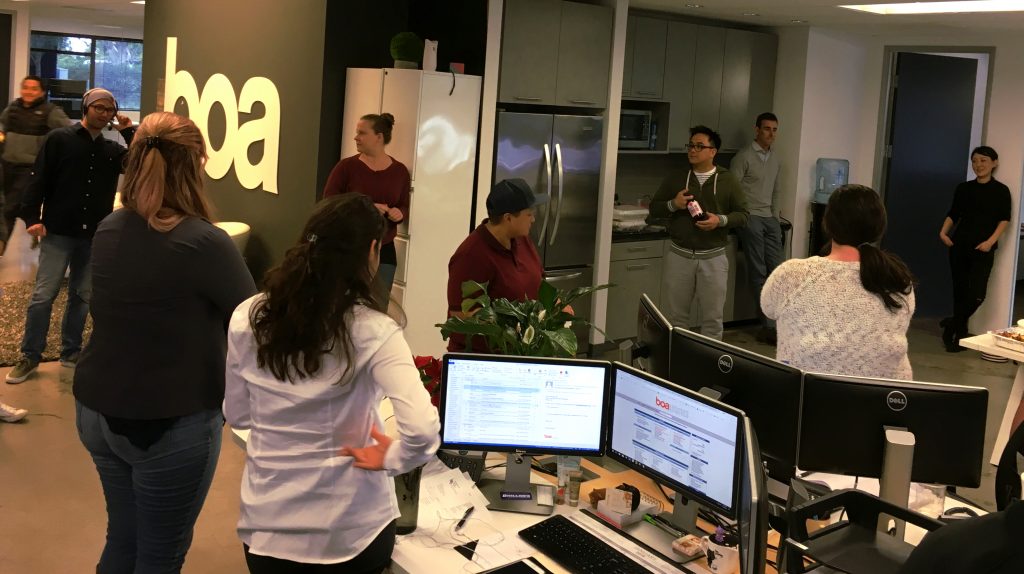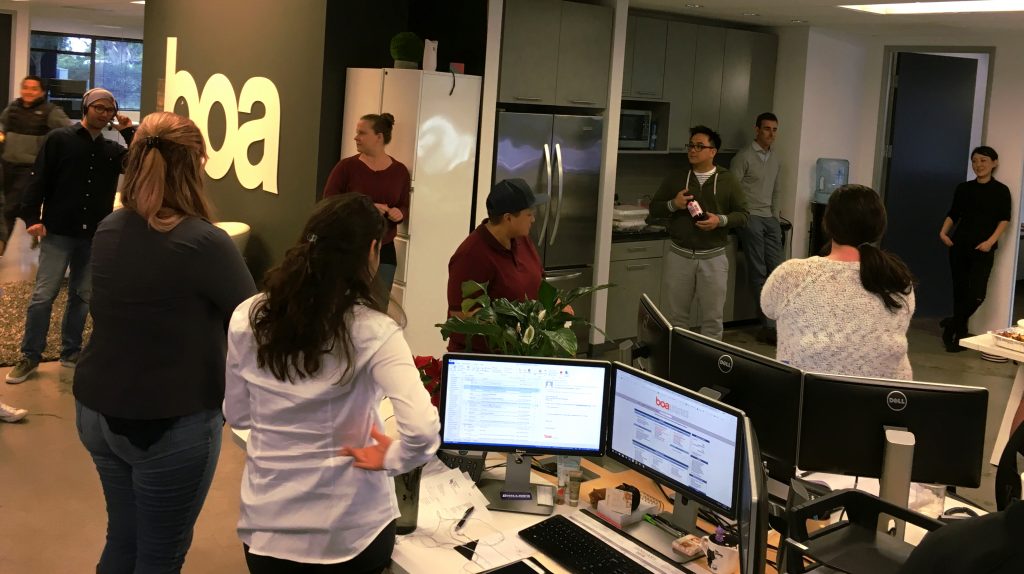 Efficiency. This is the technical side of our business. Recently there was a very interesting podcast from Tim Ferriss, and on this particular show, his guest was the late Terry Laughlin. Terry invented Total Immersion Swimming. It broke down the sport of swimming for people who believed themselves incapable, or were deftly afraid of drowning. The beautiful part about this episode was the many parallels that he posed with learning how to swim in business and life.
One of the lessons that stuck out very much was that most people believe that in order to swim faster you need to kick your legs and thrash your arms harder, but this is further from the truth. In actuality, it's about making the body become the least resistant in the water as possible. Terry said the "shape of the vessel" was more important than the engine of the swimmer. What this translates for us at BOA is that we have to always figure out how to "shape our vessel" so that we get to move our teammates, pods, managers and company in and out of treacherous waters safely, quickly and with flexibility. Terry passed away recently but truly left a big impact on the people he coached.
Experience. Finally at the end of the day it's easy to remember someone or something based on the last memory you have of them. If we succeed in the two tenets above, Culture and Effeciency, then it is our belief that your experience will be a fulfilling one. It's our extreme hope that the last 7 years has taught us how to treat our people, clients, and vendors well. What's even more important is how BOA's experience is when things go wrong.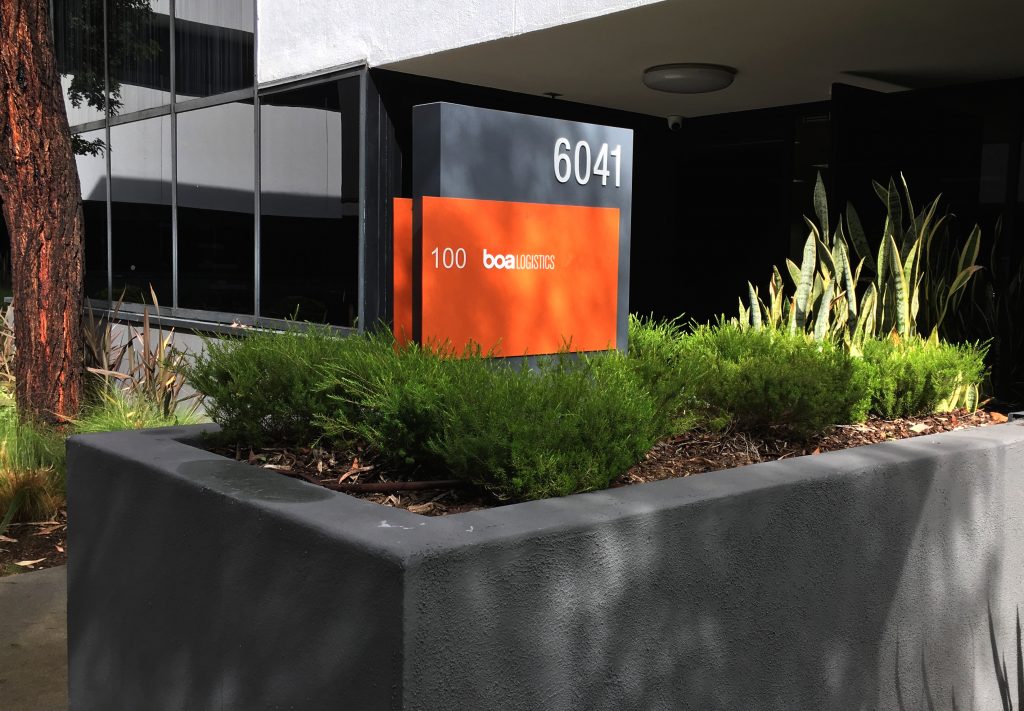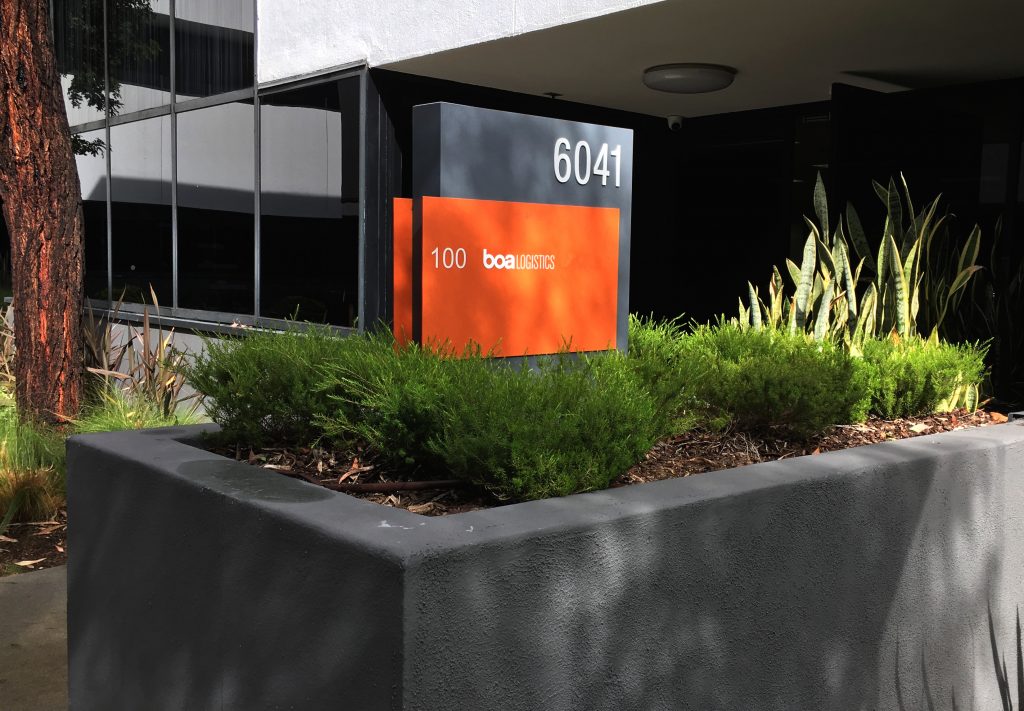 Thank You. For all of our supporters and our past and present team members. You continue to add value to this company. Looking forward to reminisce this year and accomplish everything we have set forth. Happy 7th Birthday BOA!!!
Interested in being part of our team?
Interested in partnering with us for your freight?
Get a Quote Now