In second quarter of 2016, BOA made their donation to a local non-profit organization named Professional Child Development Associates in Pasadena, CA. They offer a range of multidisciplinary screening, evaluation, therapy, and specialized services for children, birth through 21 years of age, and their families, when there are any concerns or problems in development, behavior, or social relationships at home, school, or in the community. Our specialists can help parents who may have questions about a child's development or behavior, and provide different kinds of services to help children, parents, siblings, and other caregivers or extended family. PCDA also offers education and training for professionals, on-site services, and professional consultation for other agencies, addressing special needs, general child development, and behavior.
Walter and I had the pleasure of meeting and taking a tour with Executive Director, Dr. Diane Culliane. Her background in healthcare and pediatrics and trying to make a difference truly resonates within her facility. The first thing you get when you walk through the doors is a great feeling of welcome. Everyone is happy to be there.  There were parents and clients that were coming and going. Everyone was polite and we were greeted with smiles and hello's. The facility has a great flow, with uniquely decorated doors and rooms that are styled according to the tasks at hand. As we took the tour and saw the different rooms where therapists where working on unique skills, both with clients and their families, it is apparent what Dr. Diane does is quite special. There was a broad spectrum of clients with abilities and it seemed that everyone there had the greatest deal of care and patience, it made you feel good about where you were. One of the most fantastic rooms was this large gymnastics room where they had a bouncy floor, a foam pit, ropes and bridges…like a gigantic obstacle course where children could work on their acrobatics, or just plain have fun. We met with some of the older teens in the program and it was great to see them socializing and having a good time.
We are proud to help good organizations such as PCDA. When BOA participates in helping local organizations such as PCDA, it only strengthens our cause to help the world one step at a time, and help with the causes right in front of us.
For anyone looking to learn more about their company and cause please go to :http://www.pcdateam.org/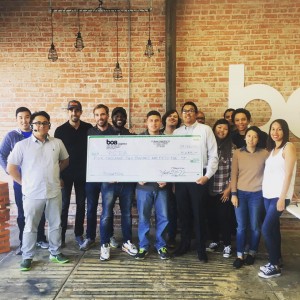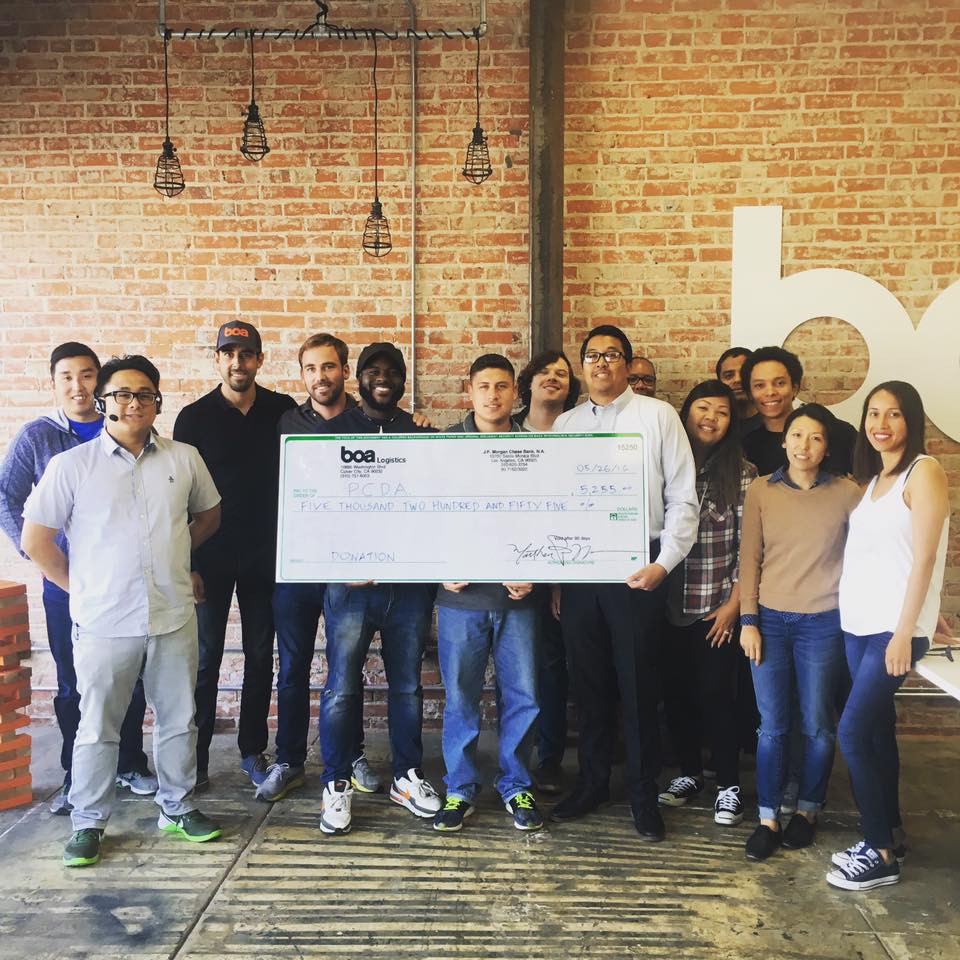 Get a Quote Now