Happy Independence Day!
We are proud to be founded and operating in the United States of America, where we have the opportunity to "make your own luck" and the opportunity to live the American Dream.
Remember to respect the good drivers out there moving freight for you to enjoy in all parts of our country, and enjoy the day's festivities as we celebrate the birth of our nation.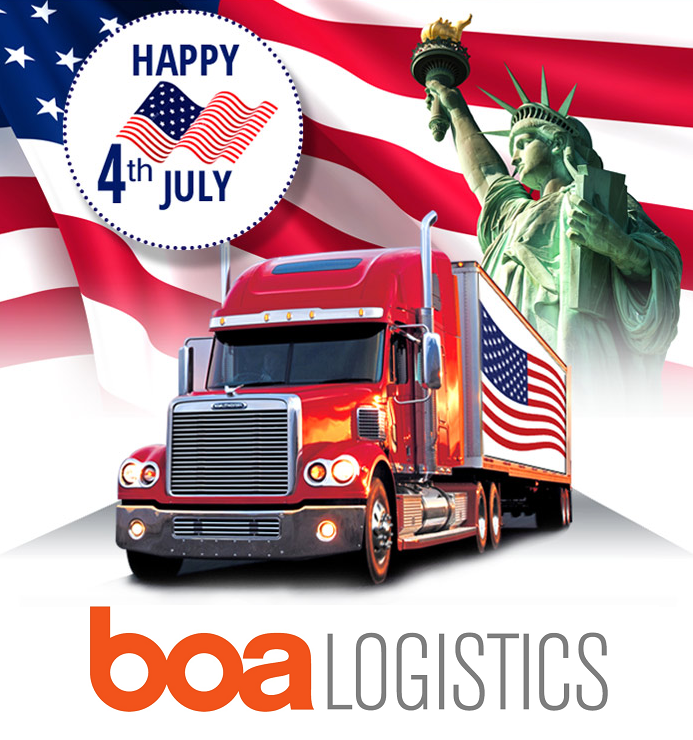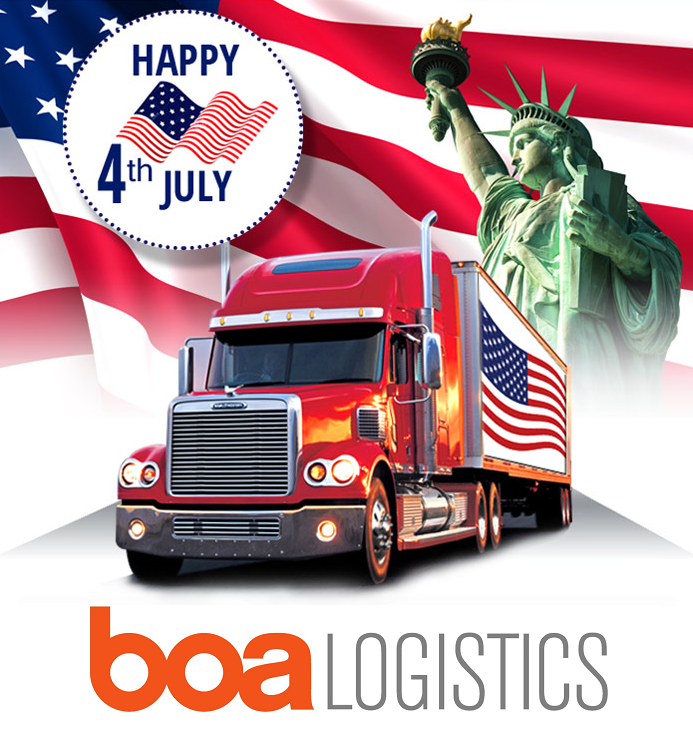 Original Image: Tax Excise, ThinkTrade, Inc.
Check out last week's post on holiday logistics and this 4th of July's logistical challenges because it falls in the middle of the week, and as always, in the middle of produce season.
Interested in being part of our team?
Interested in partnering with us for your freight?
Get a Quote Now