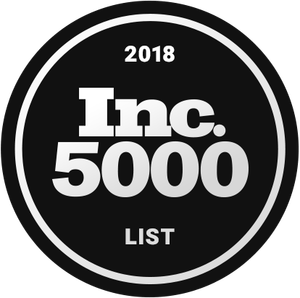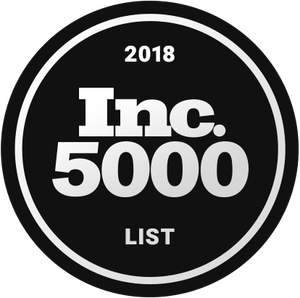 Team BOA… We've done it again. We have made it on the list for INC. 5000 Fastest-Growing Private Companies in America.
How did we do it? It definitely was not easy. With all the changes in regulations for trucking companies, it became extremely difficult to run our core business.
We were able to pull through the hard times because of the relationships we have built over the years with our freight partners and customers. We believe in following through our commitments, and have always followed the Four Responsibilities of a Good Freight Broker.
That is not the only key to success, as this can be duplicated to a certain degree. Our company culture allows us to enjoy the workplace while understanding that everybody is to "go the extra mile." There is not a time we should EVER pass on going the extra mile. This is the BOA difference.
August 8, 2018 (8/8/18 – What a perfect day!) we received a letter from James Ledbetter, Editor in Chief of Inc. Media, congratulating us on hitting the list for the 4th year in a row, and ranking at #2585.
"[…] Needless to say, making the list gets harder every year as your starting base grows. Of the tens of thousands of companies that have applied to Inc. 5000 over the years, only a fraction have made the list more than once. A mere one in six have made the list 4 times."
Looks like we've hit another record! Making the list 3 times was a one in five statistic that we learned in last year's letter. As mentioned earlier, our starting base keeps growing, so honestly, this actually is fairly difficult to continue without adapting to the business environment constantly. You can't grow without any flexibility.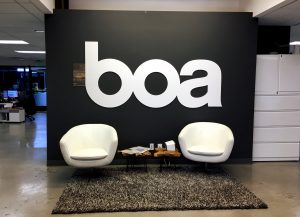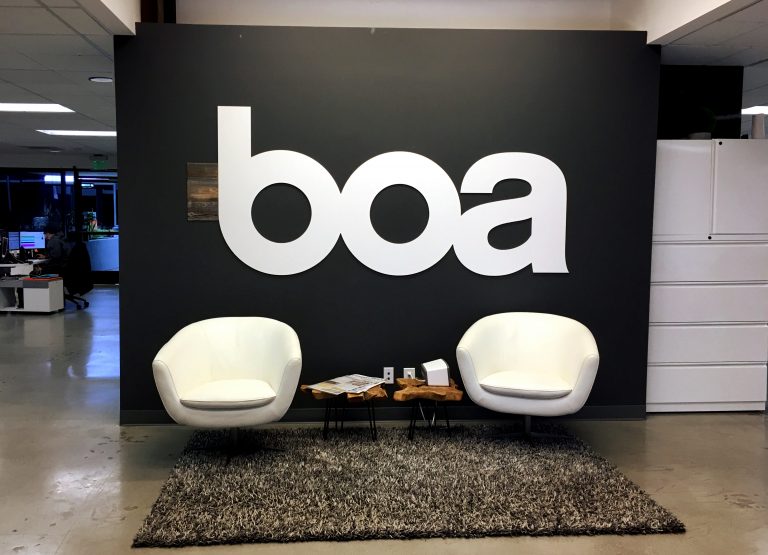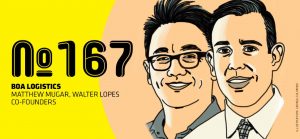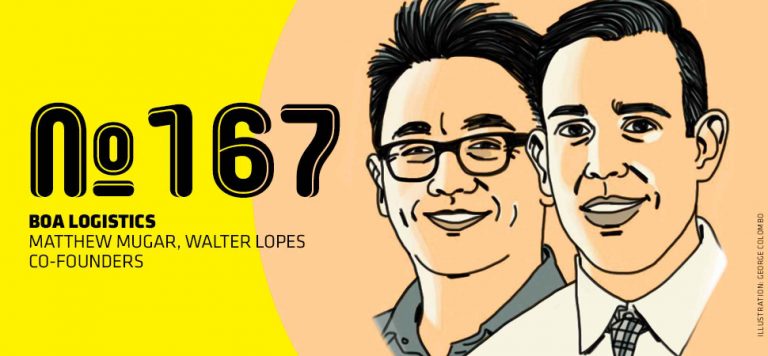 Can you believe we were #167 (with 2014's growth) on the INC. 500 in 2015? An article was published in the September 2015 issue of Inc. Magazine on our company founders, Matt and Walter. To see where BOA Logistics stands today, it's amazing how big BOA has become, especially from starting out of Matt's parents' house back in 2011.
In 2016's issue, we ranked #1565 with a team of less than 10 people, and changes within our team lineup began to change the company culture. There's nothing wrong with this, but it was certainly a change we didn't anticipate!
In 2017's issue, we ranked #2453, during a time where we learned that with more growth there were more problems that come with it. This was a tough time, but with new problems we had new solutions! Flexibility helps drive growth.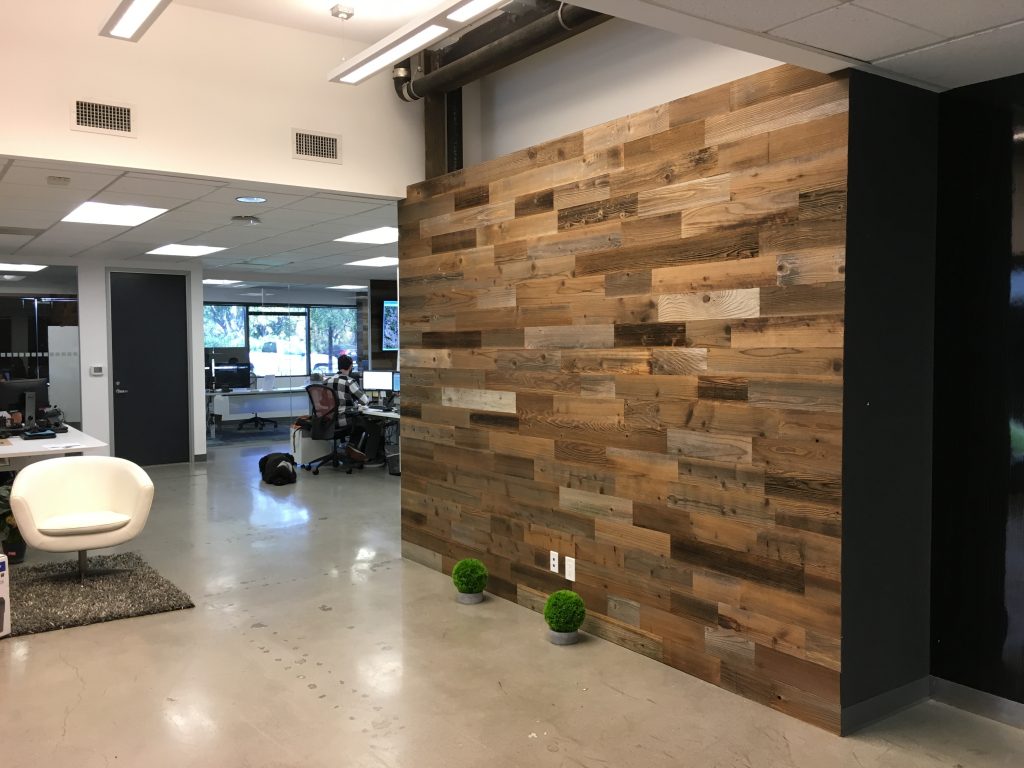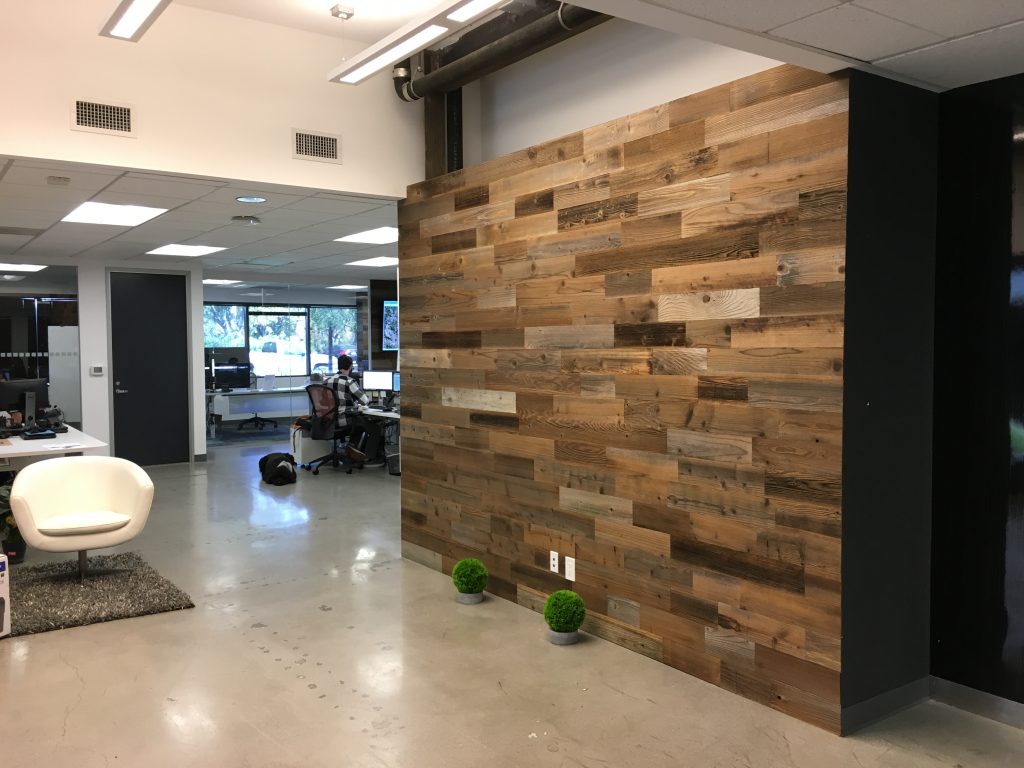 Looking back… We had these goals for 2017 to make it on the list again in 2018 laid out in this post.
"Things that need to happen in order for BOA to grow in 2017"
1) Stepping back from operations and accounting so that our team can grow and operate on their own
2)  Growing and Training our Operations team so that they are world class and can handle more work than average operatives in the industry
3) Reign in our accounting and create processes that protect the company without destroying relationships
4) Embracing Technology without letting it consume us
5) Extreme focus on developing our sales reps so they are world class
6) Improving our online presence: updated website, social media platforms and new media content
7) Create a Loyalty program for clients, vendors and Boa team members
8) Implement new technology both hardware and software for BOA Clientele
9) Implement a new Consolidation process to make sure we knock out bad carriers
Always a work in progress, take a look at what we've been working on to make our services even more available to our customers! We've made it easier than ever to request a quote on our website, implemented a chat feature also for this purpose and have improved our response time with additional training to our team. We've been getting social with social. We're working on making our website a source of information, your one-stop shop to learn about freight and how to move it.
We've changed the team structures, updated the office setup and shifted the team members around to be better organized, ultimately providing a better customer experience.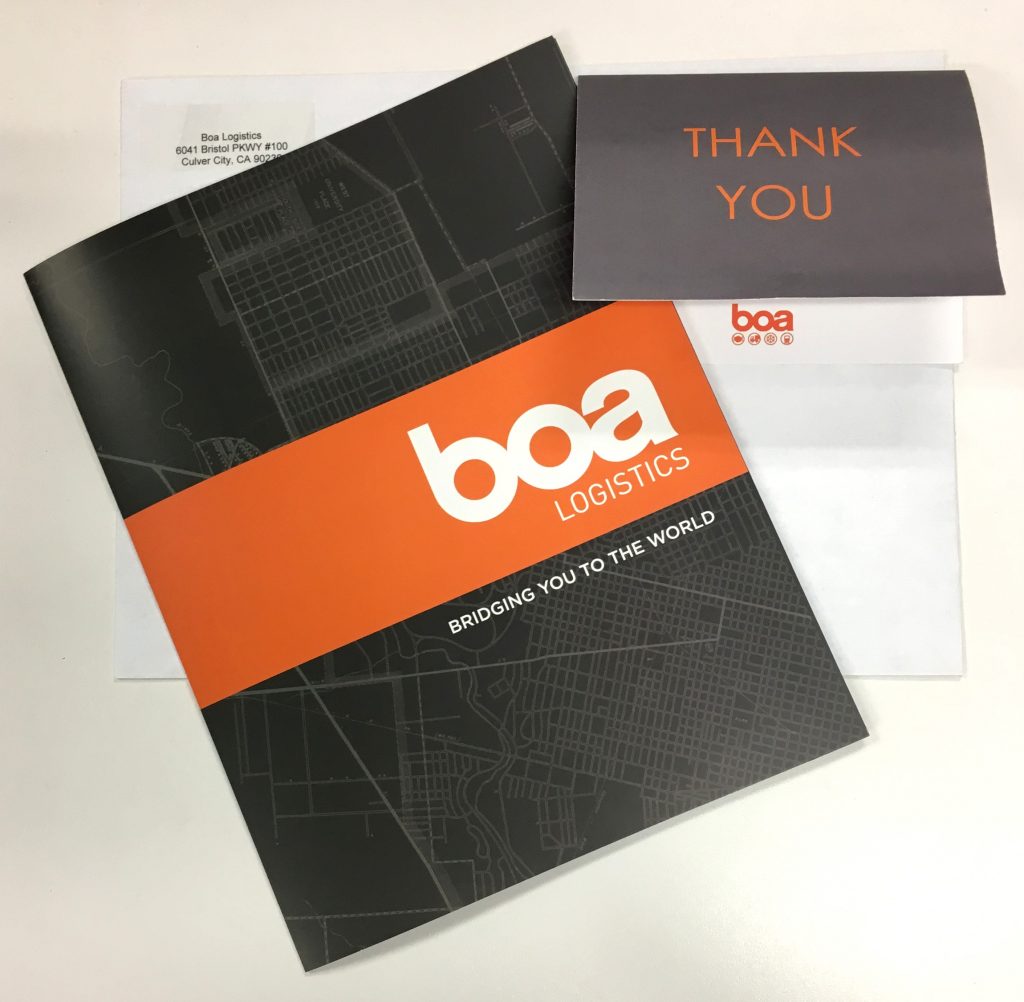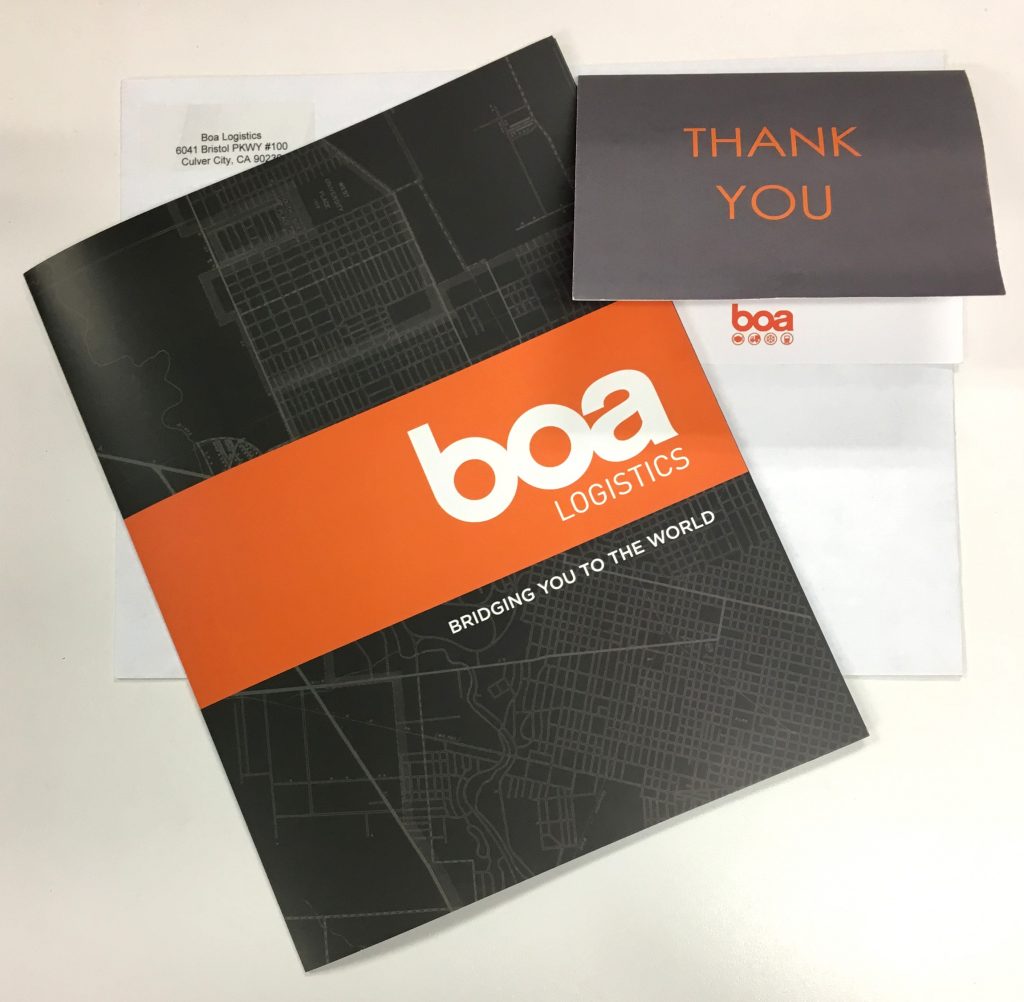 We want to give a special thanks to the whole team at BOA and to our loyal clients for making it happen!
As a reminder, we look back to our company origins and the vision we had in mind. Tony Hsieh still has it right, the company culture is paramount to any company's success and contentment.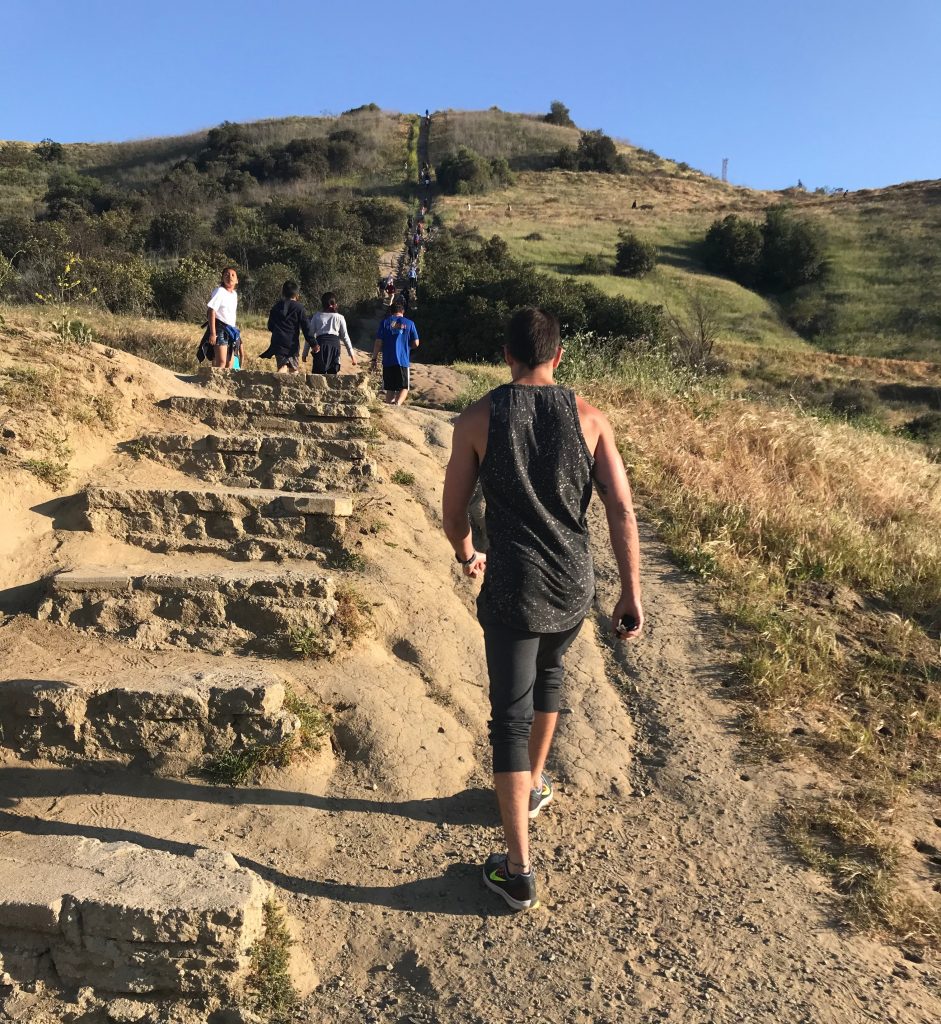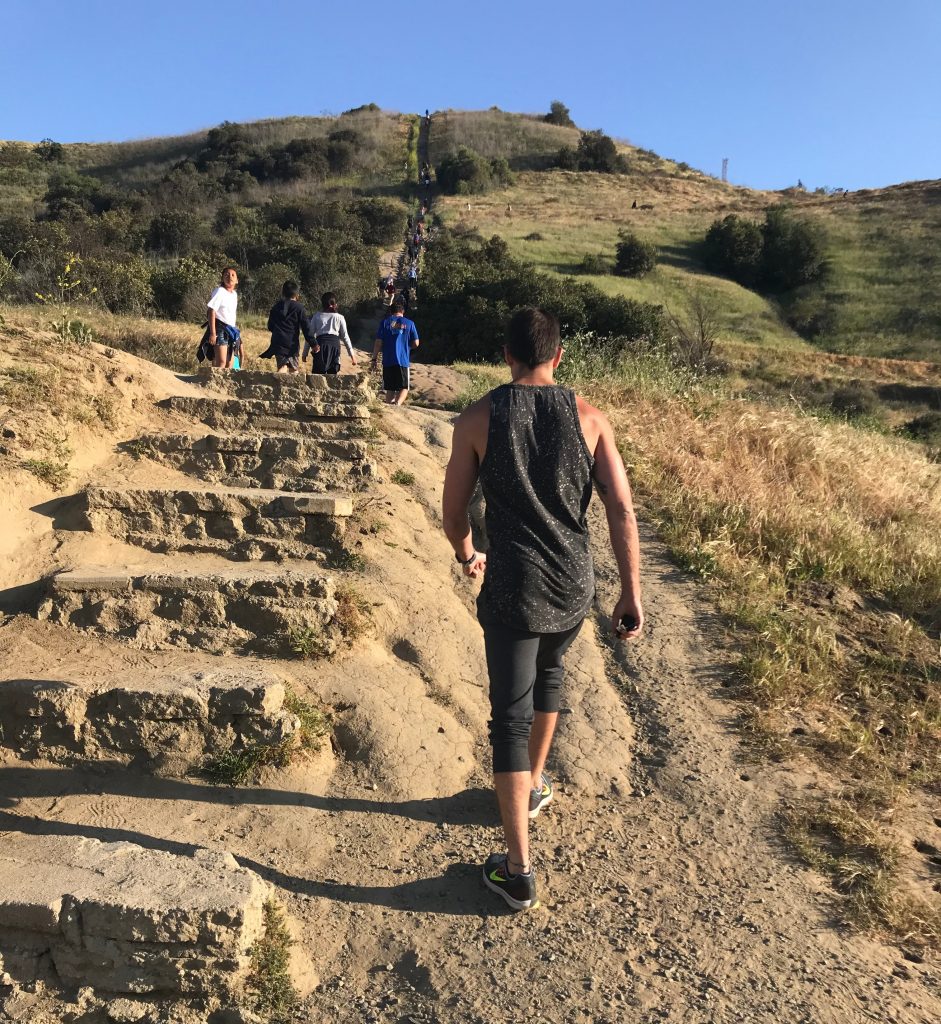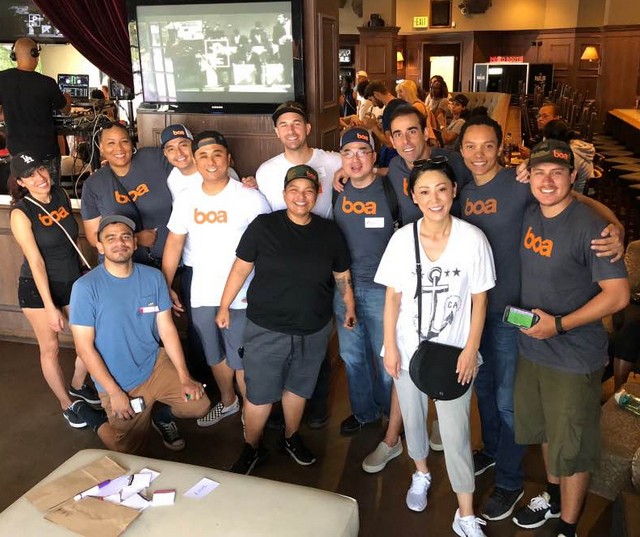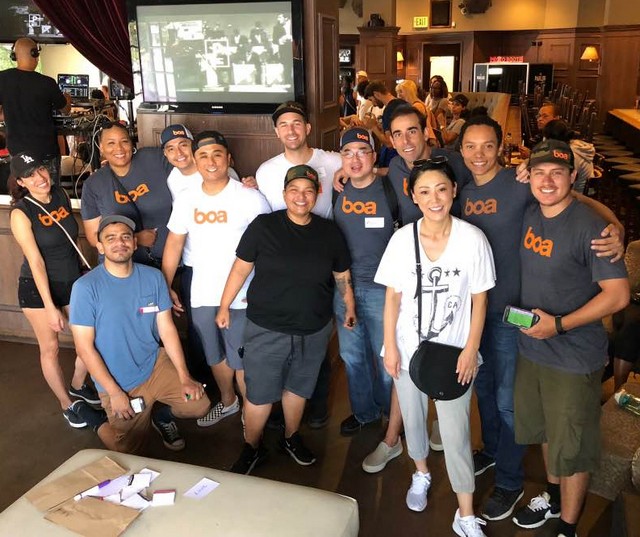 Changes in our team continue evolve our company culture, and we hope to improve rather than go backwards as this happens. Our goal is to have team members that look forward to coming into work because they love the company and their co-workers. We are always looking for people that are looking to have a long future with BOA and to add value to the team.
Now… how are we going to make it happen for 2018 to make it on 2019's INC 5000 list?
Our focus will still be the quality of growth, and we've been doing a few things differently to get us there.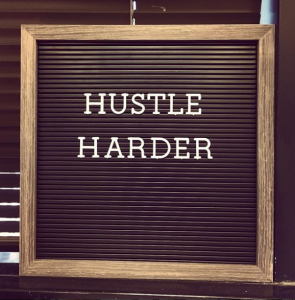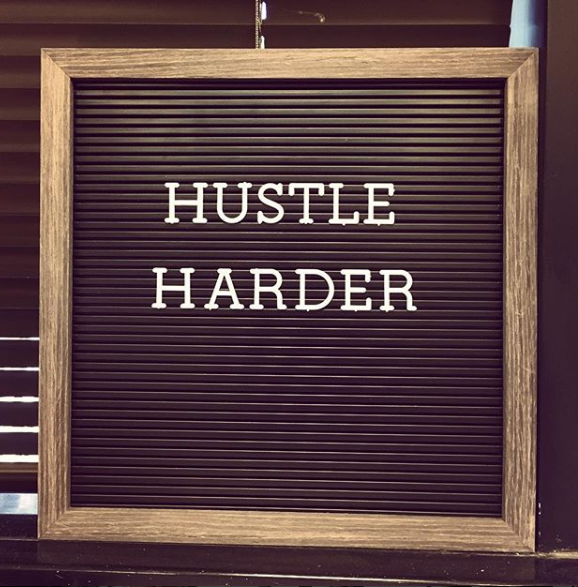 Interested in being part of our team?
Interested in partnering with us for your freight?
Get a Quote Now