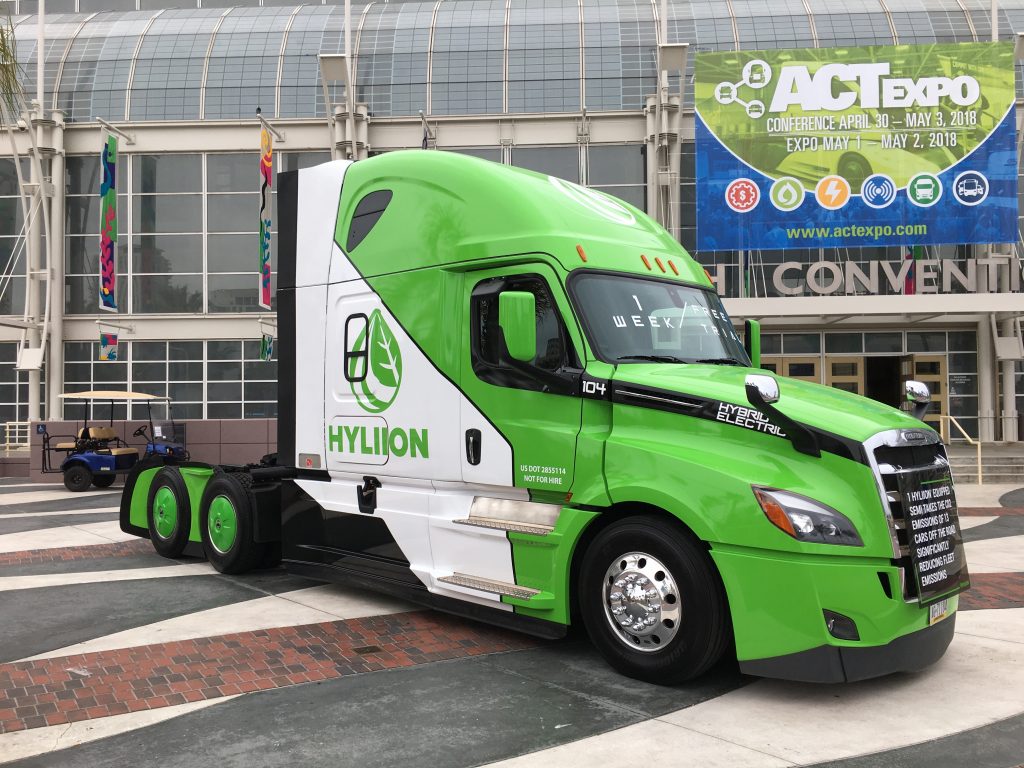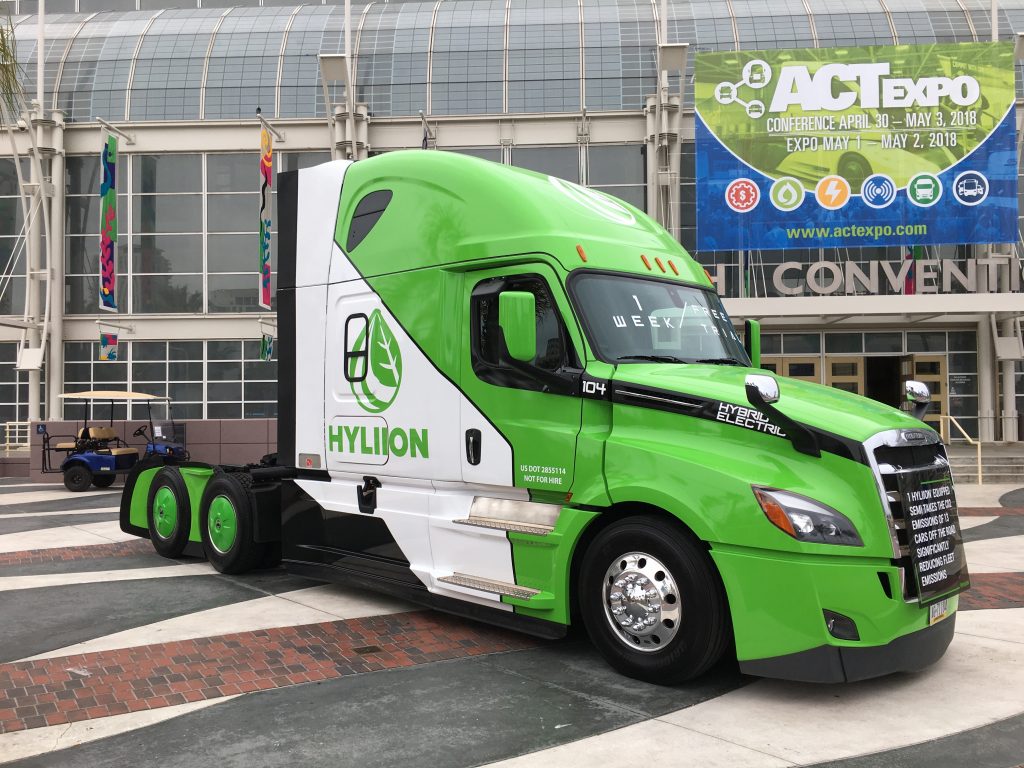 Technology in transportation is advancing so quickly, it's hard to pin down where the future in energy is going to be. The Advanced Clean Transportation Expo 2018, held at the Long Beach Convention Center showcased a number of companies with the latest innovations in Condensed Natural Gas, Electric, Hydrogen and Propane.
The tractor pictured is a Freightliner with a Hyliion hybrid add-on that picks up energy from downhill movement, which then gives stores power for a battery assist on uphill movement. It also acts as an APU. The system is claimed to be manufacturer neutral, and had a Peterbilt on display inside the expo hall.
We also got to play around with the Deflecktor Aerodynamic Wheel Covers which is a simple add-on to existing wheels, to make them more aerodynamic. A 0.5% to 1% fuel savings actually adds up to a lot of MPG for carriers. Demonstration by Mr. Jonathan Fleck himself in the video!
Toyota had the consumer vehicle Mirai on display, and showed how the technology works. This technology is in process of being engineered to work on a larger scale for commercial vehicles, and appears to be a viable option in renewable energy. Extensive safety testing had been done with the Toyota Mirai to be sold to the public, and has been available in limited markets.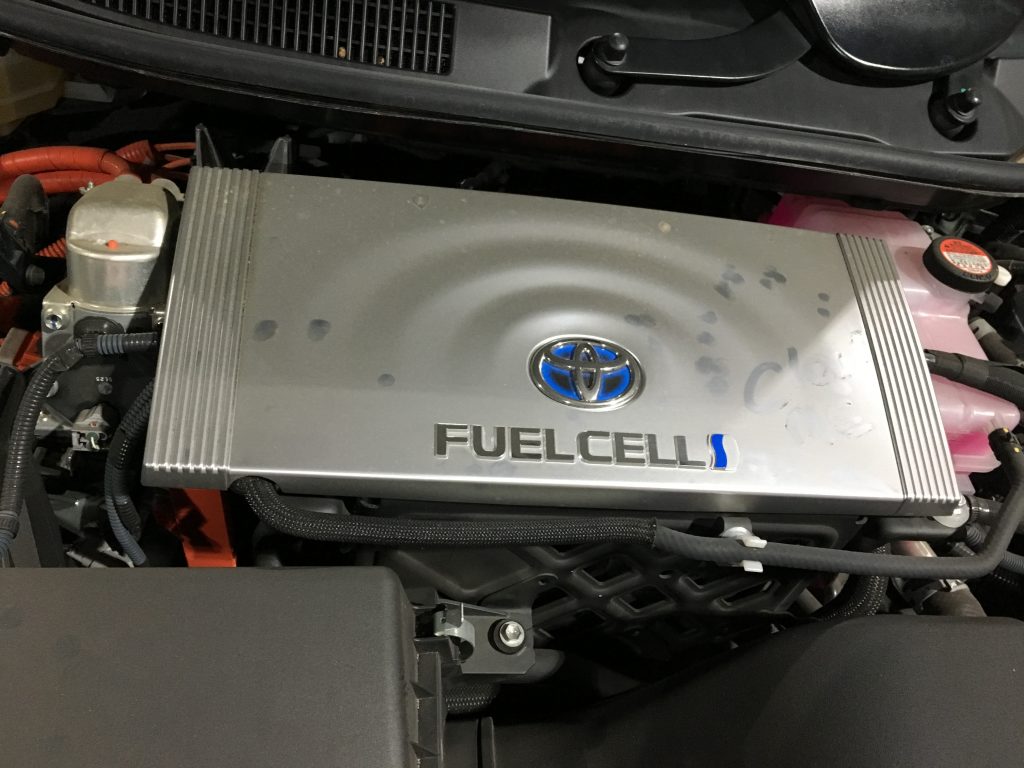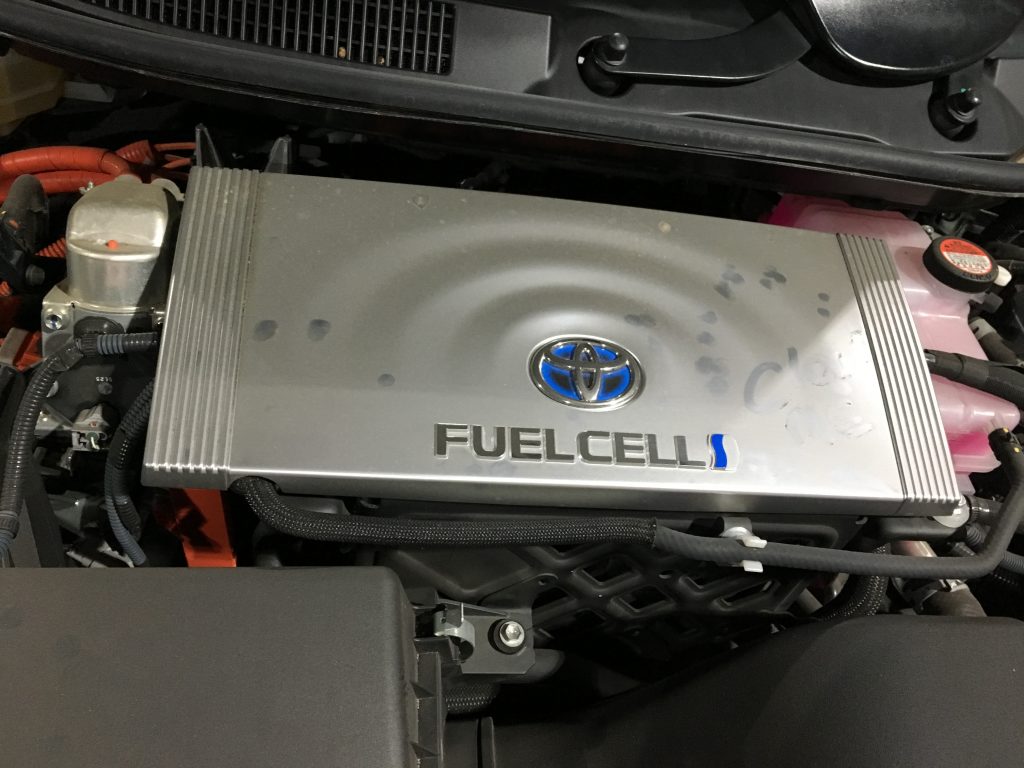 Company eNow featured a reefer trailer with very thin solar panels on the top to power an all electric reefer from Carrier. This particular model was designed for reefer trailers that return to base to charge up by plugging in, with the solar to keep it running throughout the day.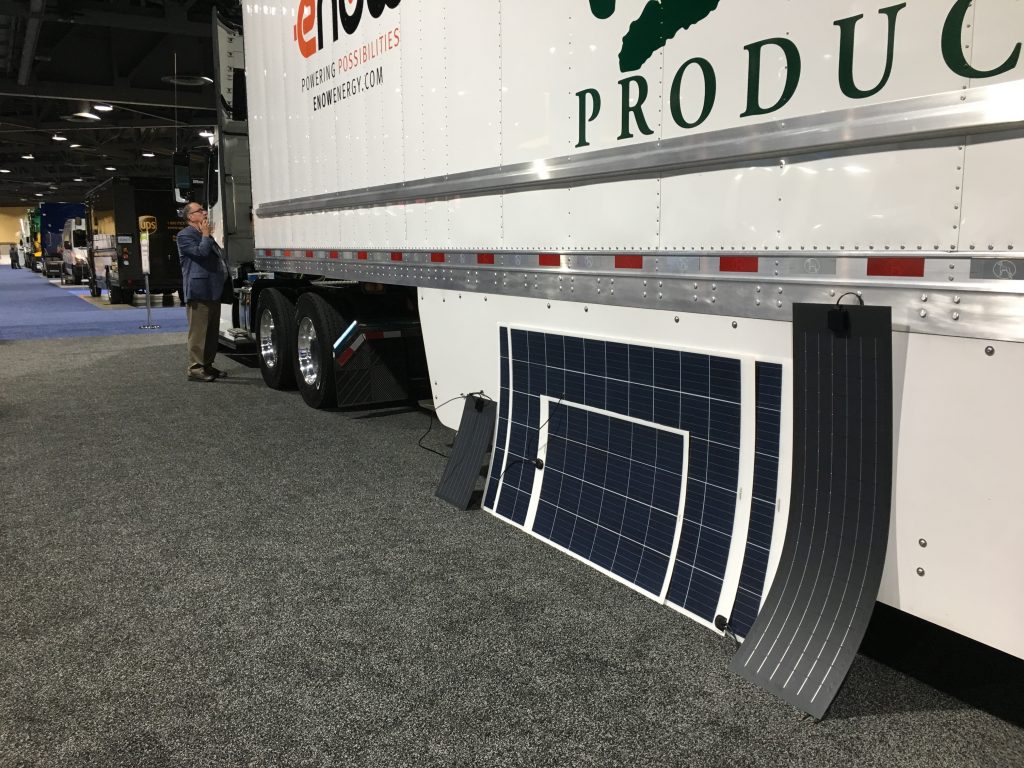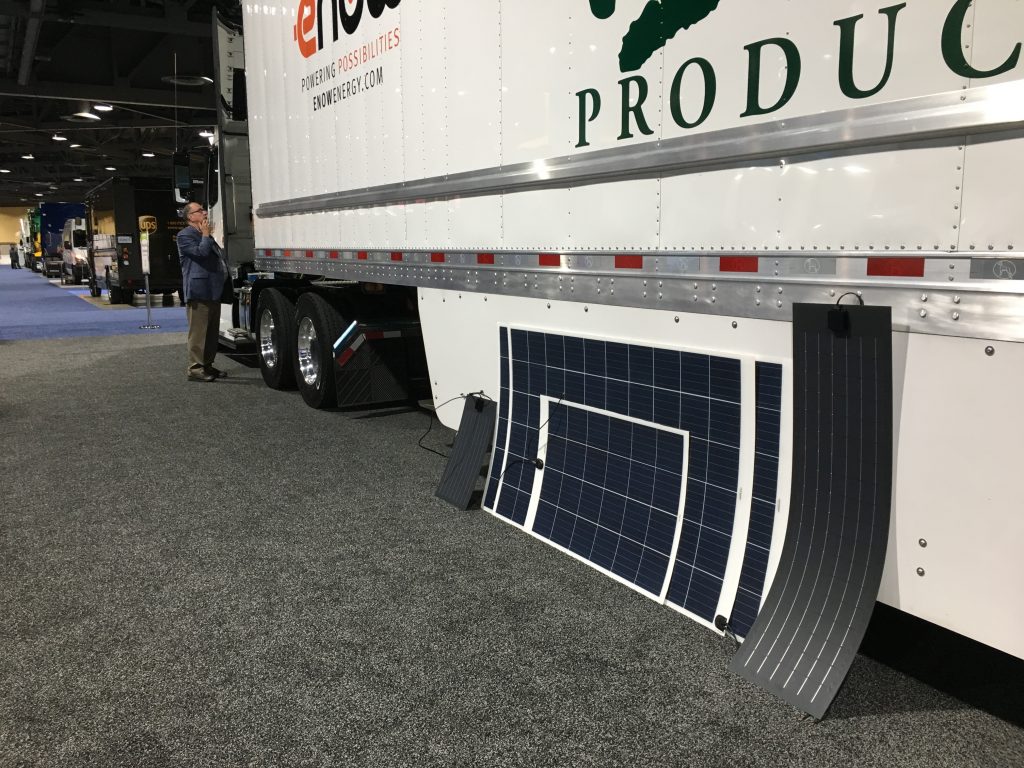 Shell Rotella featured their Starship Project, which is a "Hyper-Fuel Efficient" Truck. Using advanced lubricants and aerodynamic engineering, the Class 8 tractor trailer is packed with energy saving technology.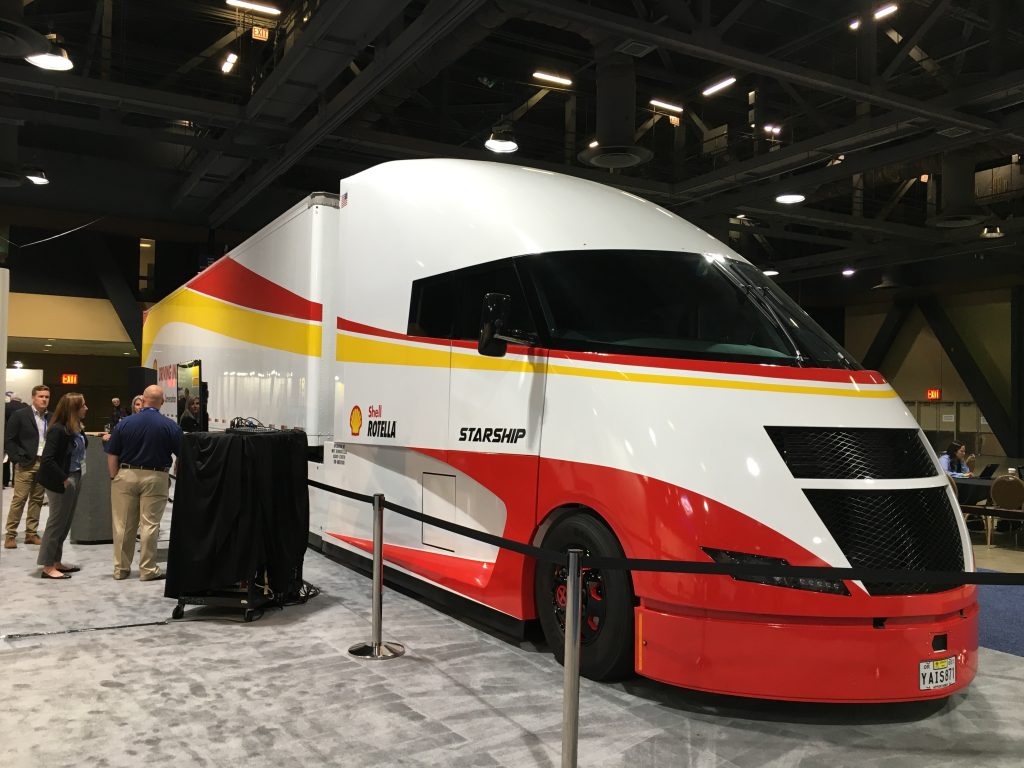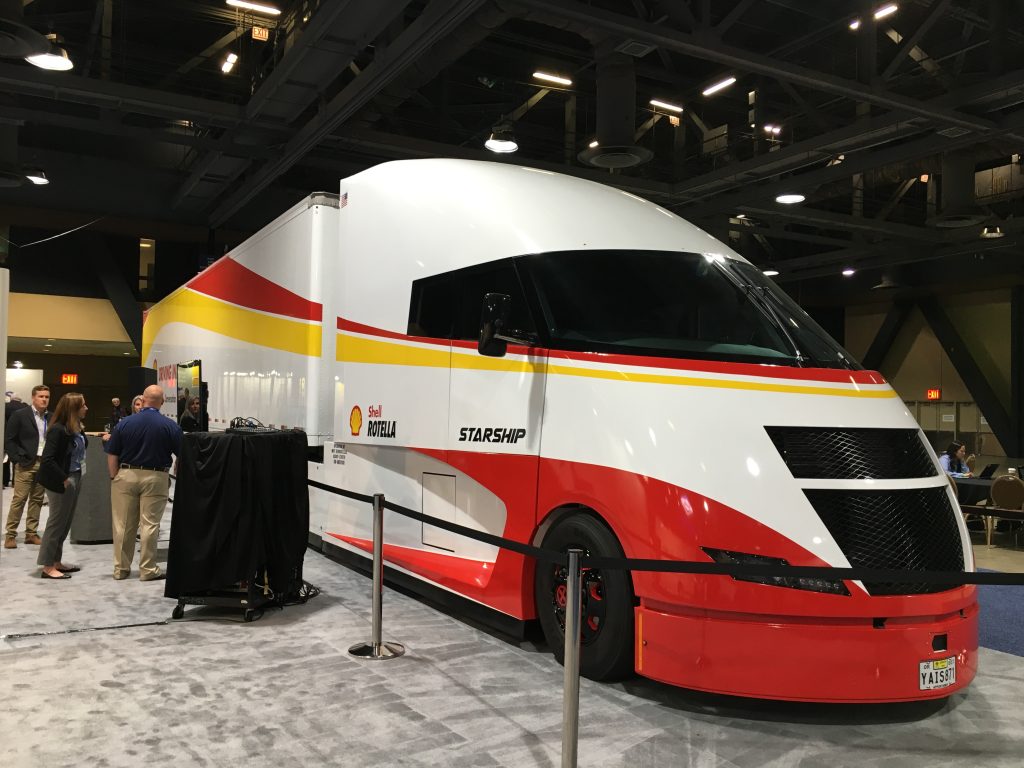 Although Tesla did not attend this expo, we got to take a look at the THOR EV-One, electric powered tractor, up close and personal. The working prototype shown is a converted day cab.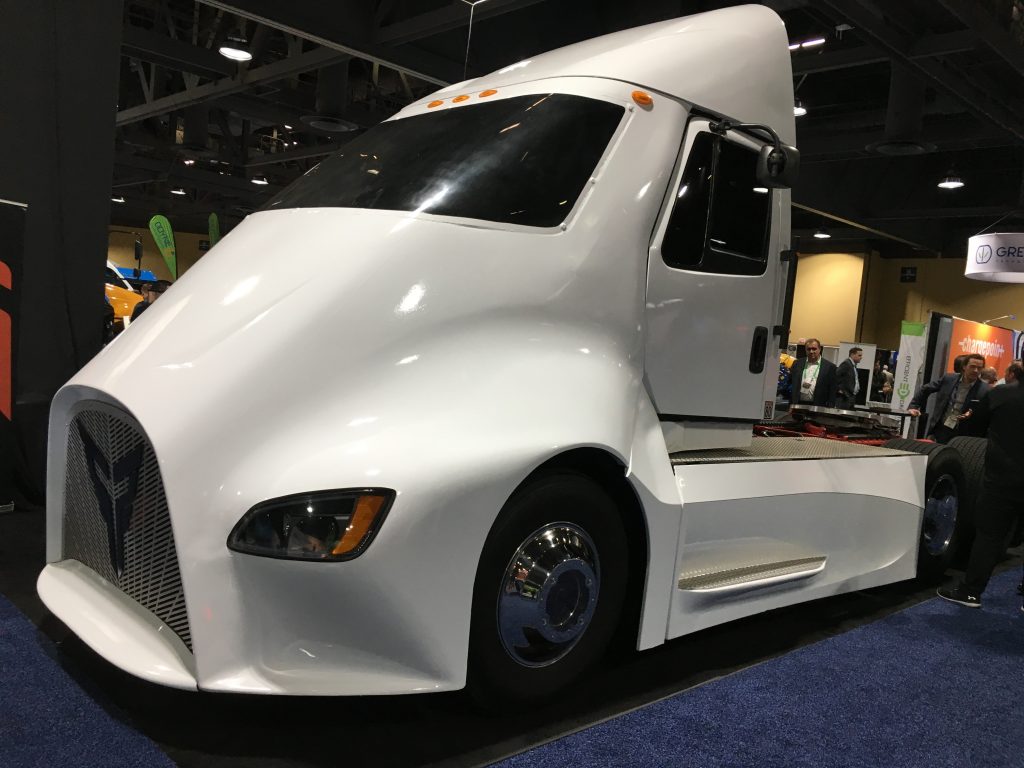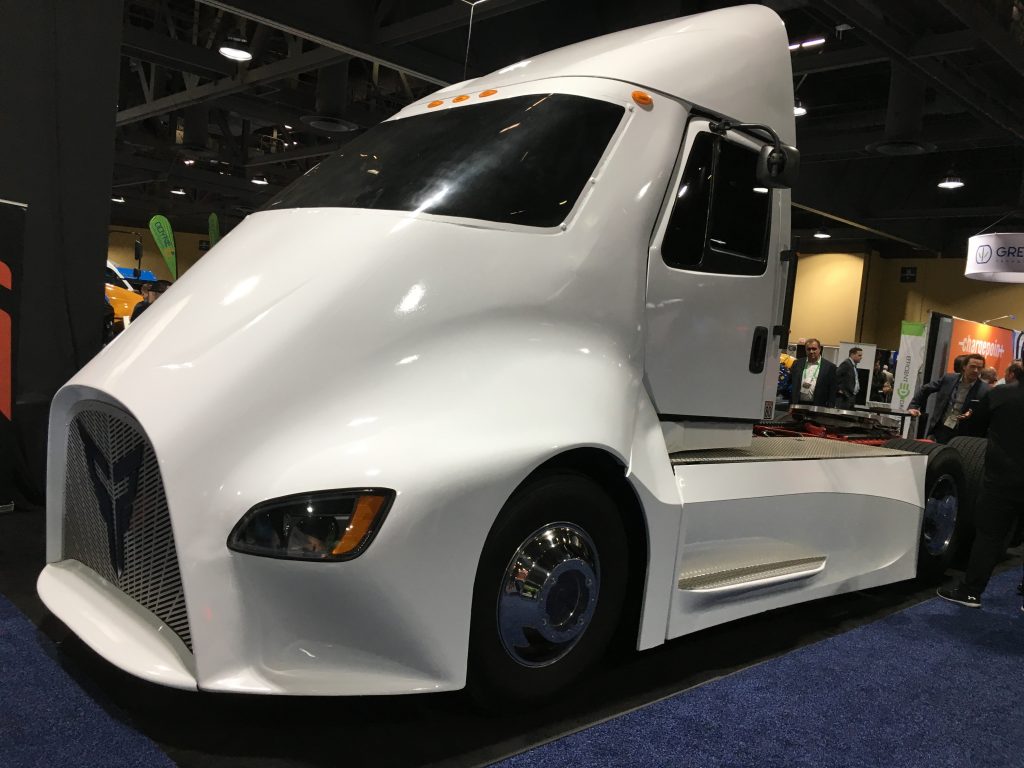 Let's conclude this show with a new company that's getting into the space of First Responders and compact commercial utility vehicles. Tropos Motors had really made an impression with these all-electric Commercial Utility Vehicles. Look at the ratio with the size in comparison to the people you see, and just imagine how compact these vehicles are. It's amazing that these are fully functional for their intended purpose.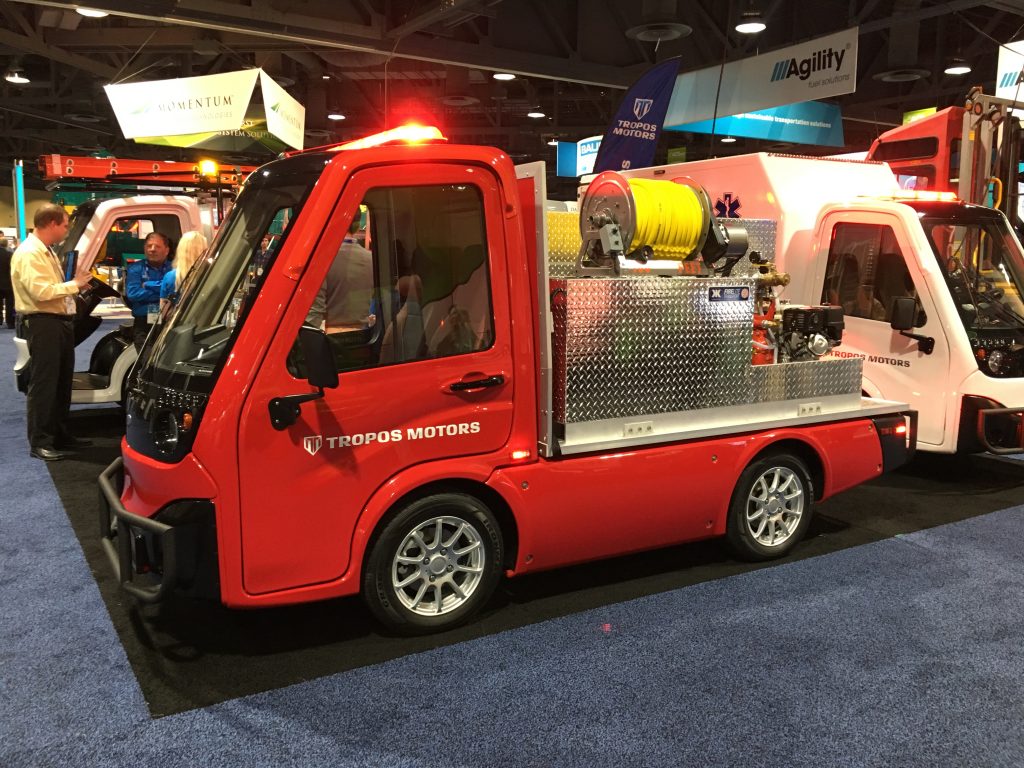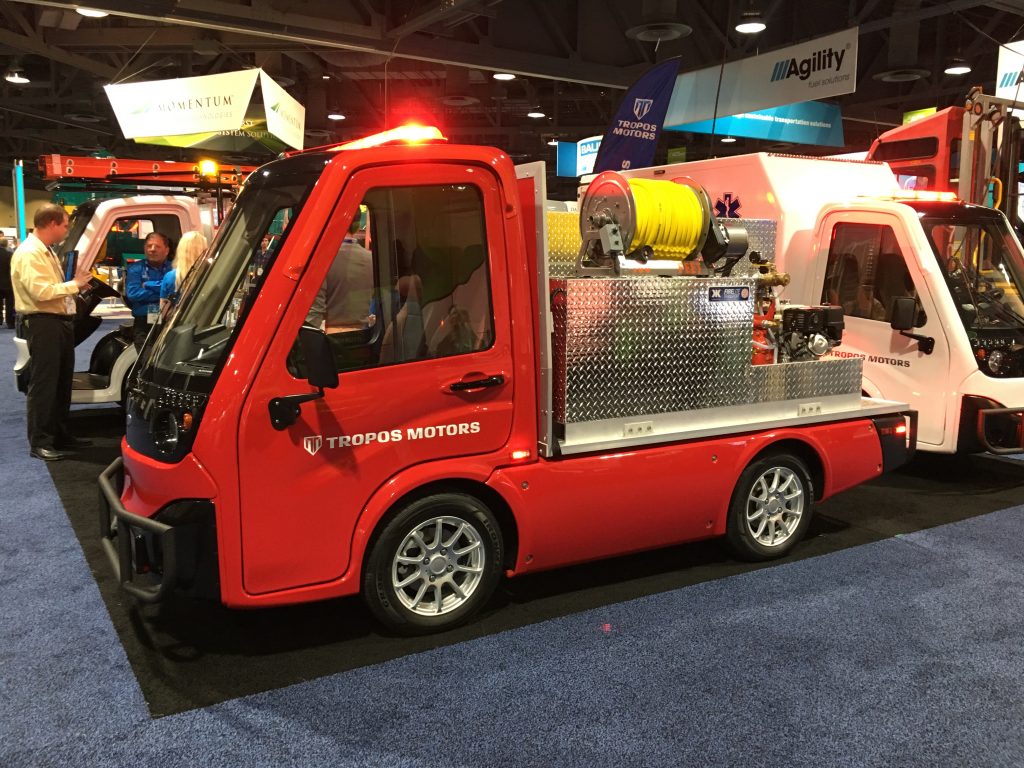 Please take a look at our Instagram for additional coverage from last week!
Interested in being part of our team?
Interested in partnering with us for your freight?
Get a Quote Now