How Does Black Friday Affect Supply Chains?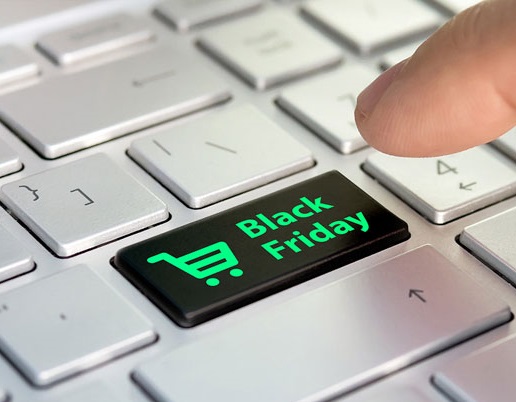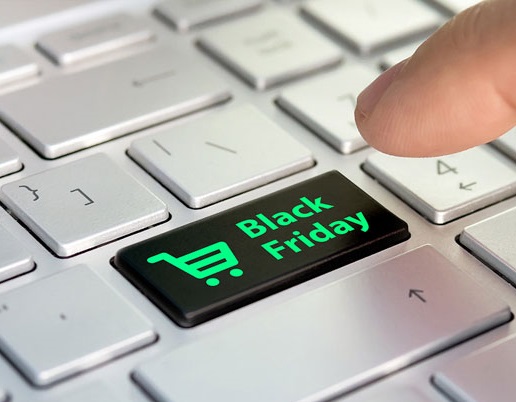 Black Friday – Let the shopping begin! These products being sold are planned to be manufactured far ahead of time, and takes more than what meets the eye to get these items to you. Ultimately, the items end up in a store or warehouse, and it was likely moved by an ocean freight container, rail and/or truck.
Transportation capacity is always tight during the time leading up to and during the holidays. Shippers know to plan ahead, but there isn't always extra room to hold on to extra product for more than a couple of weeks. Keeping that in mind, there are going to be last minute shipments that may not make it on time.
Not only is there a high volume of shipments that need to make it before certain dates, but the weather is a major factor in transit time. Communication and transparency will be even more important this holiday season. BOA Logistics has a dedicated team, including an evening and overnight staff to have the best communication on the freight we handle.
Predicting Demand
Although it is nearly impossible to predict an exact volume of product that will be needed to meet Black Friday and holiday demand, using data and reviewing trends could give a good idea on where a retailer should be in terms of inventory.
There's always a struggle in planning for enough inventory to meet demand, without having too much extra product that will need to be reduced even further in price to sell.
Product Returns
This is when "reverse logistics" takes place. The influx of exchange and returns products creates an overflow of inventory at the store level, and products need to go back to warehouses. Companies typically handle the increase in transportation needs with 3PLs.
Adverse Weather
Carriers do their best to get to the appointments that were set, but driver safety is also important to consider. Plan for the possibility of your freight reaching the destination late, or even carry over to the next business day.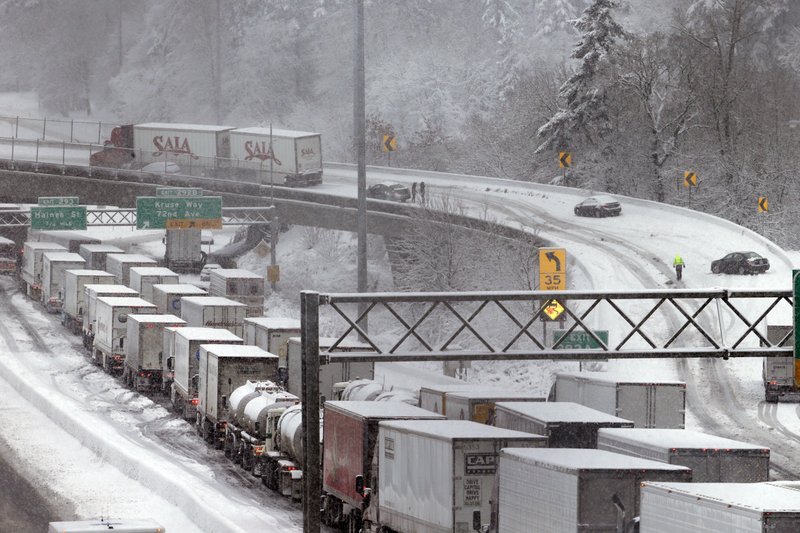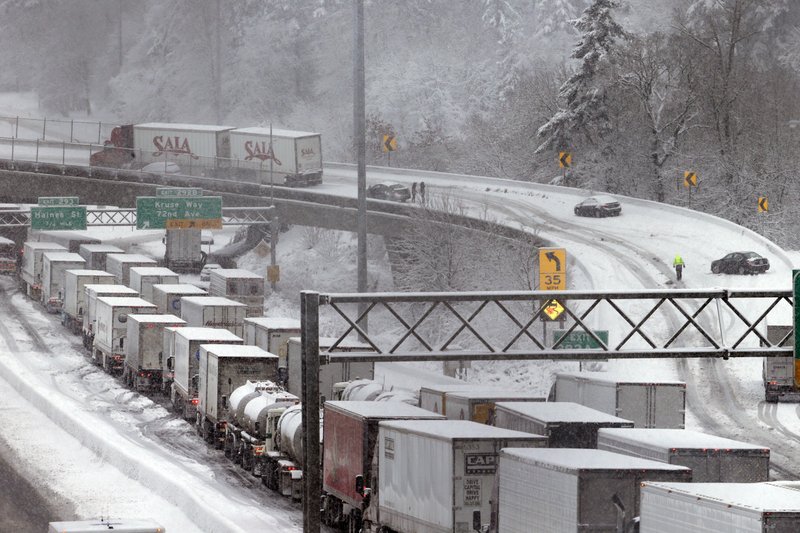 Being prepared and planning ahead for the changes in transit times and shipping costs will be important in supply chain management, especially during Q4.
Contact our team at BOA Logistics for solutions on your freight during the holiday rush!
Get a Quote Now