We have choices every day on how we interact with others, and some occupations have more opportunities than others. Industry insiders know that having a good relationship with your drivers and warehouse personnel makes a big difference in how your freight is handled and how soon it can get loaded.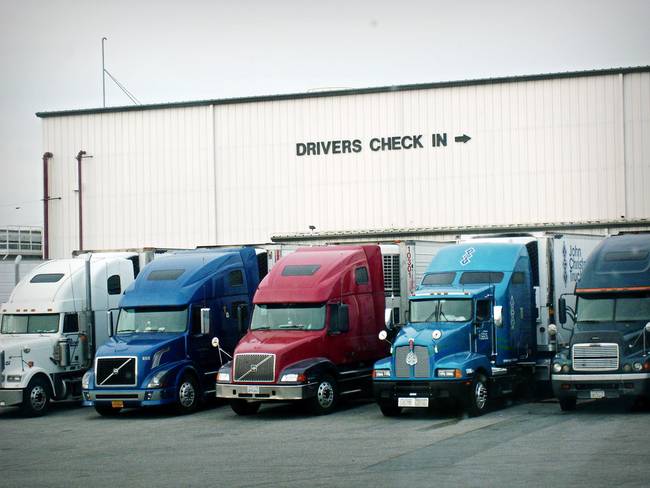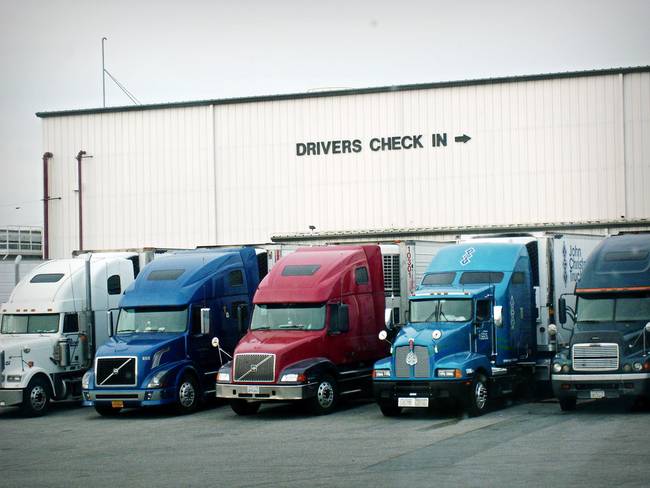 Image: Waiting at the Loading Dock by Beautifulbybillie, 2007 (source: Imagekind)
It is important to understand the dynamics and industry norms when it comes to how the different people in the supply chain are treated, and how they communicate to each other. Nobody likes to wait for someone else to finish their part so they can do what they've been hired to do. Sometimes patience and a sense of humor can save the day.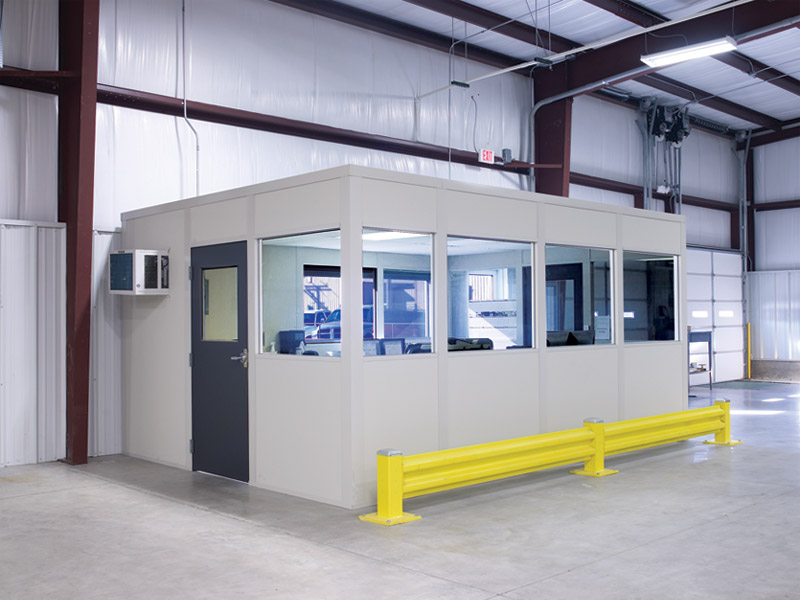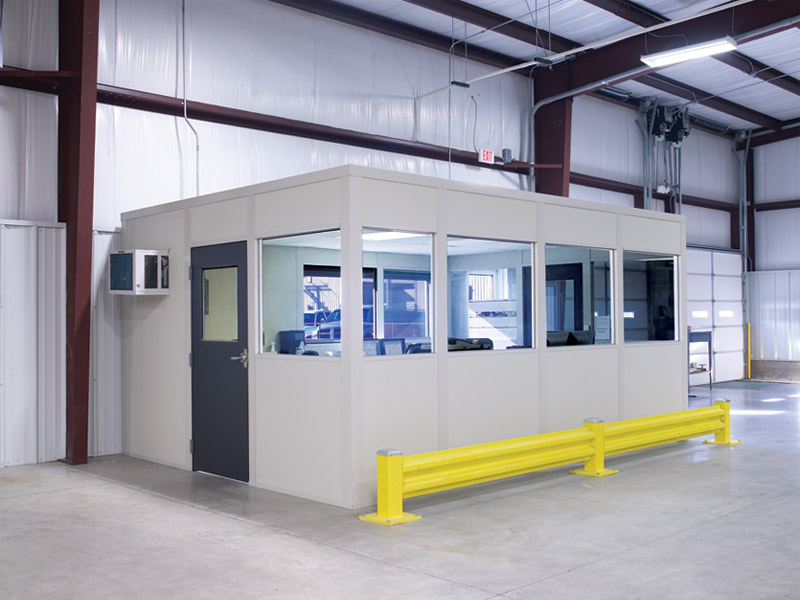 Image: Shipping and Receiving Office (source: Starrco)
Many of our current staff at BOA Logistics have had experience within the logistics pipeline, including dock and warehouse experience. We know how much quicker a truck gets loaded if the shipping and receiving staff is familiar with a particular broker, carrier, customer or driver. We also know how much slower a truck gets loaded if they remember something very… specific from a previous experience.
Unfair? Maybe, but don't forget that treating all parties involved with respect leads to mutual respect, whether it is immediate or later down the line.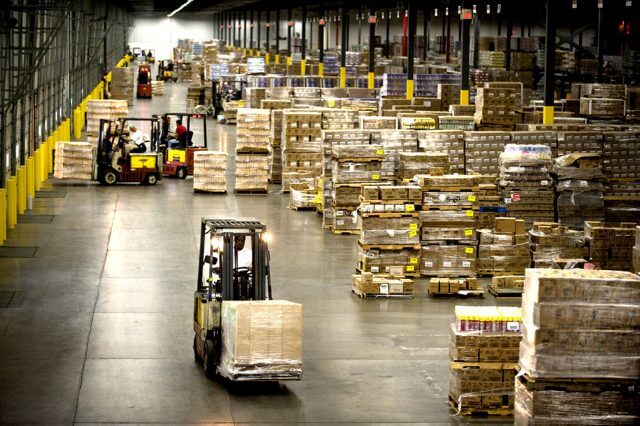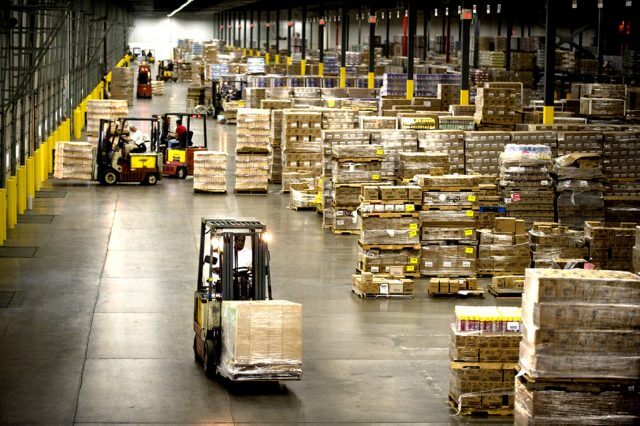 Image: Davis Turner photos (source: Internet of Business)
Suggestions on how to build and improve warehouse relationships:
Be nice. We are all busy, and everybody's time is valuable. It is acceptable to ask about an estimated loading time, and also for a dispatcher to call shipping and receiving with the same question. Just do this in a matter where it is not disrespectful, otherwise it can be much worse the next time.
Get to know the warehouse staff names. Have you experienced that the willingness to helping someone familiar is much stronger than helping a stranger? This is not any different in the world of warehouses. Getting to know the staff will get your paperwork pushed through faster, and problems get resolved quicker when they arise. Need a favor? Who's your go-to at the shipping and receiving office?
Learn the warehouse schedules and processes. By understanding the typical schedule, planning a pickup or drop will be less of a headache for all parties involved. Appointments, paperwork, confirmations, etc. should all be taken care of ahead of time if possible. The shipping and receiving office will remember, "this broker/carrier is very organized," and would get those loads ready quicker because there should be little to nothing they need to follow up on.
Coach your carrier or driver. Every warehouse has a reputation for something. Whether it is good, bad or "special," coach your carrier or driver about the particular location. To keep things running smoothly, do what needs to be done (within legal limits of course.) For example, if the warehouse is known to forget a specific task on the special instructions, be sure, as a shipper, to call the office as a reminder, and have the driver double check it. Even if this becomes a chore, do this with a smile, as your loads still depend on the warehouse handling it properly.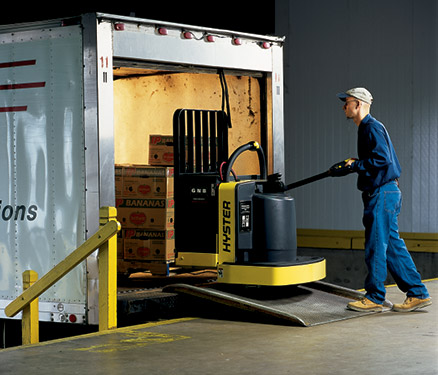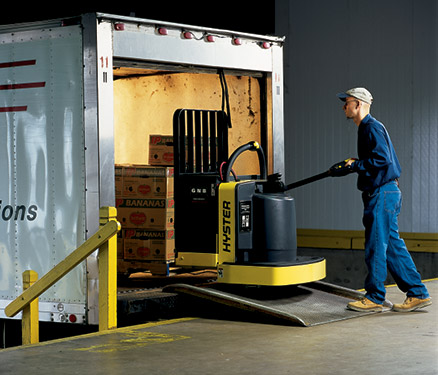 Image: Warehouse Loading Pallet (source: Aal Hyster Forklifts)
With our diverse staff at BOA, we understand all sides of the supply chain and have built up relationships to keep your freight moving as smoothly as possible, even when issues arise (it's inevitable!)
Get a Quote Now