The year of the pig and final year in the 12 year cycle. Folklore has it that those born in the the year of the pig are destined for wealth and good fortune.
Why are we getting into the Chinese Zodiac and the Lunar New Year?
Businesses run into the same quandary every year around this time, where the global supply chain is affected by Chinese New Year. How does it affect your logistics?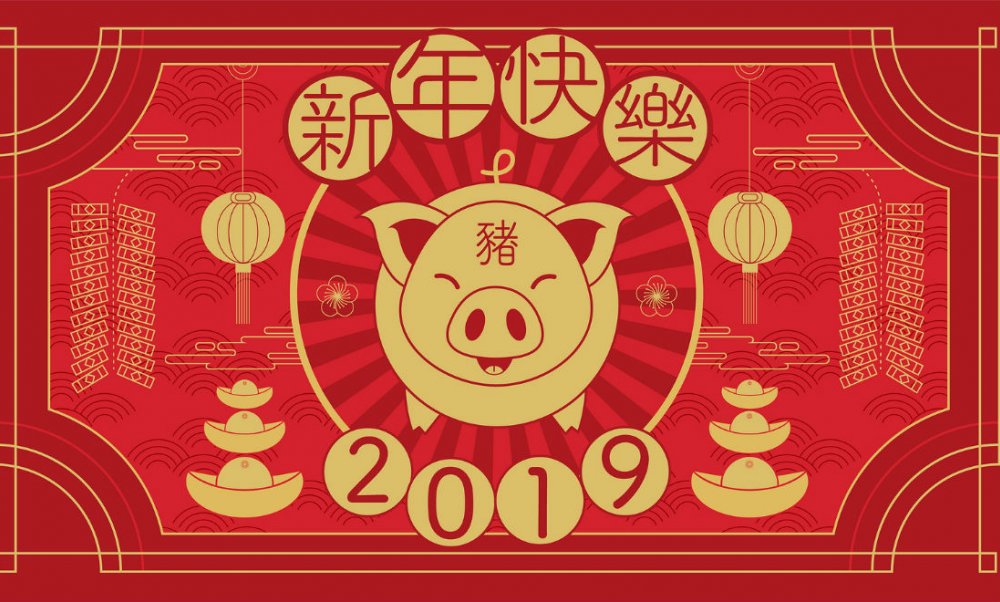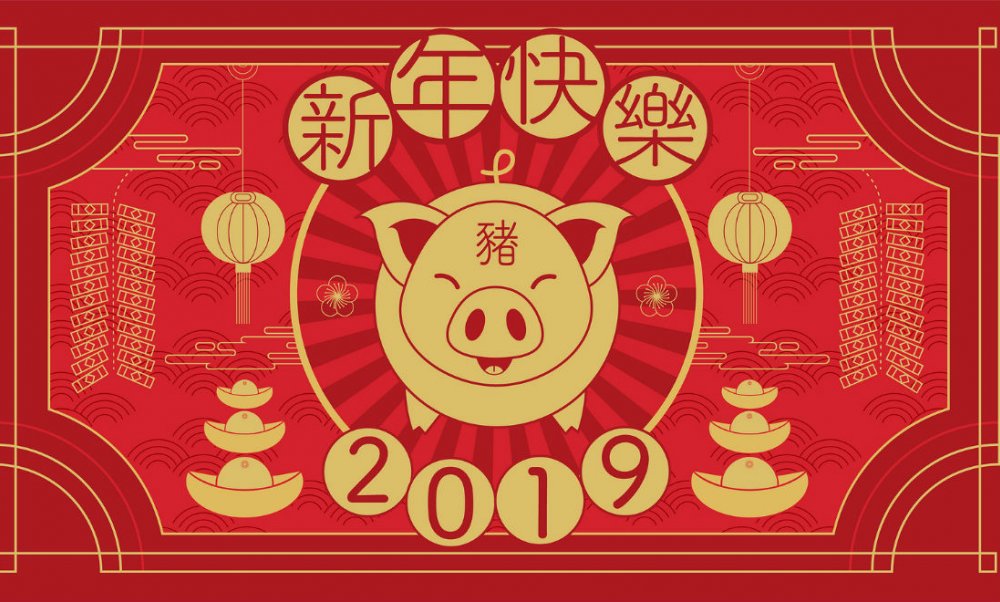 If you are able to forecast how much product you will need for the first three to four months of next year, you will be much better off in your inventory planning. With a 10 day shutdown on manufacturing and shipping, this could be a disaster for your business if you don't plan ahead.
Don't forget that businesses are rushing manufacturers to produce and ship before the holiday, which causes a major spike in volume. This in turn, also means a big spike in import volume when it reaches the ports. What does this really mean though?
To properly plan for Chinese New Year, businesses have adjusted import volumes to match projected inventory, as if there will be no product coming in during the month immediately after the holiday. For example, Chinese New Year is on February 5th in 2019. Therefore, factories and shipping out of ports may not start up again until February 15th or 18th.

Containers have a high chance of getting rolled over to the next booking in the weeks leading up to CNY. It is well known that steamship companies take advantage of the Chinese New Year situation, since everyone needs their cargo to leave port before everything shuts down. The priority will go to those who prepare ahead of time, and for those willing to shell out on the higher rates.
After Chinese New Year…
If your production was put on hold, it would then resume. Something to consider though, not all employees will come back to work! There could be further delays if there happens to be a labor shortage.
If your product reached port, but not in time to get on a cargo ship, it would then start moving on the water (when it's your turn) – The destination ports will have another influx of containers coming in. In other words, there will be a big rush before and after the holiday.
BOA Logistics is ready!
Submit requests and bookings as early as possible. You will want to forecast your freight costs to reflect the significant rate increase leading up to the holiday. BOA Logistics is ready to consult with you on how to manage your freight, offer strategies to minimize risks and get your freight in on time.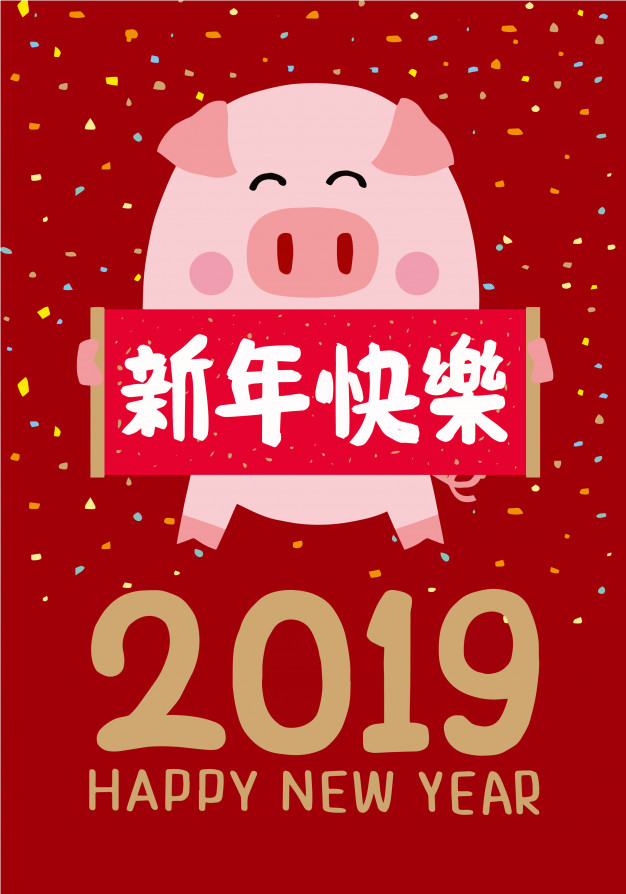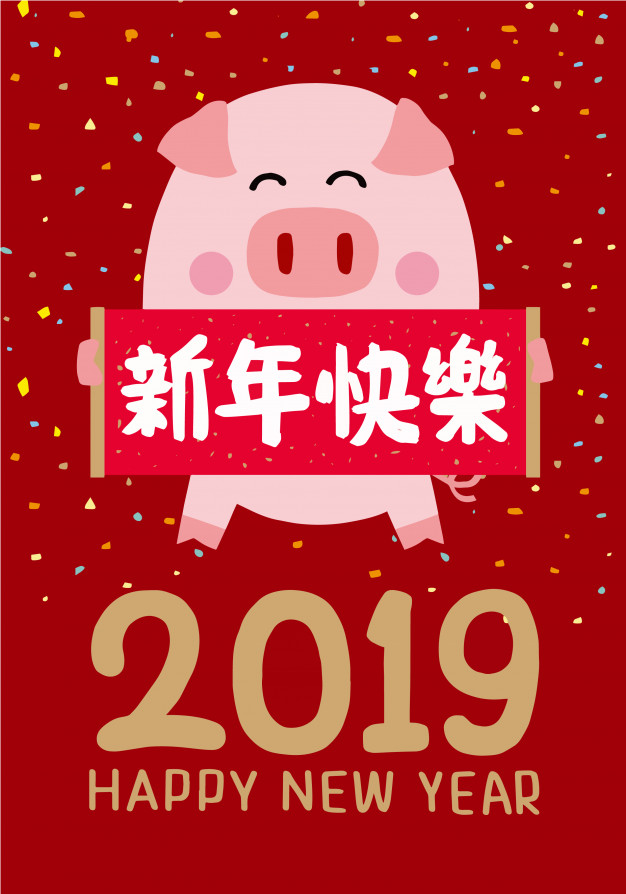 Happy Chinese New Year, and we wish everyone a prosperous 2019 filled with good fortune!
Get a Quote Now