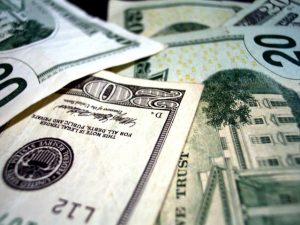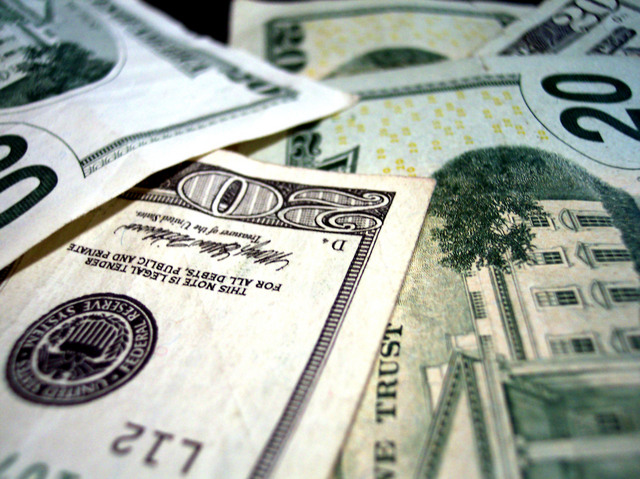 Every year people start with their New Year's Resolutions. It can be an exciting time. It can be a stressful time, especially when you have been used to that extra Holiday serving of dessert! With that being said we all have hopes of what may come in 2013.
 They say that it all starts with putting pen to paper and writing down your goals. There was a Harvard study on the MBA program done a few years back from one graduating MBA class. They found that the 97% of graduates don't write down their goals and put to paper. Only 3% wrote down their goals and went systematically through their own plan to accomplish. These 3% made 10 times more money than the 97% combined.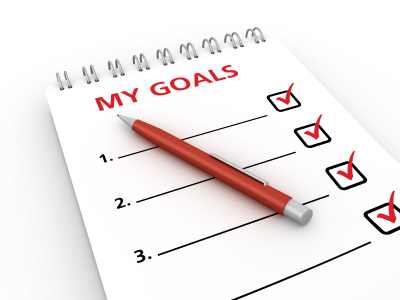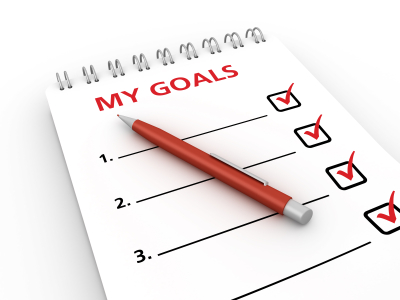 Image: Reality 411 Guide
It consisted of writing a minimum of set goals to balance them out: 2 Professional, 2 Personal, and 1 Spiritual each month. Of course you can do more, but if you at least do this once a month by the end of the year, you will find that you have accomplished a lot.
What can you do differently?
Title quoted from: http://sidsavara.com/personal-productivity/why-3-of-harvard-mbas-make-ten-times-as-much-as-the-other-97-combined
Interested in being part of our team?
Interested in partnering with us for your freight?
Get a Quote Now