This is an unfortunate story where a broker hires a carrier, who then brokered it to another driver who was unqualified. This particular load resulted in a death of another driver. The settlement went AGAINST the broker for negligently hiring a carrier who was not qualified to move freight. This is the 4th responsibility of a freight broker: Choosing a carrier with a good safety rating and who is qualified with the FMCSA.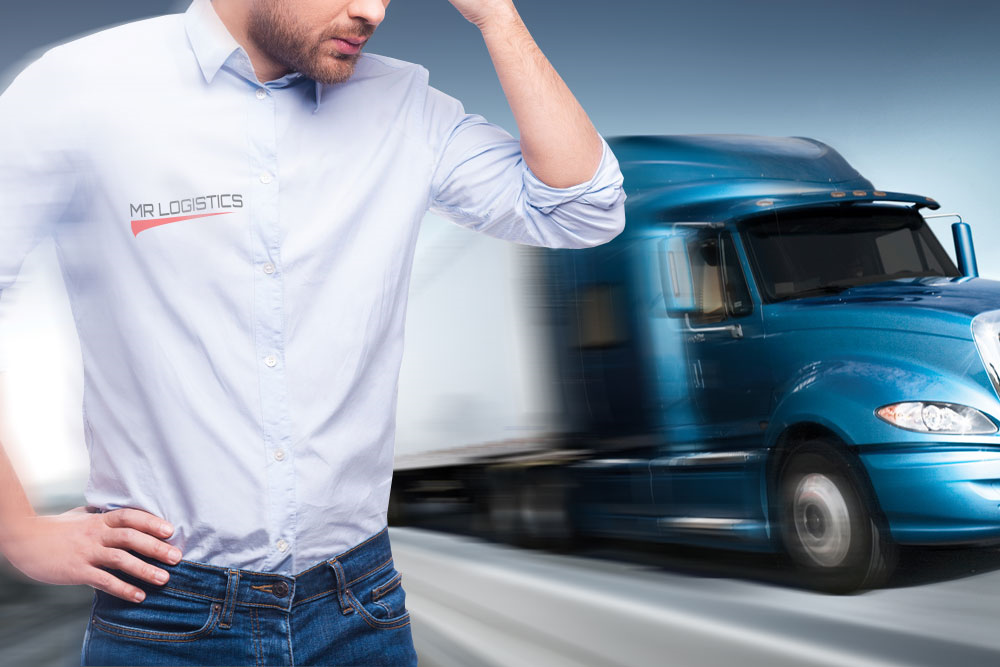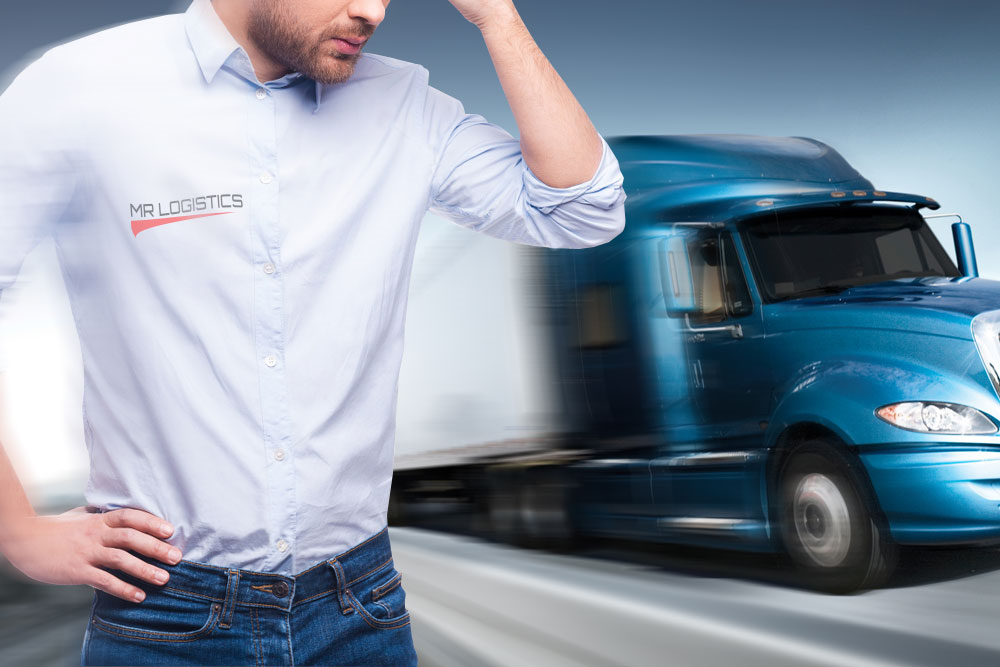 A lot of times when a broker who sells price gives a quote that is "too good to be true" you should ask for the MC# and have their safety rating checked out. You will be surprised what you can find sometimes behind a "cheap rate". A lot of carriers with less-than-average safety rating, or DUI titles, or Fraud tags will lower the price because that is the only way to move their trucks. If you have any questions or concerns you can reach out to us at no charge and we can give you a full diagnostic on that carrier.
Broker Liable in Crash Involving 3rd Party; Jury Awards Victim's Widow $5.1 Million
By Rip Watson, Senior Reporter
This story appears in the March 26 print edition of Transport Topics.
In the latest case of a freight broker being found liable for the acts of a third party, Heyl Logistics Inc. has been found guilty of negligence in a 2008 fatal accident.
An Oregon jury on March 5 awarded about $5.1 million in punitive damages, including $1.68 million against Heyl and the rest against truck driver Daniel Clarey.
The case arose from a load Heyl brokered to trucker Forrest Rangeloff, who in turn brokered the load to Clarey.
Clarey was operating for a company called Washington Transportation, which lacked insurance and operating authority. His truck struck a trailer attached to fellow driver Kelly Linhart's tractor while he was inspecting the brakes, killing him.
Clarey, who was cited for driving under the influence and reckless driving, served a prison term.
The plaintiff, Danielle Linhart, wife of the slain trucker, argued that Heyl was negligent by failing to check Washington Transportation's credentials before arranging the load.
After the verdict, attorneys for Linhart began talks with Heyl before the jury award could be challenged, defense attorney Graham Sweitzer said, resulting in a confidential settlement and dismissal of the punitive damages award.
Heyl Logistics, Akron, Iowa, is a division of Heyl Trucking Inc. Rangeloff and Washington Transportation were severed from the case as defendants before it was decided by the jury, according to court documents.
"This wasn't just about money, it was about sending a message," plaintiff's lawyer Rena Samole said. "If the federal government had better regulations for brokers, perhaps this case wouldn't have happened at all."
She also said there was no way to know how many brokers arrange loads without taking steps such as determining whether the carrier's operating authority and insurance coverage are current.
"We don't need better regulation of brokers," Robert Voltmann, president of the Transportation Intermediaries Association, said. "We need the Federal Motor Carrier Safety Administration to develop a clear carrier safety determination for all carriers."
"It is FMCSA's obligation to determine carrier safety, not brokers or shippers," he said. "The agency needs to move on creating a green-light/red-light system for all carriers so that shippers and [third-party logistics providers] can see which carriers are safe. Shippers and 3PLs have an obligation to check this rating."
Alan Heyl, CEO of Heyl Logistics, said the company "regrets the loss of Mr. Linhart's life, while disputing the jury's verdict for an award of punitive damages."
In a statement sent to Transport Topics, Heyl said, "Heyl Logistics remains an active participant in the brokerage business, even while implementing modest changes in methods and scope of applied internal processes prior to the tender of traffic to contracted motor carriers."
The plaintiffs, in a statement, said the case "appears to be the first punitive damages verdict against a transportation broker in a case involving a negligent hiring claim."
Samole noted that the jury determined there was negligence on the part of Clarey and Heyl, which was more serious than a finding of vicarious liability.
In vicarious liability cases, parties such as brokers can be held responsible for the acts of a third party, like a driver.
The issue of vicarious liability has been raised in multiple past cases, including one against largest broker C.H. Robinson Worldwide. In that 2004 case, plaintiffs were awarded nearly $24 million in damages.
Samole also said that the case could lead in the future to negligence cases brought against shippers.
In this case, she said, the plaintiff withdrew its negligence claim against the shipper before the jury could rule on it.
Bob Barton, an Oregon attorney who represented the shipper, Nestlé Waters North America, declined to comment on the case.
Get a Quote Now