The Commercial Vehicle Safety Alliance (CVSA) has set the "International Roadcheck" since 1988, a 72-hour period where commercial motor vehicle inspectors perform inspections throughout North America at a higher rate than usual.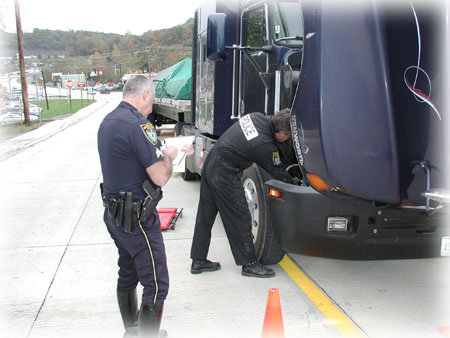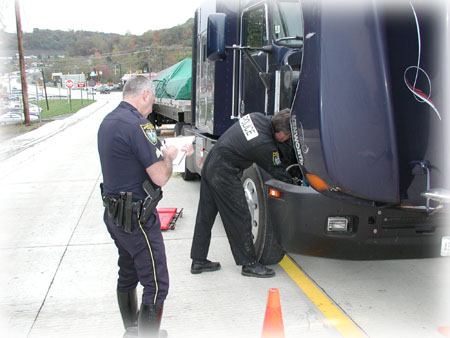 For the CVSA Roadcheck 2018, the focus is on Hours of Service compliance. The rules have not actually changed from the log book days, but the ELD Mandate made it so the logs are done electronically.
California appears to be a hotspot for CVSA inspectors, since 2017's International Roadcheck resulted in 3,809 trucks being pulled from the road for violations. This statistic alone made the California market a place to avoid for the days of June 5th to June 7th for some carriers.
With Electronic Logging Devices though, the likelihood of being out of compliance should be lower, since most providers have warning systems in place to prevent going into violation. Paper logs may appear fine to drivers, but miscalculating hours and overlooking mistakes in logging workday start/end and breaks may result in violations the driver didn't know they had!
DOT Pre-Trip
Drivers must assess their vehicle's safety and usability before starting a drive every day. These are also the items a commercial vehicle inspection may include.
 Service brakes including trailer brake connections
 Parking brake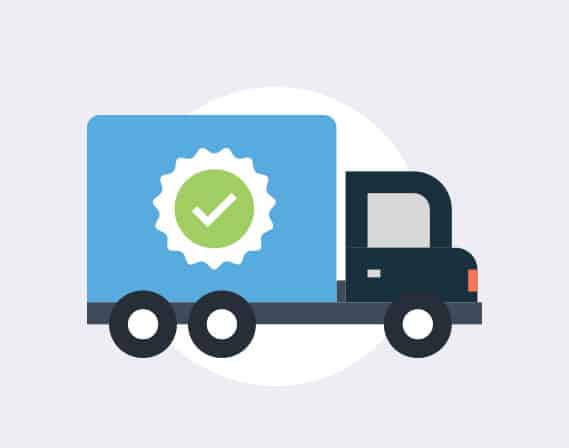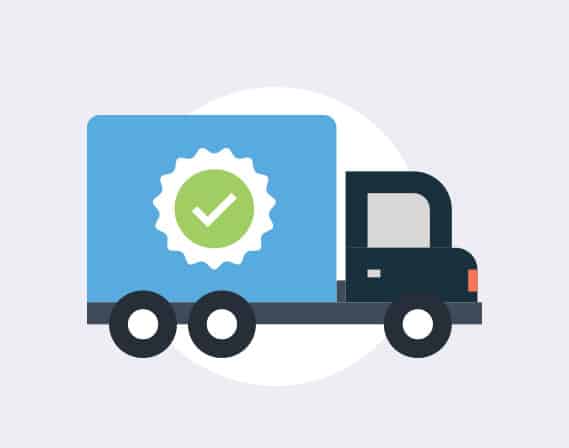 Steering mechanism
 Lighting devices and reflectors
 Tires
 Horn
 Windshield wipers
 Rear vision mirrors
 Coupling devices
 Wheels and rims
 Emergency equipment
Carriers! Have your compliance team review your fleet's logs to be sure all DVIR safety checks are done properly and logged. Good luck to all the vehicles that have the fortunate event of an inspection, and hope everyone reading this is in compliance.
See how you or your dispatch team can Maximize Driver Hours using Individualized Sleep Planning and Appointments.
BOA reviews carrier safety records prior to booking your loads, and choose only carriers that have a quality safety rating so your freight is protected at all times. Book your load today with BOA Logistics!
Get a Quote Now