Looking back to a Blog post we shared back in 2012, we have an update on how choosing an unqualified carrier could leave a 3rd Party Logistics (3PL) company responsible for carrier actions. That case had to do with double brokering, but this case had to do directly with the 3PL that brokered the freight.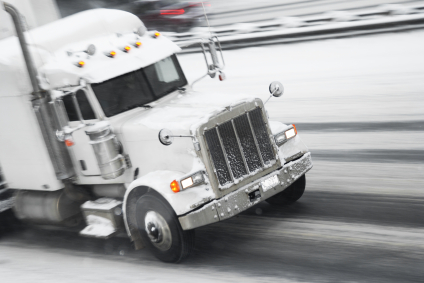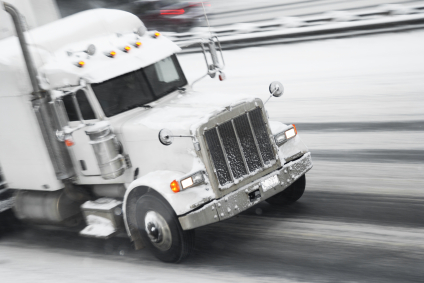 Image Source: Truck Accident Lawyers
In October of 2017, J.B. Hunt was found to be negligent in having Ricky L. Hatfield, an independent contractor, perform work for J.B. Hunt. This lawsuit led to a verdict in awarding a whopping $15.5 million in damages to Isaac Espinoza, who was helping a friend change a tire on the shoulder of I-81North before getting hit by Hatfield.
Hatfield, driving under the influence with a tested BAC level of 0.171, hit Espinoza and two vehicles, before overturning his truck and running away on foot. He was picked up by police, and later charged with 2 counts of aggravated assault while driving under the influence, leaving the scene of a serious accident, and several traffic violations.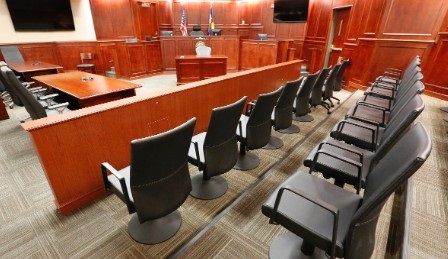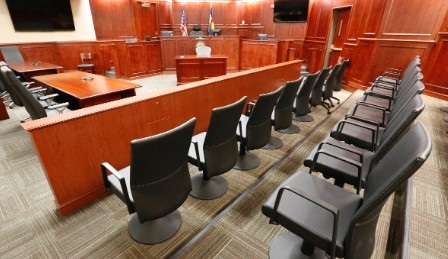 Image Source: CNN
The jury found the driver, Hatfield 60% responsible, and J.B. Hunt, the broker, 40% responsible, for the collision. The reason behind holding the broker responsible is that they did not do a sufficient background safety check on the carrier they contracted to do the job. Had they done even the most basic background check, they would have seen an appalling record that included driving under the influence, reckless driving, and failing a drug and alcohol test (and attempting to bribe the drug testing administrator!)
That leaves the broker, J.B. Hunt, being liable for over $6 million in damages. This court decision sets precedent on how a 3PL can be liable for who they choose as a carrier if a catastrophic accident happens. 3PLs may need to review insurance needs, and take a look into coverage for these types of situations. First and foremost though, 3PLs need to do thorough background and safety checks prior to choosing a carrier to move a load!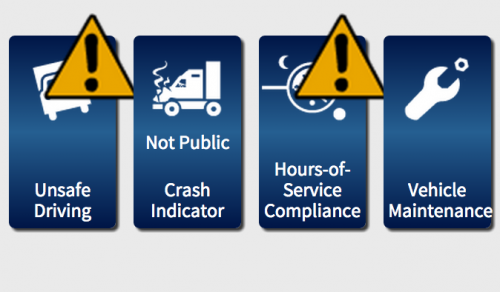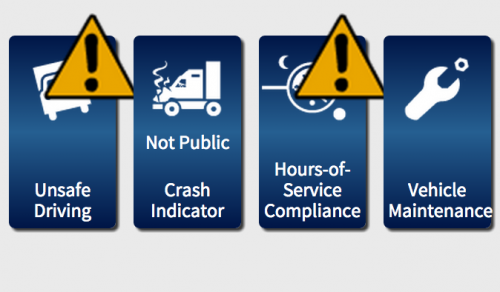 Boa Logistics' safety compliance team conducts an extended search on each carrier that is trying to set up with us. New carriers have to pass a strict screening before being approved to be used on our loads. As listed on of the Four Responsibilities of a Good Freight Broker, our team is thoroughly trained in reviewing safety records, and in choosing the right carrier for the job.
Sources: https://www.todaystrucking.com/jb-hunt-driver-to-pay-us155-million-in-damages/
Get a Quote Now