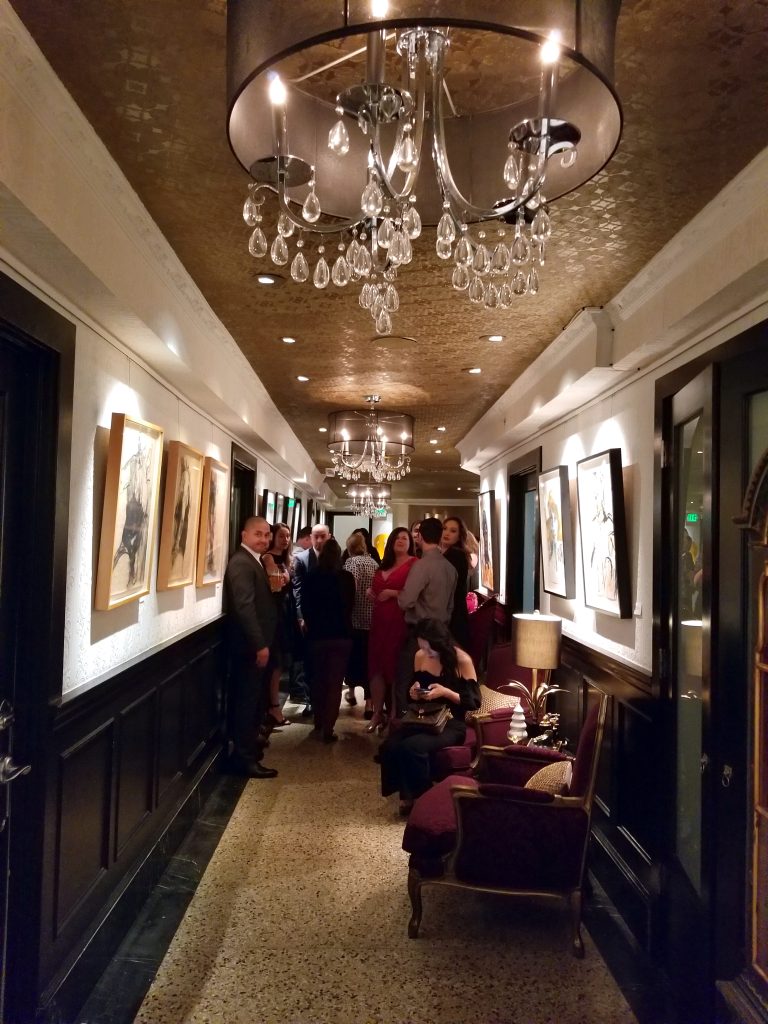 With an ever changing environment in logistics and transportation, having the right people to adapt and move with the industry is critical. It is well known in today's world that human capital is important, and to treat our team with a huge year-end celebration is how BOA has taken the holiday party to the next level.
Hosted at the historical Culver Hotel, the formal attire, all-you-can eat buffet, open bar, and live DJ, was the perfect combination for a great night to close 2017.
BOA Logistics has made it on the Inc. 5000 Fastest Growing Companies for the third year in a row, the Inc. Best Workplaces, and Los Angeles Business Journal's Top 100 Minority Owned Companies. An award ceremony to honor the team taking us there in 2017 was part of the festivities.
2017 Awards
          Top Sales Performance:                        Joe Espina
          Achievement in Best Attendance:     Edgar Aguilar
          Accuracy and Attention to Detail:      Jessica Ortiz
          Best Company Spirit and Culture:     Tania Ortiz
          Peer-To-Peer Recognition:                   Pazong Yang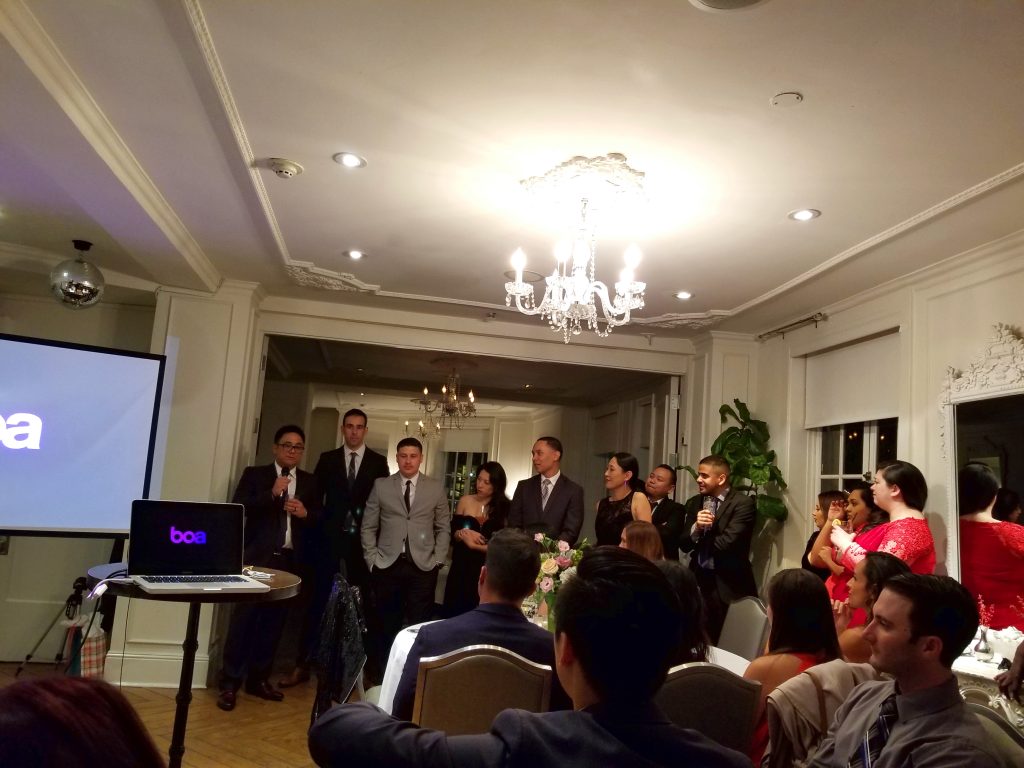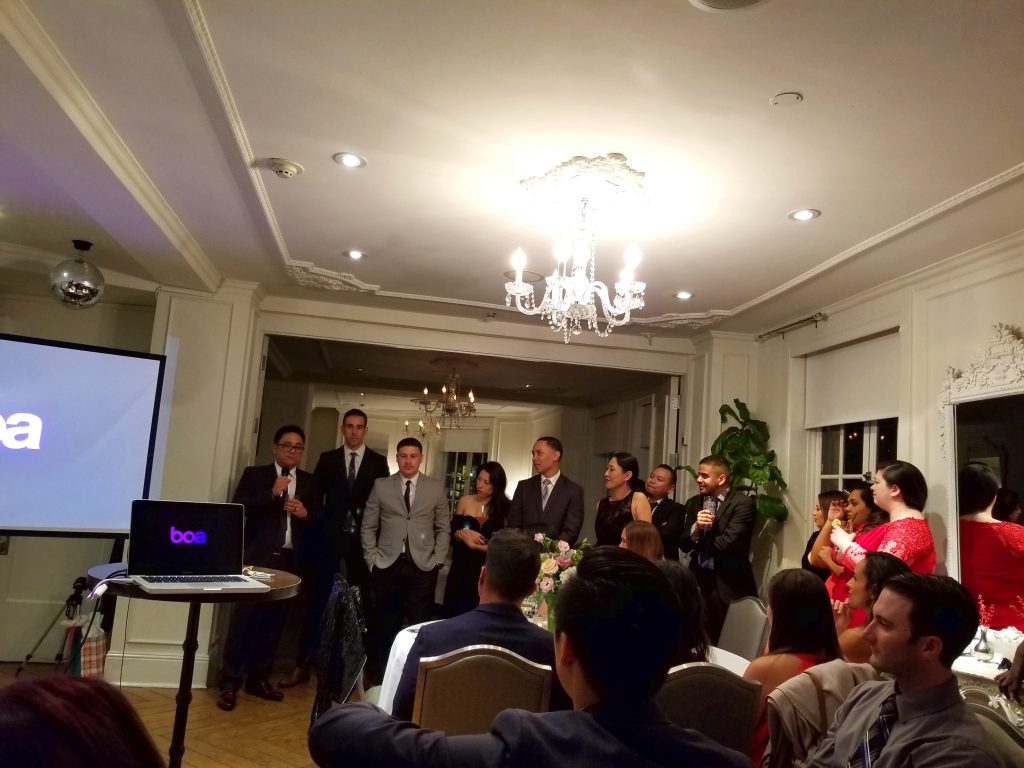 We want to thank our customers, partners, and team for making what BOA is today, and we look forward to hitting our goals again in 2018!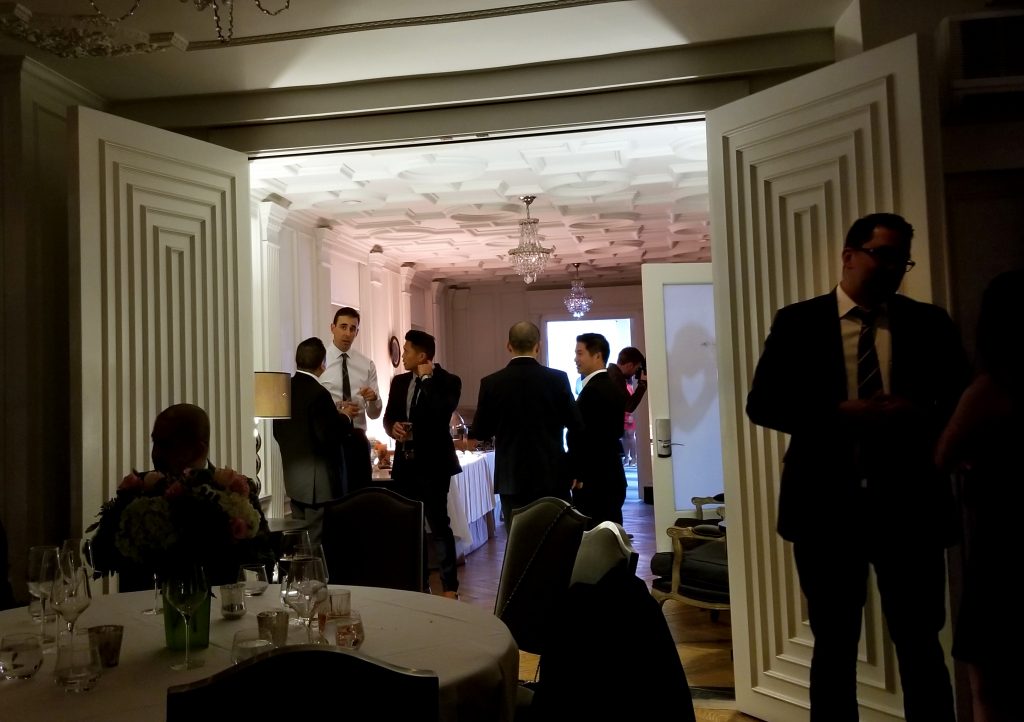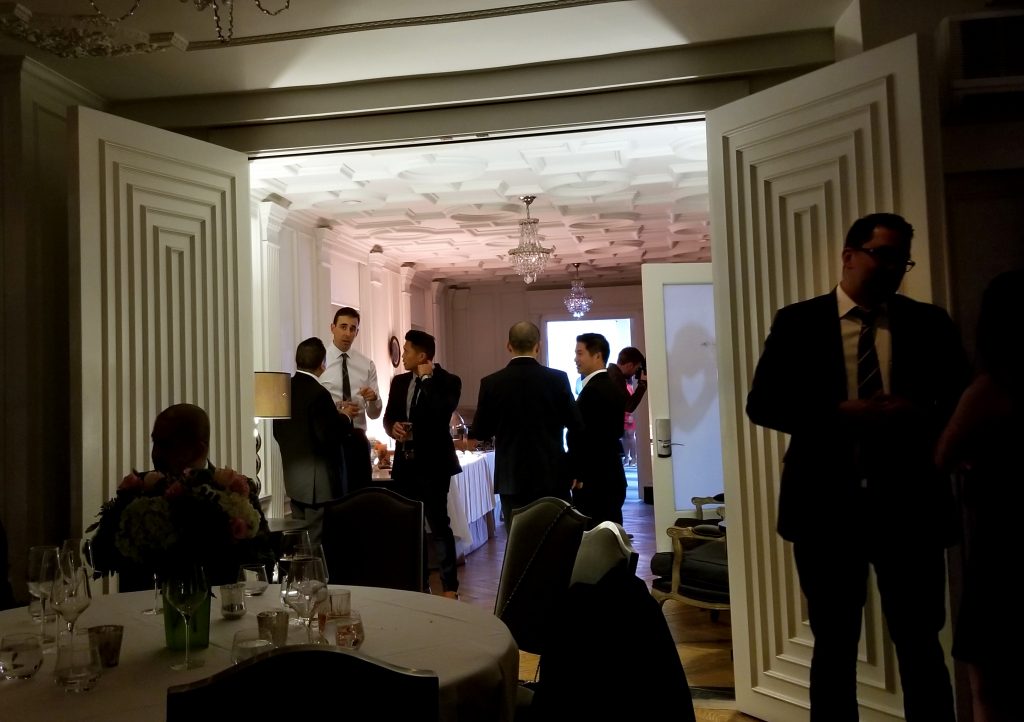 Get a Quote Now