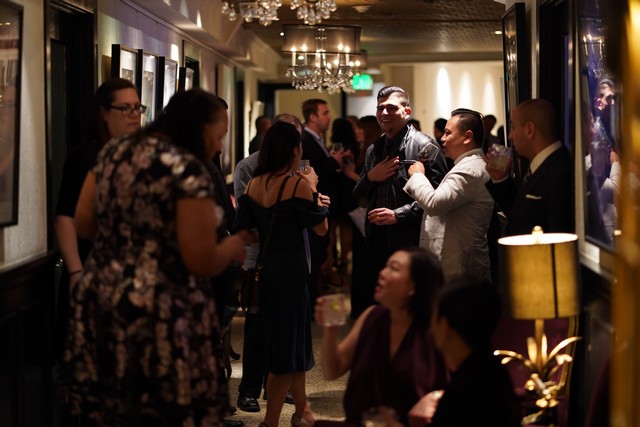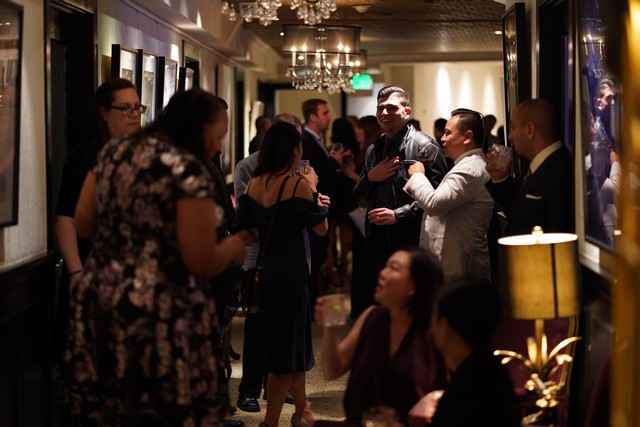 What is a team?
According to businessdictionary.com:
"A group of people with a full set of complementary skills required to complete a task, job or project."
There is an interdependence on what we do together to reach a common goal. Earlier this year, we felt a need to bring our core values and mission statement back into the spotlight.
We used to have 9 Core Values, but have since consolidated them to these 5:
"WE AND US" OVER "I AND ME"
WE SEE PROBLEMS AS OPPORTUNITIES
BE WATER MY FRIEND
BE ACCOUNTABLE
YOU CAN MAKE YOUR OWN LUCK
Why is this important? What is the common theme?
These are important in working as a team, in order to come up with long term, group-oriented solutions. These are also values that you have control over, from the way you think, act and react.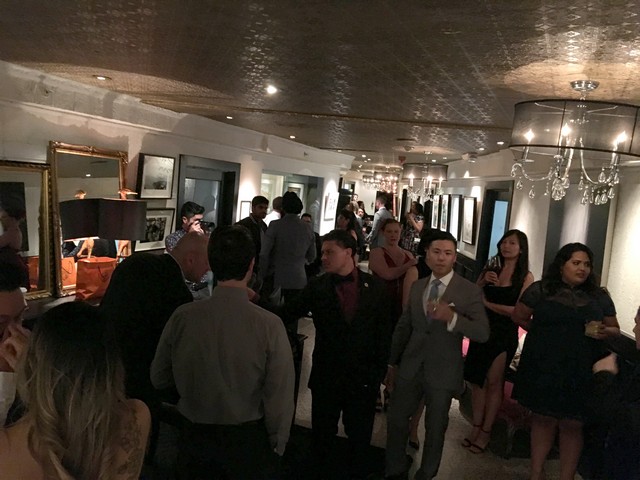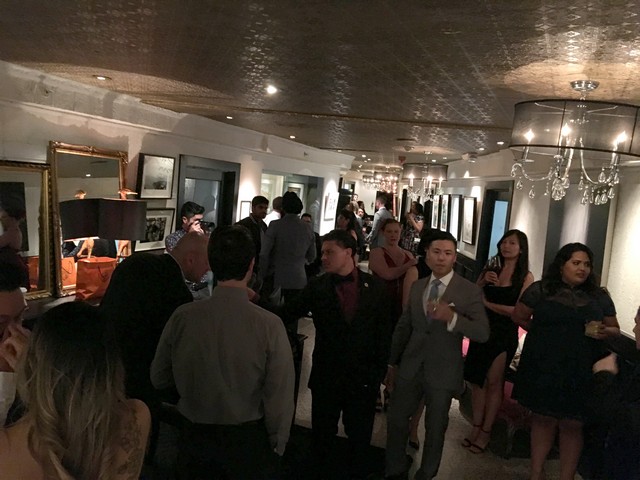 Certainly not an overnight success, BOA Logistics has grown and changed throughout the years to be what it is today. There is a BOA Difference in how we do things, going back to the early days.
This year, we have made it on the Inc. 5000 Fastest Growing Companies list for the fourth year in a row, and ranked #32 on Los Angeles Business Journal's 100 Fastest Growing Privately Owned Companies. What a journey 2018 was!
Hosted at the historical Culver Hotel – Open bar, buffet and live DJ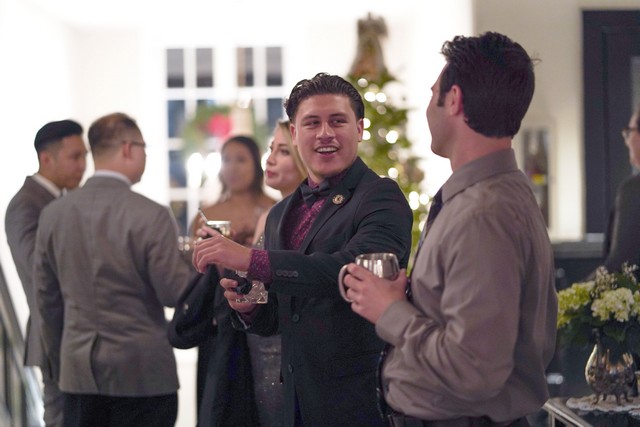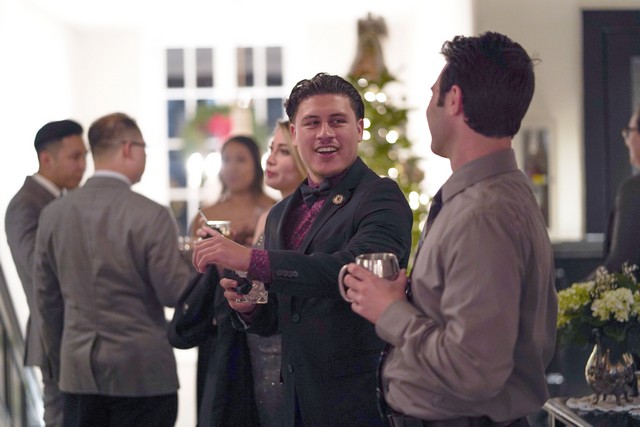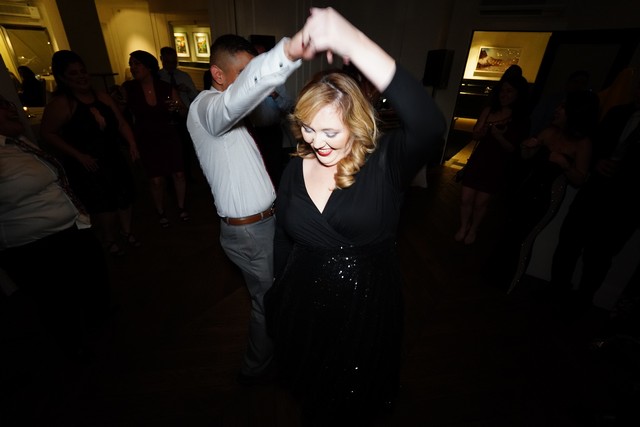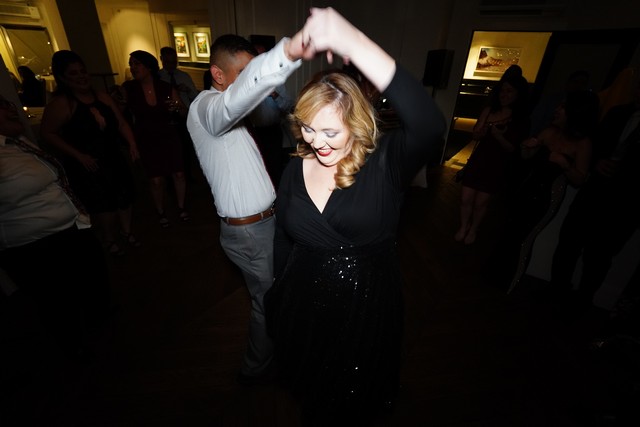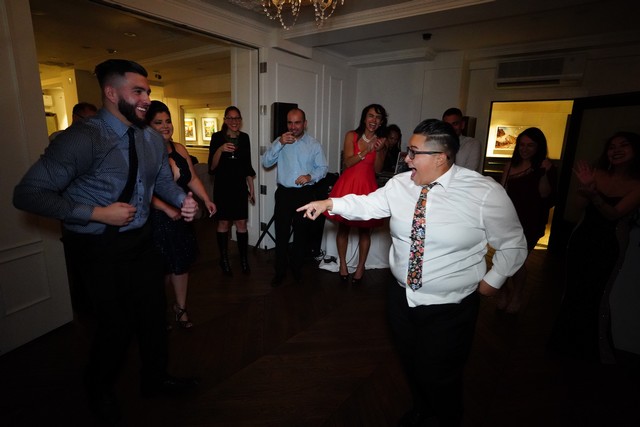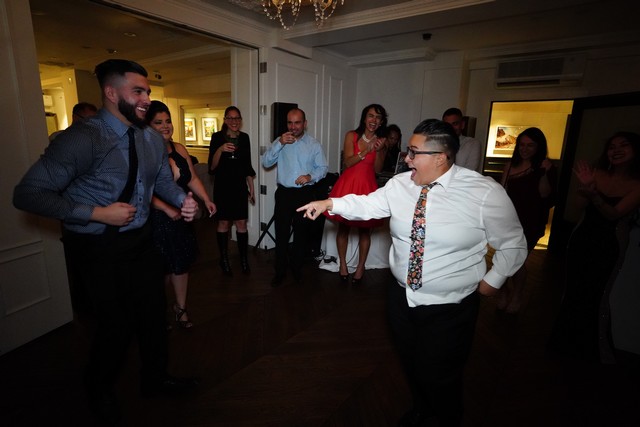 We want to recognize the hard work our team has put in to make BOA Logistics successful, and a few individuals for exemplary performance in their respective categories.
2018 Awards
Achievement in Best Attendance:             Hervey Vargas
Accuracy and Attention to Detail:             Daigo Takamuro
Best Company Spirit and Culture:            Vincent Rivait
Peer-to-Peer Recognition:                          Daigo Takamuro
Something interesting happened this time. This year's Peer-to-Peer was a FOUR WAY TIE… We had to have a re-vote for the finalists! It shows that many of our team members were helpful to each other, and that it was difficult to recognize just one person for the Peer-to-Peer award.
Yes, Daigo did get half of the awards!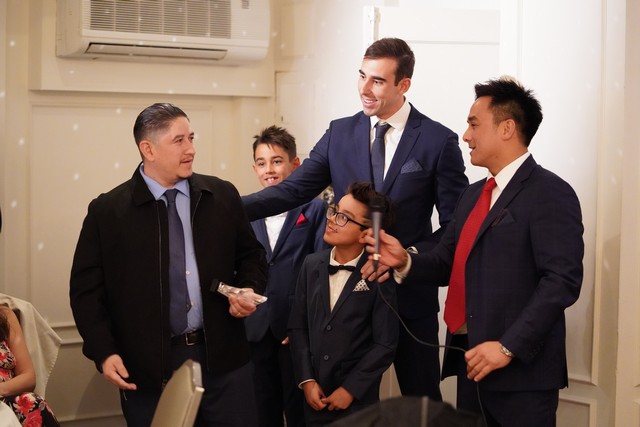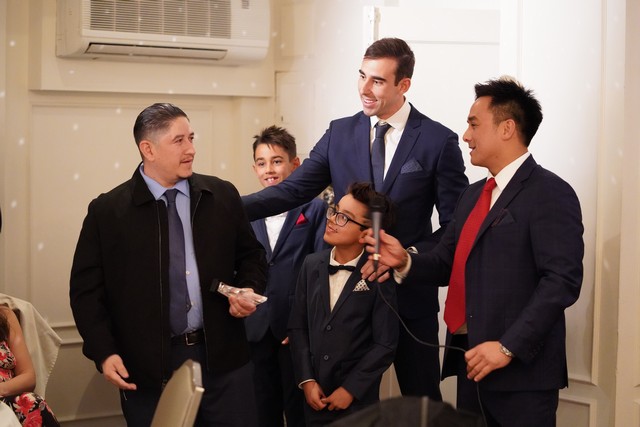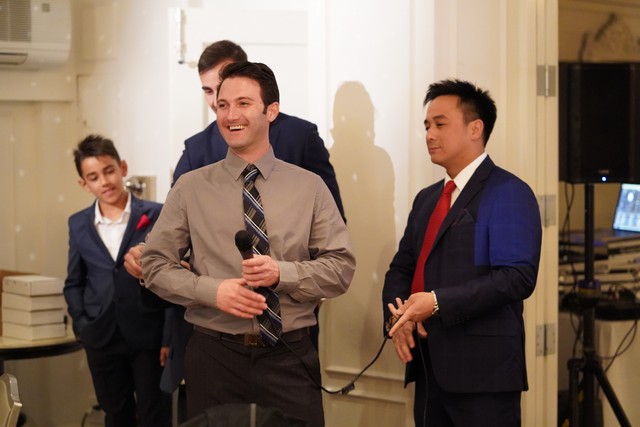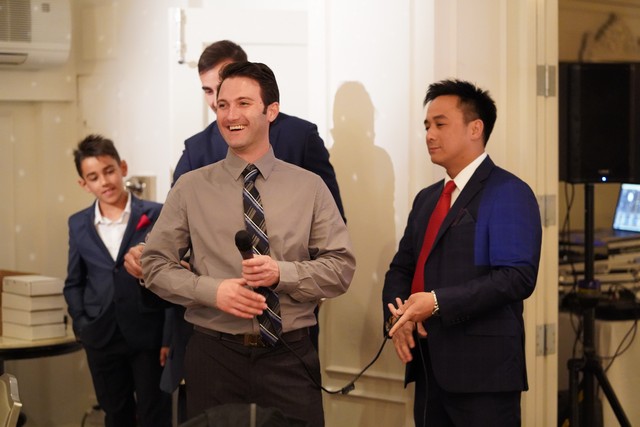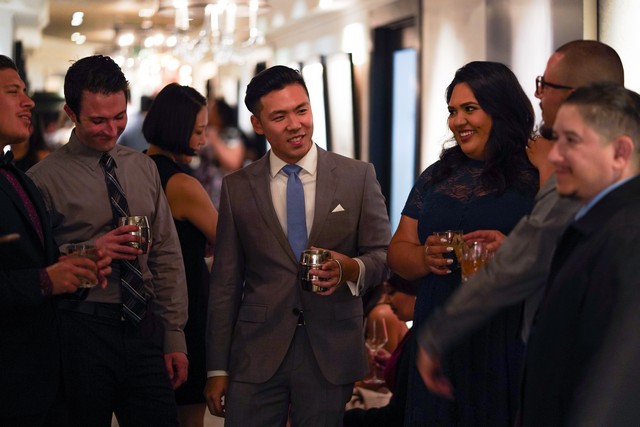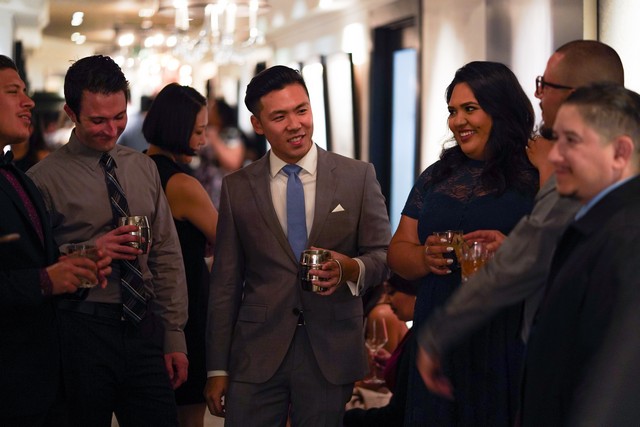 We want to thank our clients, partners and team for making 2018 an unforgettable year, and looking forward to the opportunities waiting in 2019!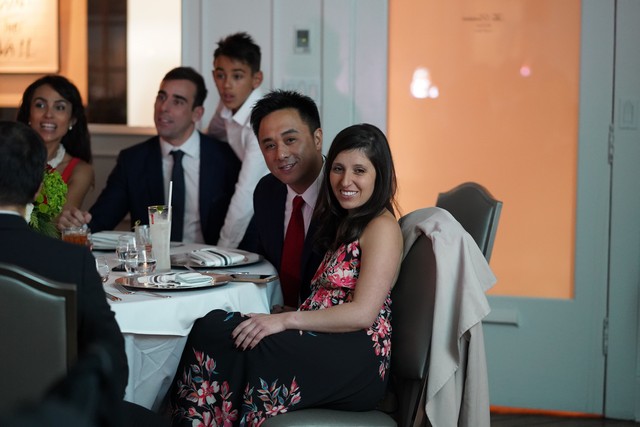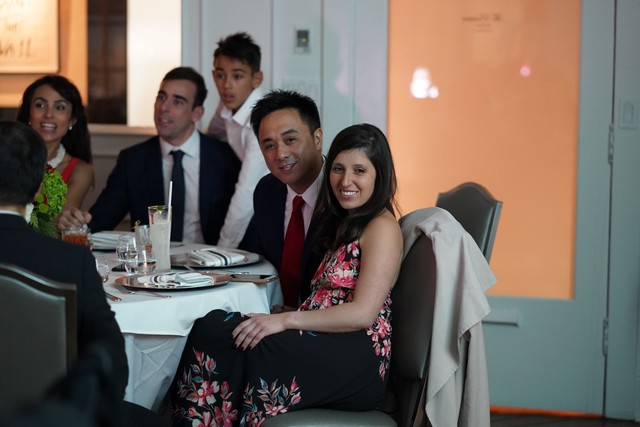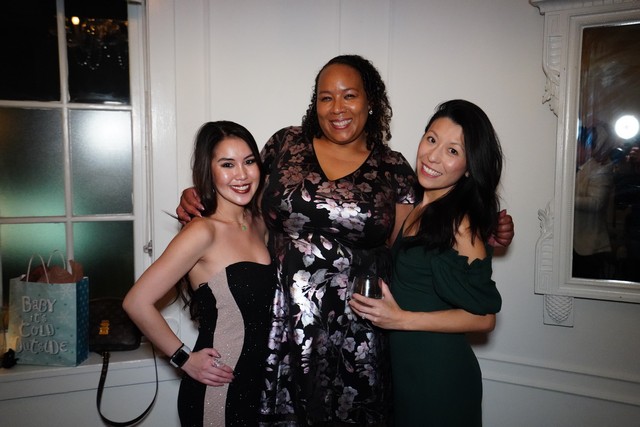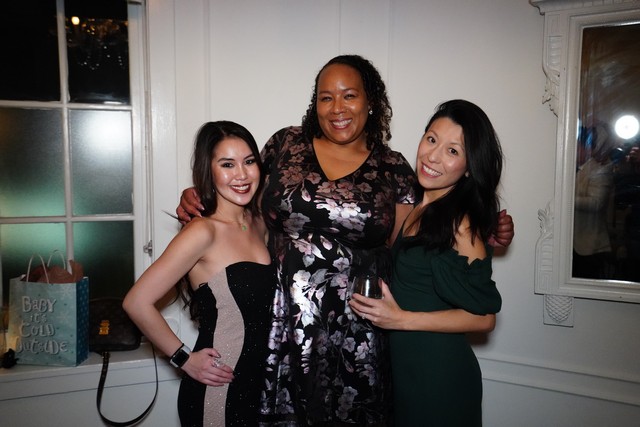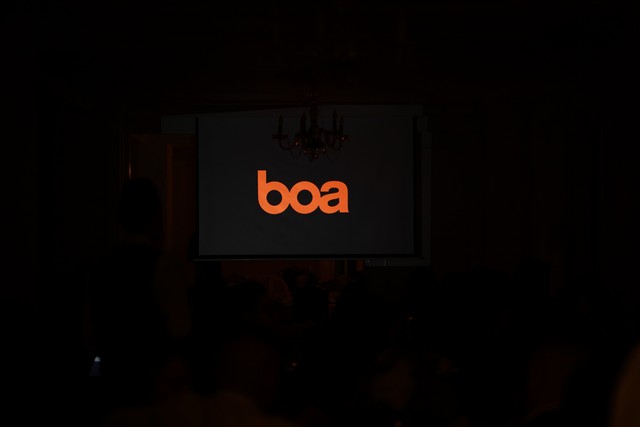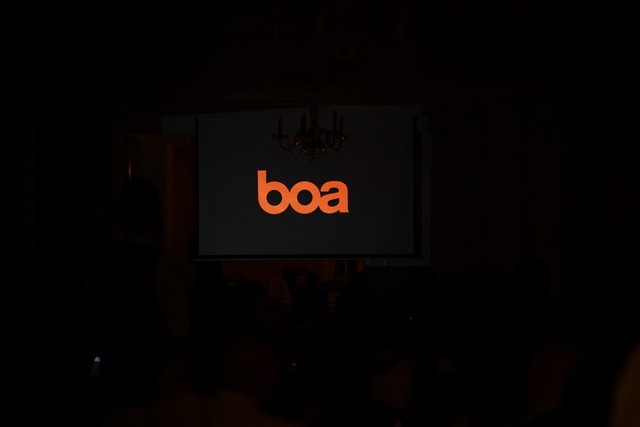 Interested in joining our team? Contact Us!
Get a Quote Now