What is Golden week?
Golden Week is held annually on October 1 to celebrate the founding of the People's Republic of China, and lasts 7 days. The week-long holiday was implemented in 2000 to make it possible for people to make long-distance family visits and to expand domestic tourism. Factories will close all week, so anticipate the effects of this to your business by planning ahead.
Golden Week and the Supply Chain
As we get closer to October 1st, manufacturers are rushing to finish production and make shipments before Golden Week starts. Importers are pushing factories to complete scheduled production deadlines to meet demand. A week without product certainly results in lost sales.
The rush in production and shipments further constrains space available, which is already at peak capacity preparing for Thanksgiving and Christmas. This drives up the price for all modes of freight transportation.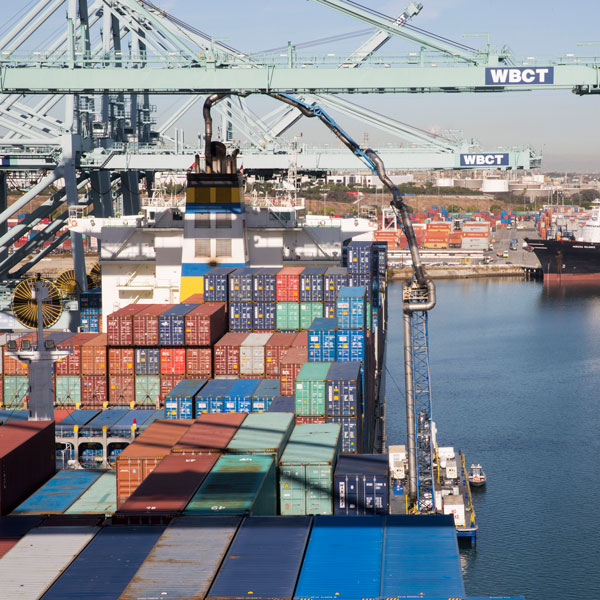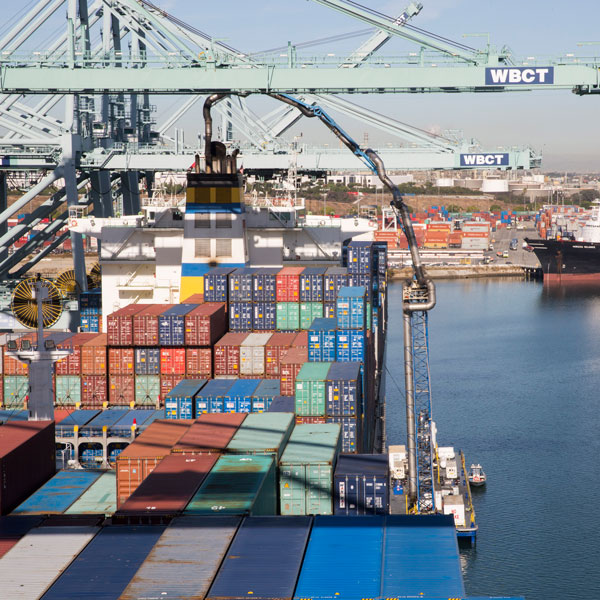 Image Source: Port of Los Angeles
Preparing for Golden Week
For ocean cargo to make it on time for the winter holidays, the shipments need to be booked in advance, prior to Golden Week!
Ocean Shipments: Book 2-3 weeks before October 1st
Air Shipments: Book at least 1 week before October 1st
Keep in mind that rush services are likely overbooked, and has a chance to get rolled into the next shipment. Consider a different port of discharge, which may open up different options when choosing a sailing/steamship line. If the cargo in question is in a serious rush for delivery, air freight is an option, but a pricey one.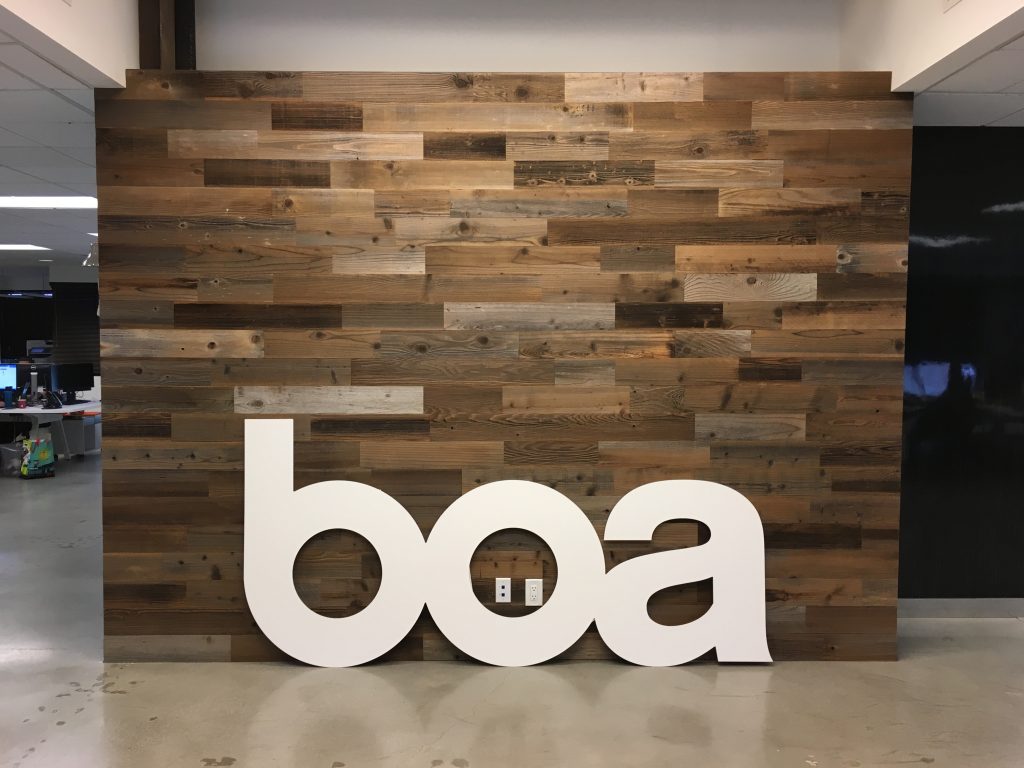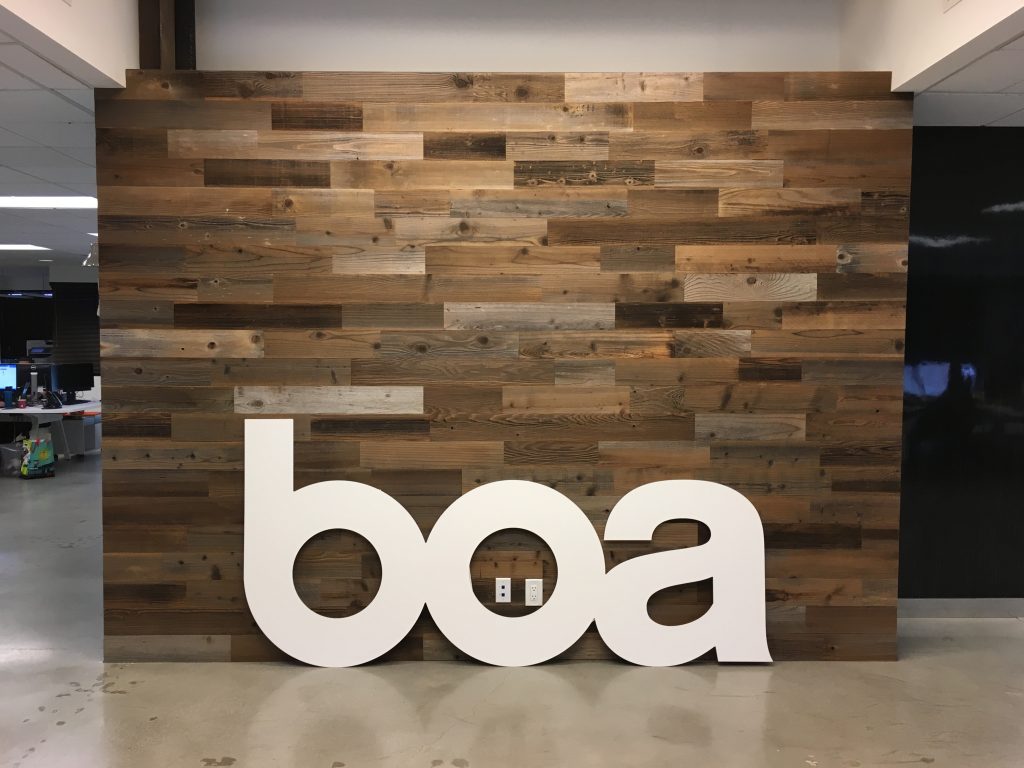 Work with our team at BOA for drayage and port logistics!
Get a Quote Now