It may be time to get in contact with your customs broker, as the duty rates are scheduled to have a major change for an additional 279 product lines according to a recent update by the U.S. Trade Representative's Office.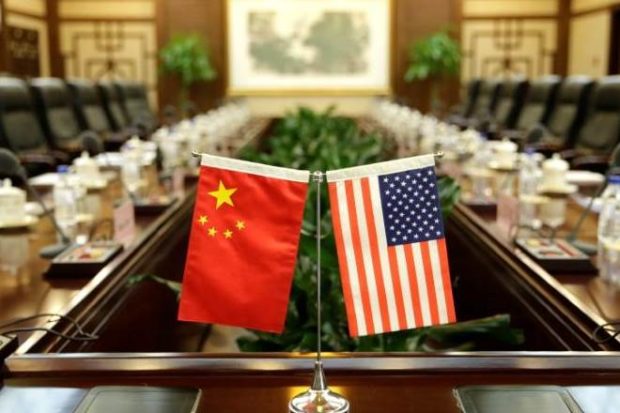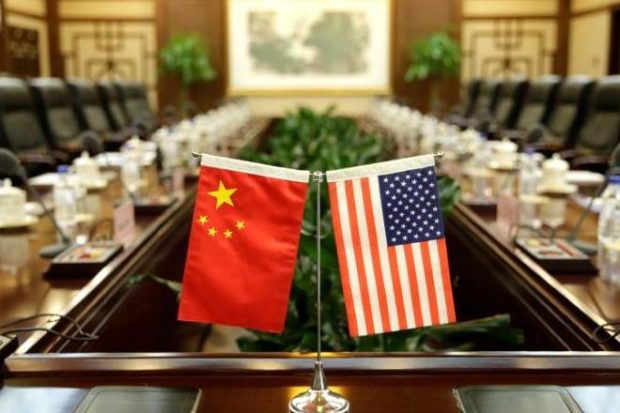 Image source: Reuters
After the first round of duties on $34 billion of Chinese goods, there was quick retaliation by China to levy duties on goods from the U.S., including alcohol, automobiles, soybeans and more.
This round levies a duty of 25 percent on another $16 billion in Chinese imports starting August 23, which includes food, raw materials, fertilizers, machinery and more. The impact to consumers and manufacturers over time in terms of cost of doing business and price increases to cover the additional costs could be drastic, even though there is no immediate effect.
The tariffs are not having much effect yet on imports so far this year, likely due to most products being ordered and manufactured months ahead of time.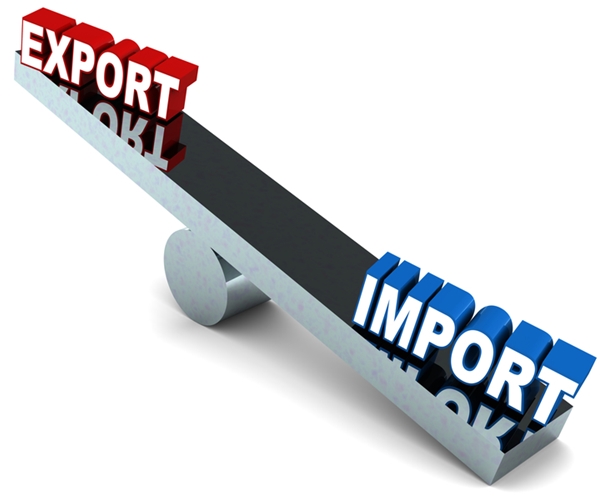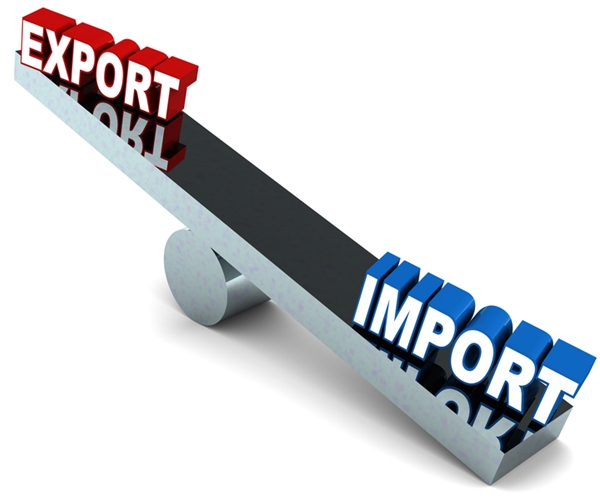 Image Source: Artistashmita Dreamstime.com
Based on the list of product lines affected by the latest announcement, it appears the new duties will hit a lot of industries and drive up costs for builders, farmers, manufacturers and these will eventually reach consumers.
With rising costs to import from government imposed duties, there is even more reason to review the current process and costs associated within the logistics and supply chain. This is typically an area where companies have run without much thought until now. There is often a little here and there that can be saved, but added up, becomes a massive savings.
Explore where savings in the supply chain can be made by contacting our team at BOA Logistics today!
Call us at 310.751.6003
Or Click Below to Get a Quote!
Pi, Xiaoqing, et al. "Trump Eyes Even Higher Tariffs as China Trade War Escalates." Bloomberg.com, Bloomberg, 5 July 2018, www.bloomberg.com/news/articles/2018-07-05/trump-s-trade-war-threat-to-turn-reality-as-china-tariffs-begin.
Mayeda, Andrew. "U.S. to Slap Duties on $16 Billion of China Goods on Aug. 23." Bloomberg.com, Bloomberg, 7 Aug. 2018, www.bloomberg.com/news/articles/2018-08-07/u-s-finalizes-tariffs-on-16-billion-of-chinese-goods.
Get a Quote Now