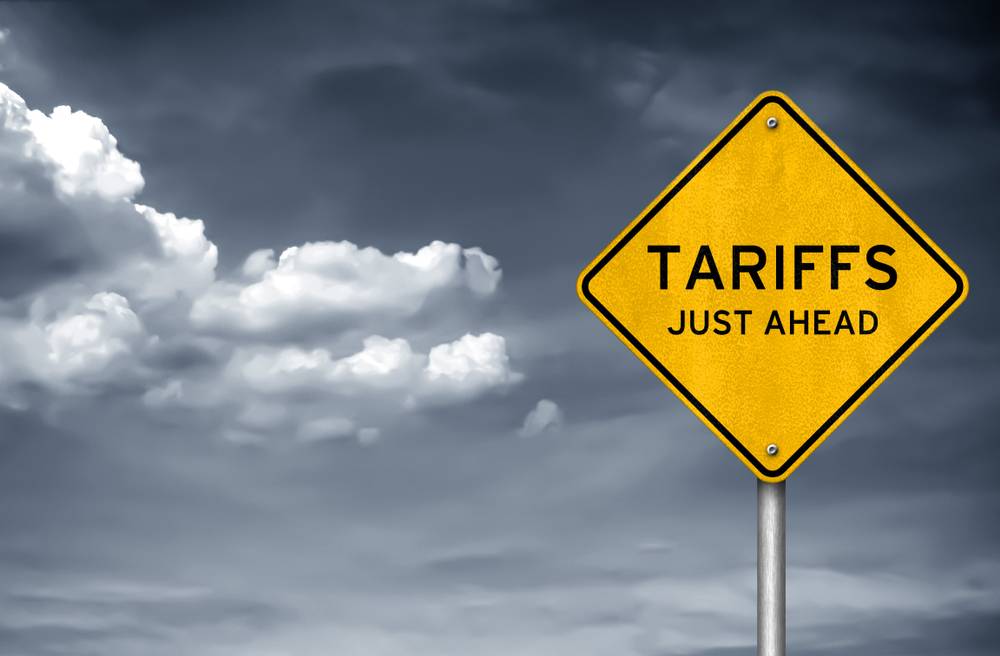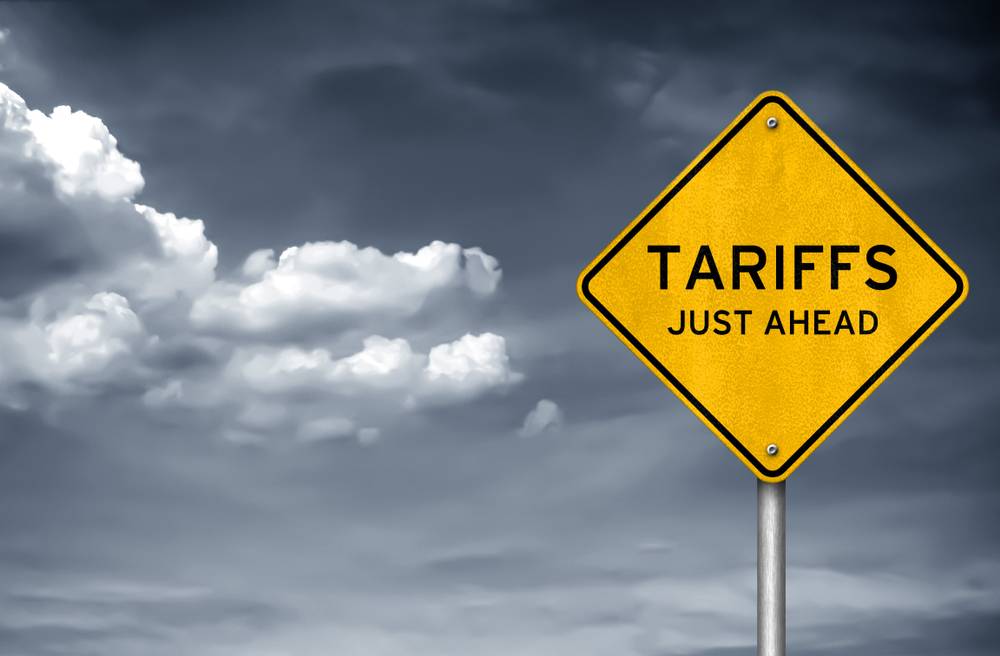 The topic of the Anti-Dumping (AD) and Countervailing Duties (CVD) is a touchy one for both importers and manufacturers. This is not going to be a political debate on whether these are fair, or a discussion on if the way these duties are calculated is reasonable. The fact is that that a company could be charged with these duties retrospectively, with interest. Whether this is a fair practice or not, the AD and CVD exist.
The intention for the Anti-Dumping and Countervailing Duties is to protect the U.S. manufacturing industry from foreign manufacturers for what may be considered unfair pricing practices.
Anti-Dumping
When foreign manufacturers sell goods in the U.S. at less than fair market value.
Countervailing
When a foreign government provides enough subsidies and/or tax benefits to manufacturers in order to sell their goods at lower prices than U.S. manufacturers.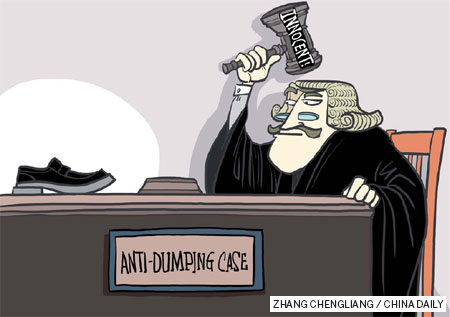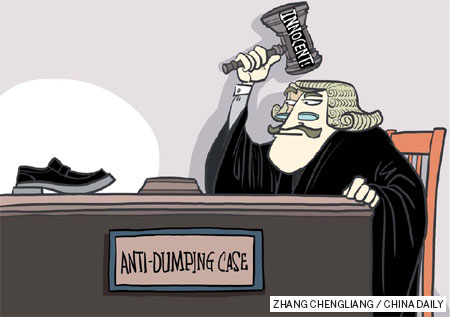 Image source: China Daily, Zhang Chengliang
How are these duties calculated?
Anti-Dumping Duties are calculated at a company specific level. What this means is that "manufacturer A" in the same country as "manufacturer B" could have different duties put on their products. This is determined based on the gap in their pricing and what is considered "fair market value."
Countervailing Duties are calculated on a country specific level. The duty rates are set to fill the gap in value that the government subsidies and/or tax benefits gave to the manufacturers.
The subsidies or tax benefits in question may not be obvious, so the calculations for CVDs may include other categories that inadvertently benefit a manufacturer, and allow them to sell products in the U.S. more cheaply.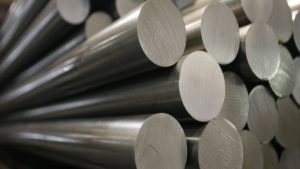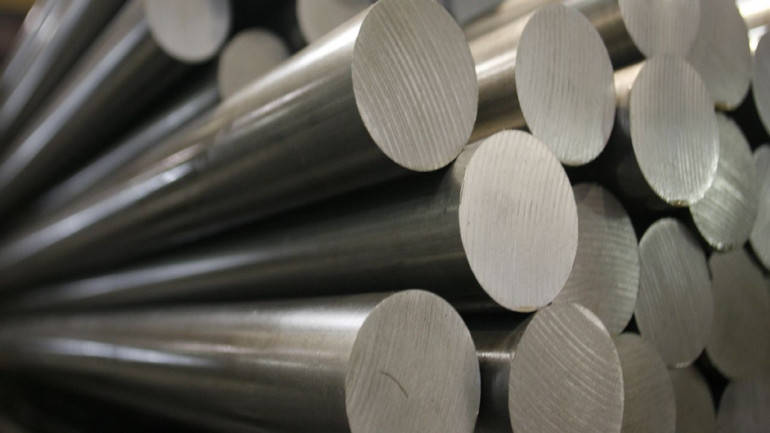 Which products are impacted by these duties?
The International Trade Administration has an official list of goods affected by country here.
The list changes as companies petition to add or remove new countries and manufacturers.
Contact BOA Logistics for Drayage
BOA has a team of experts in international and domestic shipments. Contact us to find opportunities to streamline your logistics and add value to your supply chain operations!
Get a Quote Now