Your container gets to port, and something went wrong in the planning to pick it up. Today is going to be the last free day. What does this mean?
The "last free day" is the last day of a period of free storage time at the port without paying demurrage.
A demurrage fee would be assessed by the terminal if the container remains at port. This is basically a storage fee in port logistics.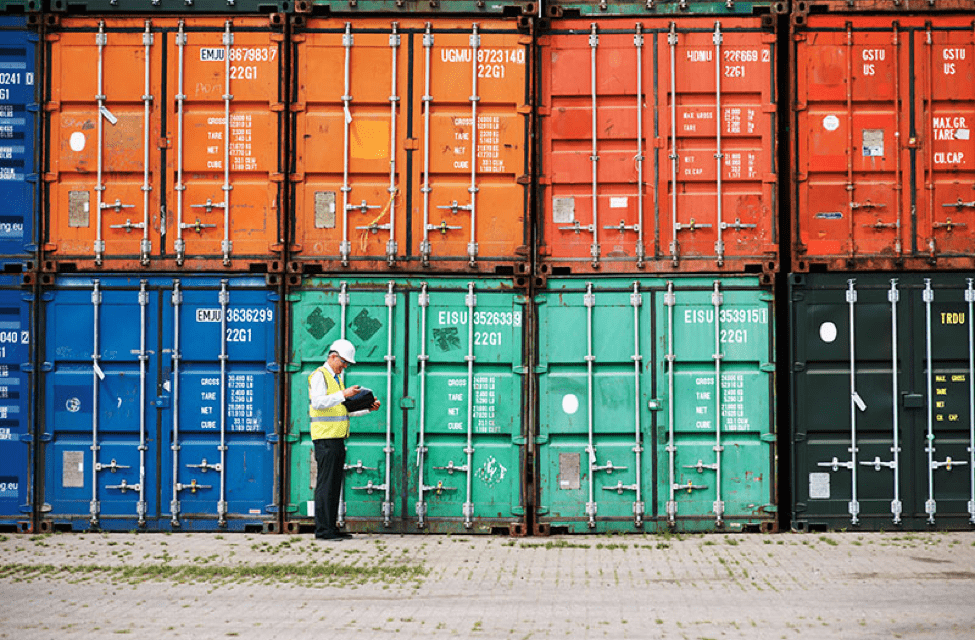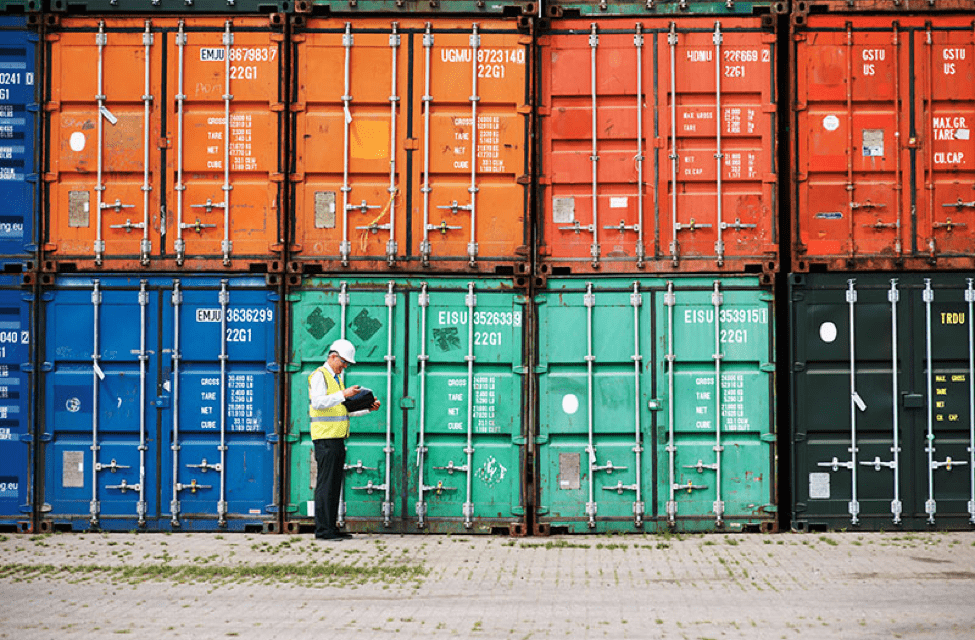 After the last free day, demurrage is charged per container, per day, until the cargo is picked up. Depending on the port and terminal, the charges will vary. Considering that this is not the only fee  that may be incurred for picking up late, the charges can really add up. What else is there? Per diem.


A per diem charge is the fee that the ocean carrier will charge for each day past the number of their stated "free days" away from port. Why? Ocean carriers need to get the containers back so they can keep using them for their shipments. The per diem charge is set to discourage importers from keeping containers for extended periods of time.
How do I prevent demurrage?
Work with the BOA team! Communicate in order to find solutions if there is an issue with the receiving warehouse or your cargo. Our team has experience in port logistics, and will be able to come up with creative solutions to best serve your drayage needs.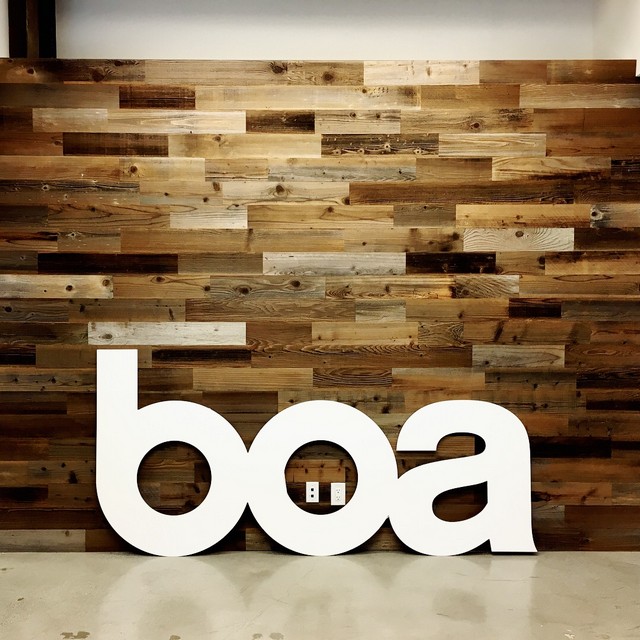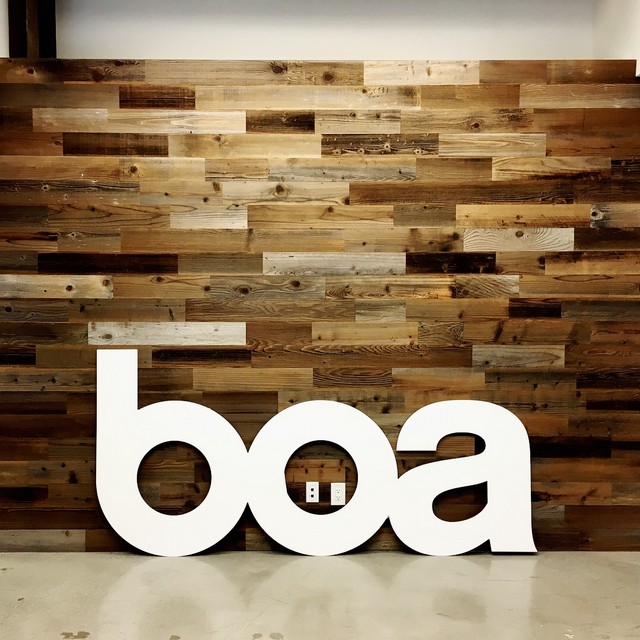 Get a Quote Now