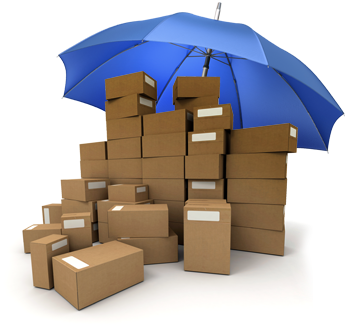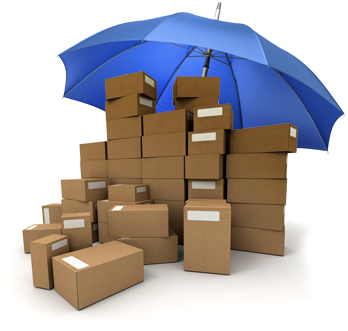 Doesn't the carrier have to pay for the value of the goods if something happens? One would think this is normal, but oftentimes it is difficult to pinpoint where something went wrong.
Freight claims are often denied by carrier. If something happens while your cargo is in transit, there is a chance that the carrier will not be held accountable for much, if any, of the value claimed.
Why is this?
The journey is long and filled with unpredictable hazards. Your cargo will pass through several hands on the way. Each time your cargo is moved from one step/place to another, there is a chance of mishandling and/or damage.
Loading and unloading from trucks and containers
Through ports and exam sites
Moving from one warehouse to another
Deconsolidation, consolidation and palletizing cargo
Carriers are innocent until proven guilty. Bringing us back to the point of how it is sometimes difficult to pinpoint exactly where something went wrong with your cargo. To prevent insurance rate increases or even cancellation, carriers do everything possible to limit their liability and protect their company.
This leaves the burden of proving a carrier was at fault back on you, the claimant.
There must be proof that:
The loss occurred while the shipment was at the particular carrier's care, custody and control.
The particular carrier was negligent in handling your cargo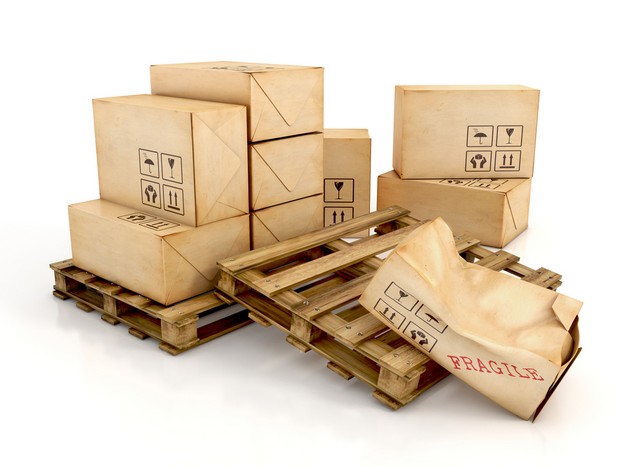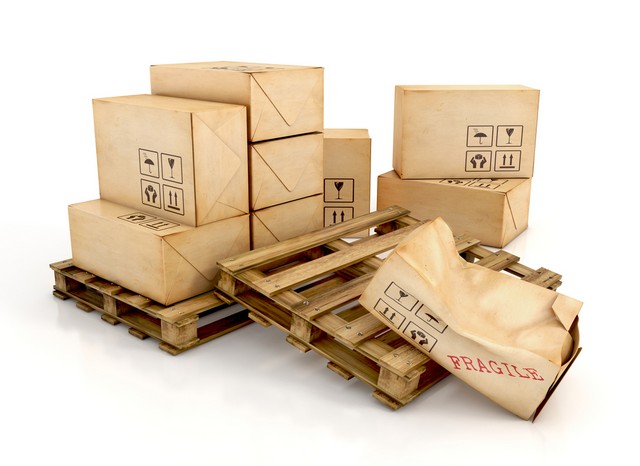 Carriers limit their liability, and it may not be enough for your freight. You were able to prove that the carrier was at fault, but now learning that you might not get the full value of the goods listed on your claim. The Bill of Lading typically has fine print outlining the terms and conditions of the carrier, including the limited liability the carrier agrees to cover.
The limits vary from covered amount "per package" (a full container can be considered one full package), amount per pound or kilogram (weight), amount per shipment, etc.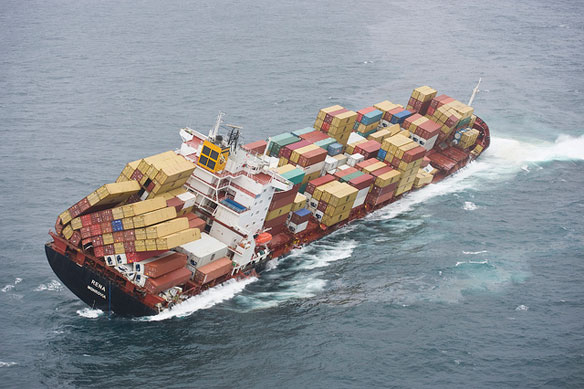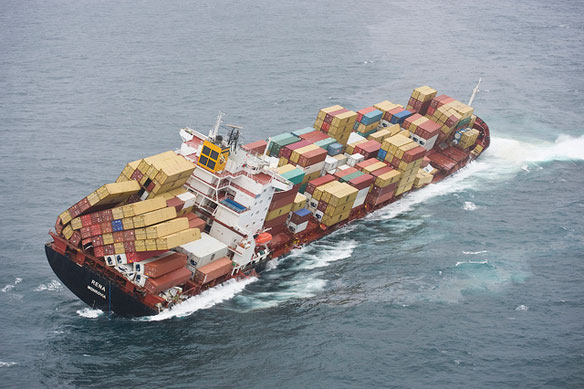 Aerial view of grounded ship Rena and Astrolabe Reef. Source: New Zealand Defence Force
Things can happen!
Theft
Storms
Ships sink
Water damage
Shifting
Cartons torn and/or crushed
Carriers are NOT obligated to pay for losses beyond their control:
Acts of God
Defects in the ship's hull or machinery
Criminal acts or negligence by the captain or crew
Perils, dangers and accidents at sea
Fire
Theft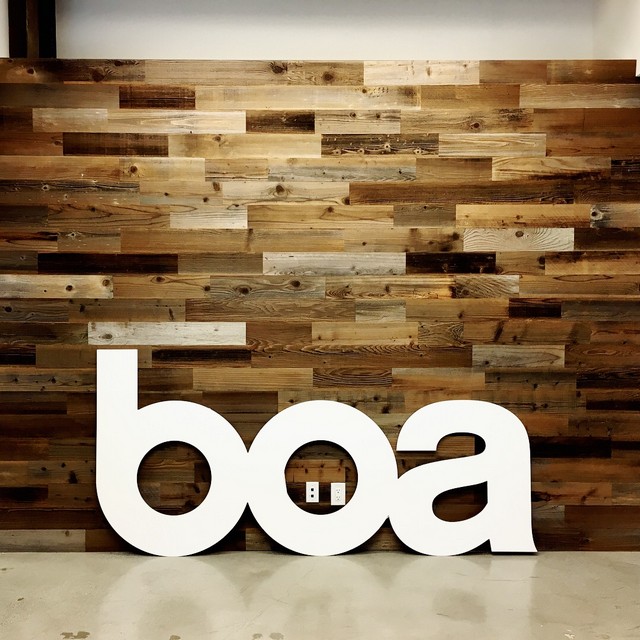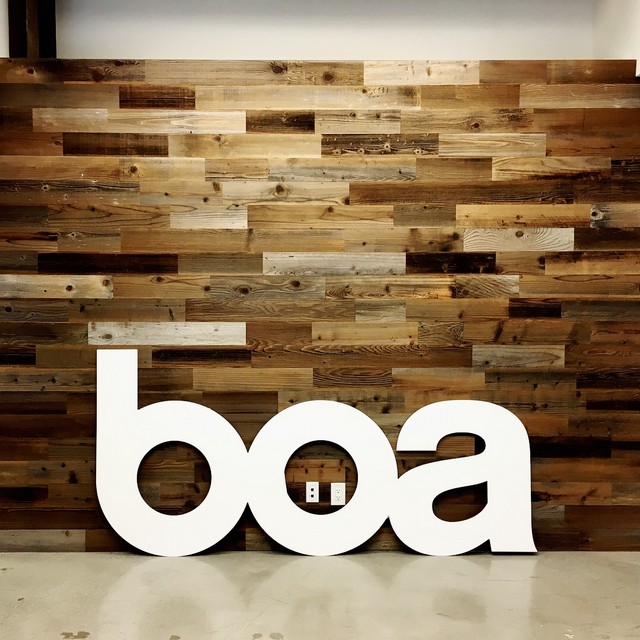 Our specialists at BOA fully understand how to add additional insurance, and assist the claims process if anything goes wrong. The team is ready to find solutions to meet your transportation needs!
Get a Quote Now