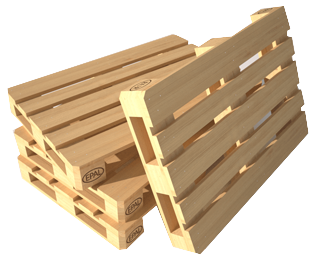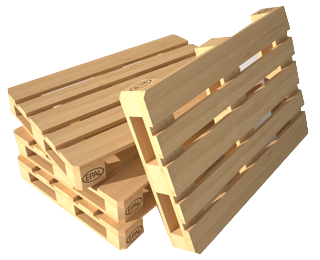 The United States Department of Agriculture (USDA) regulates importing wood and wood products because of the risk of insect infestations harmful to the U.S. environment.
This also applies to wooden pallets and packaging!
Planning to use wooden pallets or wooden packaging?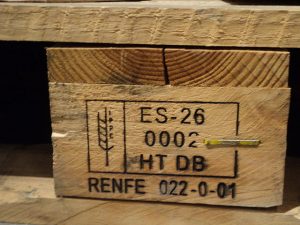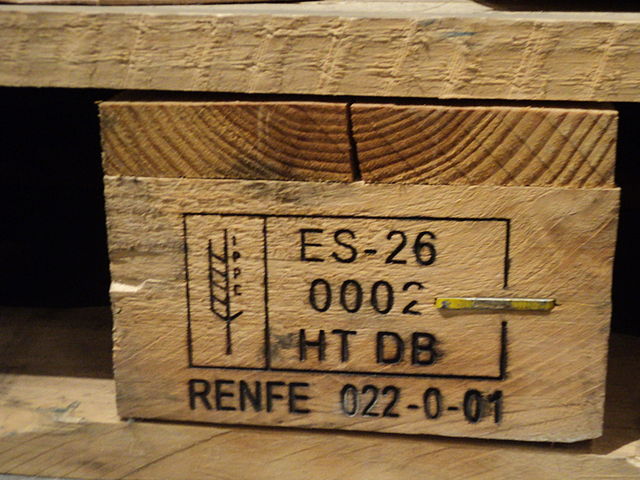 Make sure they have been fumigated and stamped by your supplier.
Regulations require an International Plant Protection Convention (IPCC) Stamp – Request a stamp on both sides

Certifies that the wood materials have undergone processing necessary to eliminate insects and fungus
Wood packaging material without the IPCC stamp or found infested with insects would be in violation of the regulations put in place by the Animal and Plant Health Inspection Service (APHIS) – a division of the USDA. Customs and Border Protection (CBP) would then assess a fine to the responsible party.
ISPM 15
International Standards for Phytosanitary Measures No. 15 (ISPM 15) – Developed by IPCC to address the need for wooden pallets and packaging to be fumigated. This is to prevent infestation of foreign insects.
This is too much hassle, what other materials can we use?
Plywood or Press Board

Plastic Pallets

Hardboard

Parallel Strand Lumber

Metal Frames

Inflated Dunnage

Masonite Veneer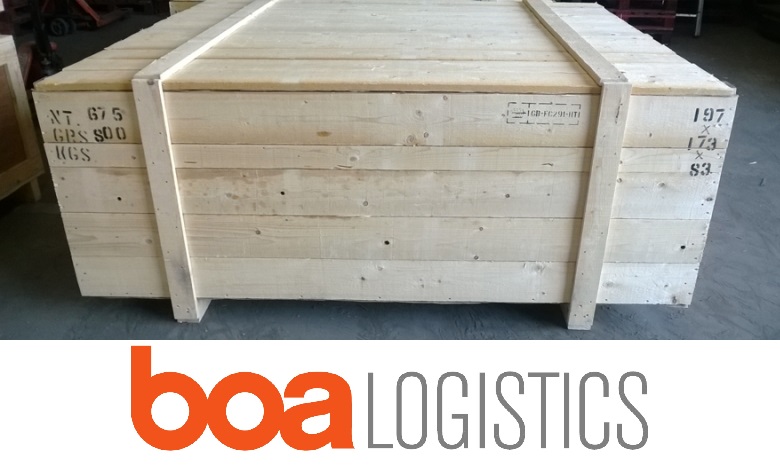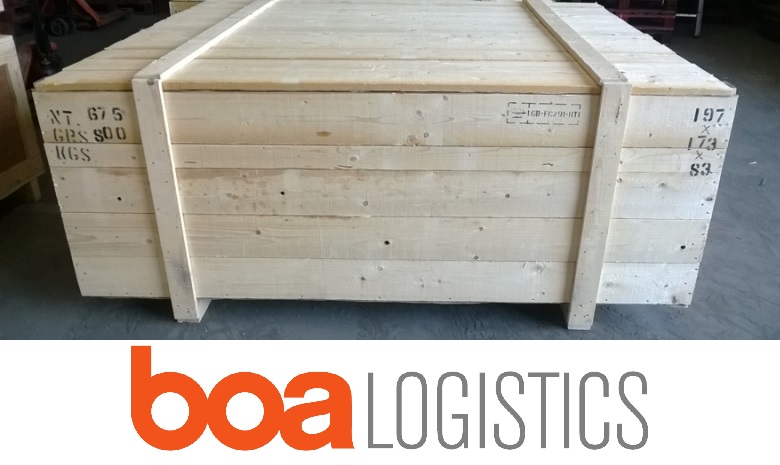 Contact BOA Logistics for Drayage Services
BOA has a team of experts in drayage and port logistics, working to keep your freight moving. Contact us to find some opportunities to streamline your logistics!
Get a Quote Now