"How Rising Fuel Prices Impact Everything"
Koploy, Michael."How Rising Fuel Prices Impact Everything".  08 June 2011. The Utopianis.
Many consumers feel the pain at the pump. What many don't realize is the effect escalating gas prices have on every other aspect of our lives, from transportation to raw material costs. Over the past few months, gas prices have been on an astrological rise.
The escalation of regular gasoline and diesel prices is pretty obvious. So, we decided to take a closer look at just how much fuel prices affect both consumers and businesses.
The Trickle Down Effect of Rising Gas Prices
One of the main findings is that rising fuel prices are causing commodity prices to skyrocket. This means that the costs of raw materials have exponentially increased in the past year alone: from Jan 2010 to Jan 2011, the cost of cotton (+131% increase), rubber (+73% increase), and corn (+58% increase), among others, has far surpassed inflation. It's clear that rising fuel prices will not just affect consumers to drive often, but all people, as the cost of living steadily rises.
Gas Prices Affect Businesses & Consumers
Another finding was just how much rising fuel prices affect transportation businesses. Freight transportation costs due to fuel price increases have jumped almost $500 in one year, and many transportation companies—such as taxi services—have been forced to increase their rates for the first time in years.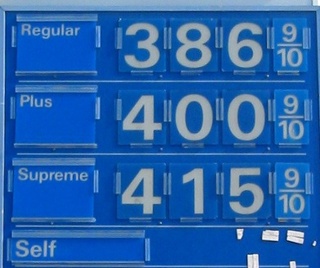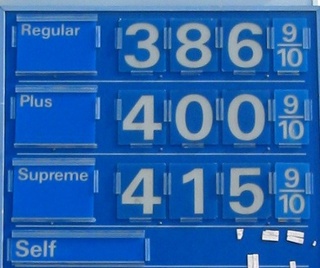 For more gas price data, check out this article: Gas Stats: How Rising Fuel Prices Affect Logistics.
Photo credit: futureatlas.com via Flickr/CC BY
Get a Quote Now