Sometimes it is necessary to use air freight to send cargo since it is faster than ocean transportation. Palletized cargo can also be sent by air, but is limited to the airplane's available space. The acceptable dimensions will vary depending on the type of plane, but there are some general rules.


What kind of cargo may need to be moved by air?
Fresh flowers, fruits and vegetables are good examples of freight that are oftentimes sent by air.
Air cargo can be moved by passenger planes and cargo-only planes, also known as freighters.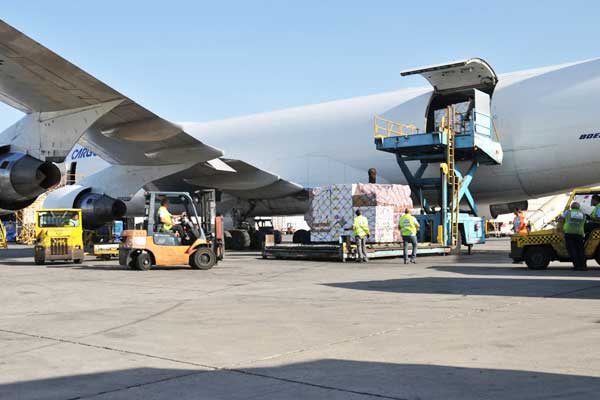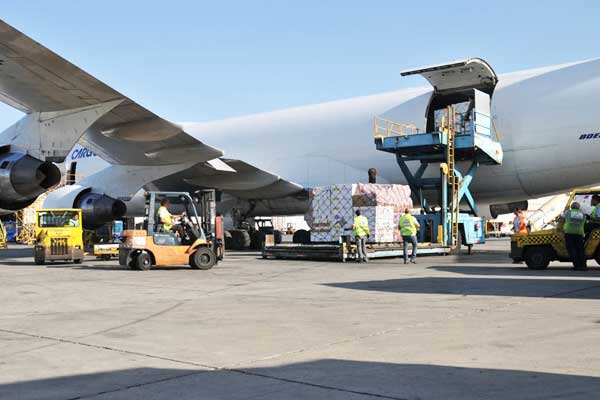 Here are some general rules, but may vary by model and year: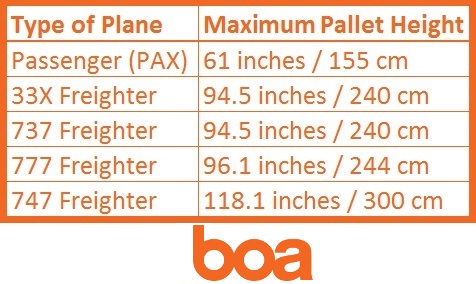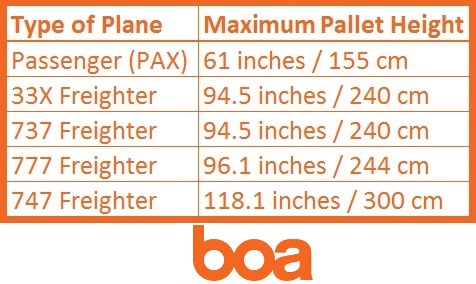 Maximum cargo dimensions for standard air freight is 96 x 125 inches (2.44 x 3.15 meters)
Cargo with dimensions beyond the standard size would need special arrangements and may need to be packed on special equipment.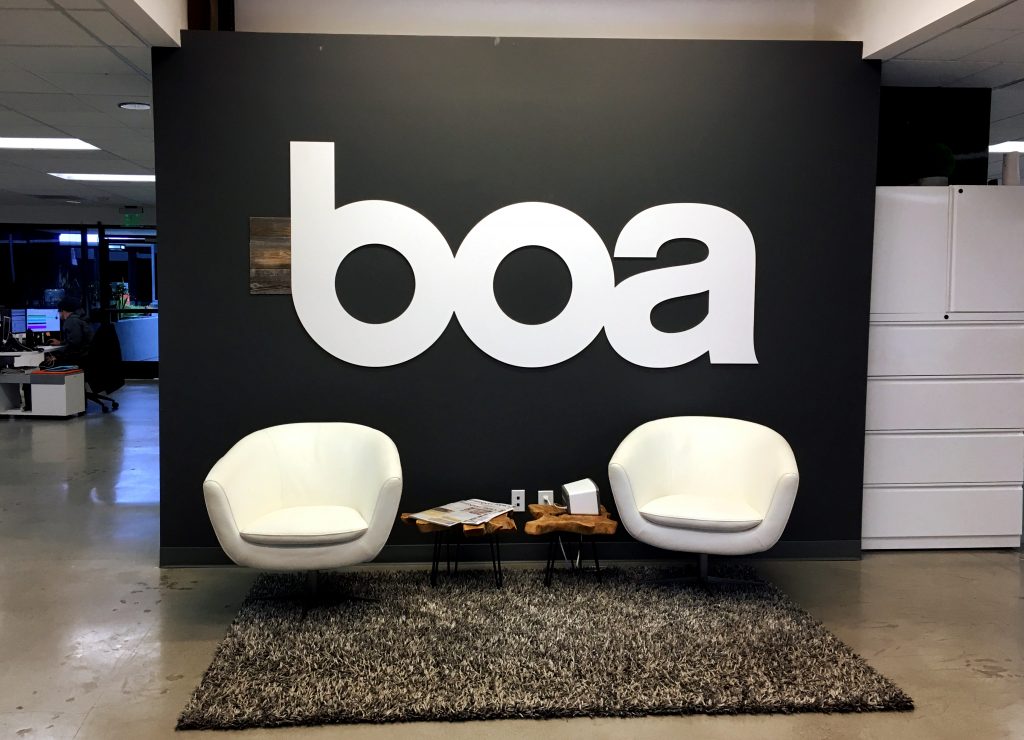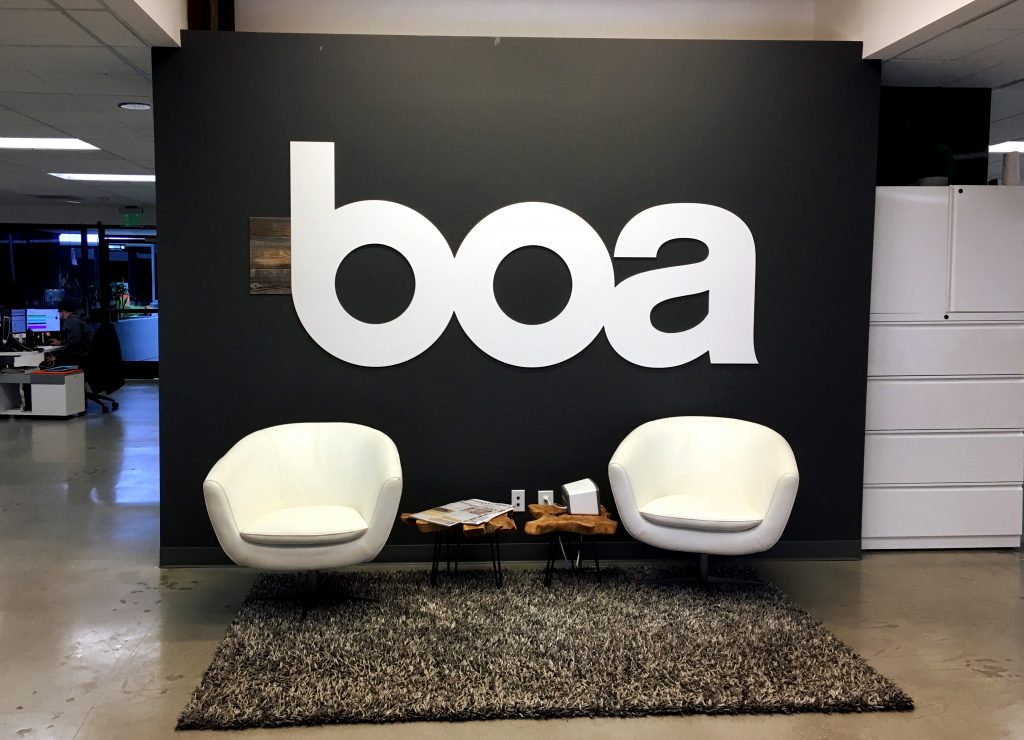 Contact BOA Logistics for Air Shipments
BOA has a team of experts in international and domestic shipments. Contact us to find opportunities to streamline your logistics and add value to your supply chain operations!
Get a Quote Now