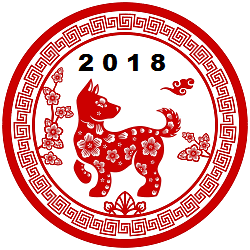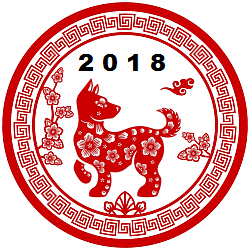 Chinese New Year, also known as the Lunar New Year, creates a period of about 10 days of complete silence from an entire country when it comes to your suppliers, agents and partners. Chinese New Year falls on February 16, 2018. Most of the factory workers in China come from faraway places, and only go back to their hometowns once or twice a year. U.S. Importers may forget to plan far ahead of time to meet the deadlines needed to get their products in on time. Even the planned rush for getting manufacturers to meet production deadlines, develops into a huge demand for transporting those goods right before the holiday.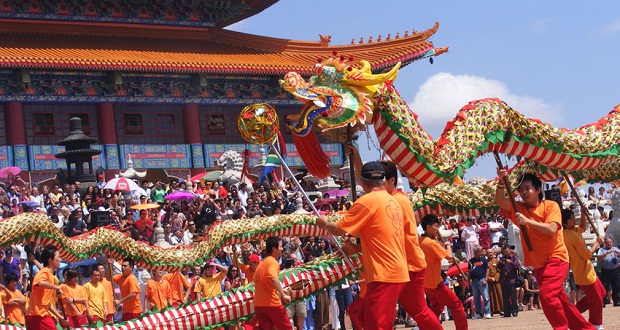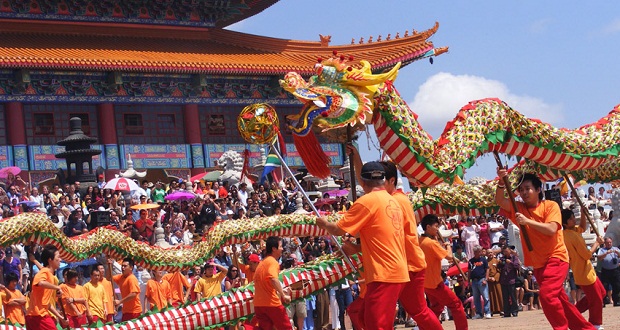 Source: New Years Eve Ideas
Steamship companies scramble to make the shipments as needed by their customers, and price the freight in accordance to the high demand at this time of year. It would be no surprise if your container gets pushed to the next available vessel because of space issues, and this soon becomes a logistical nightmare.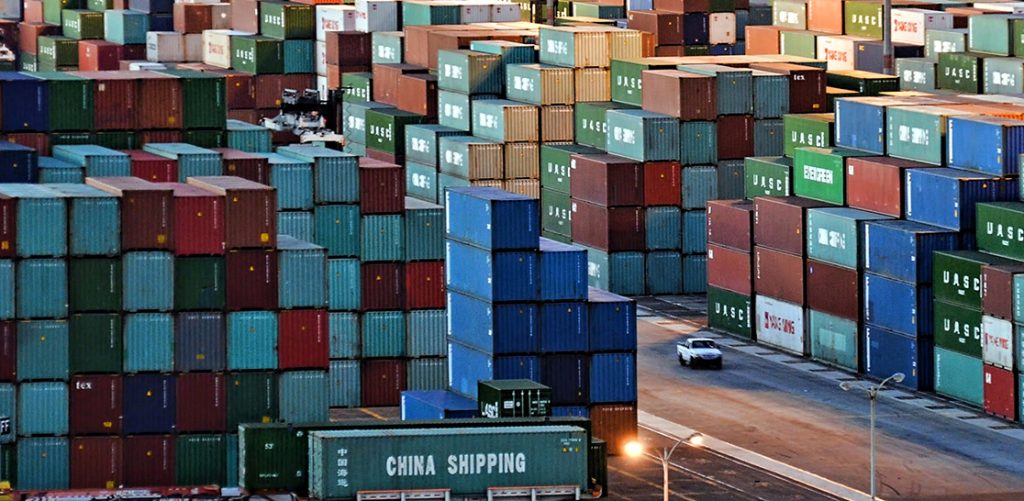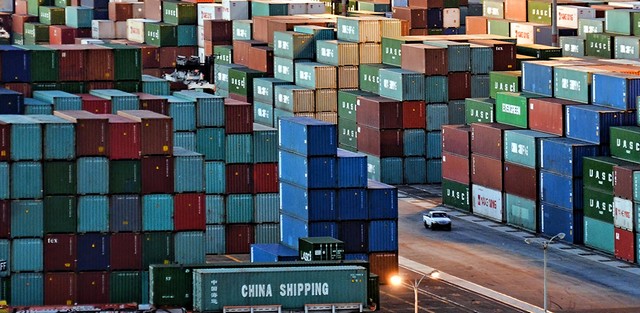 Source: TT News
What can you do to mitigate your risk?
Plan Ahead.
It is important to be informed of the Chinese New Year dates, since it is based on the lunar calendar. Work with your suppliers to manufacture all of the merchandise you need to keep up with demand. Otherwise, you may see yourself in catch-up mode, and missing out on sales from being out of stock!
Coordinate with your Logistics Company.
Submit requests and bookings as early as your supply chain allows you to do so. Rates increase dramatically during this time of year, and you want to forecast your freight costs early on. BOA Logistics is ready to consult with you on how to manage your freight, offer strategies to minimize risks and get your freight in on time.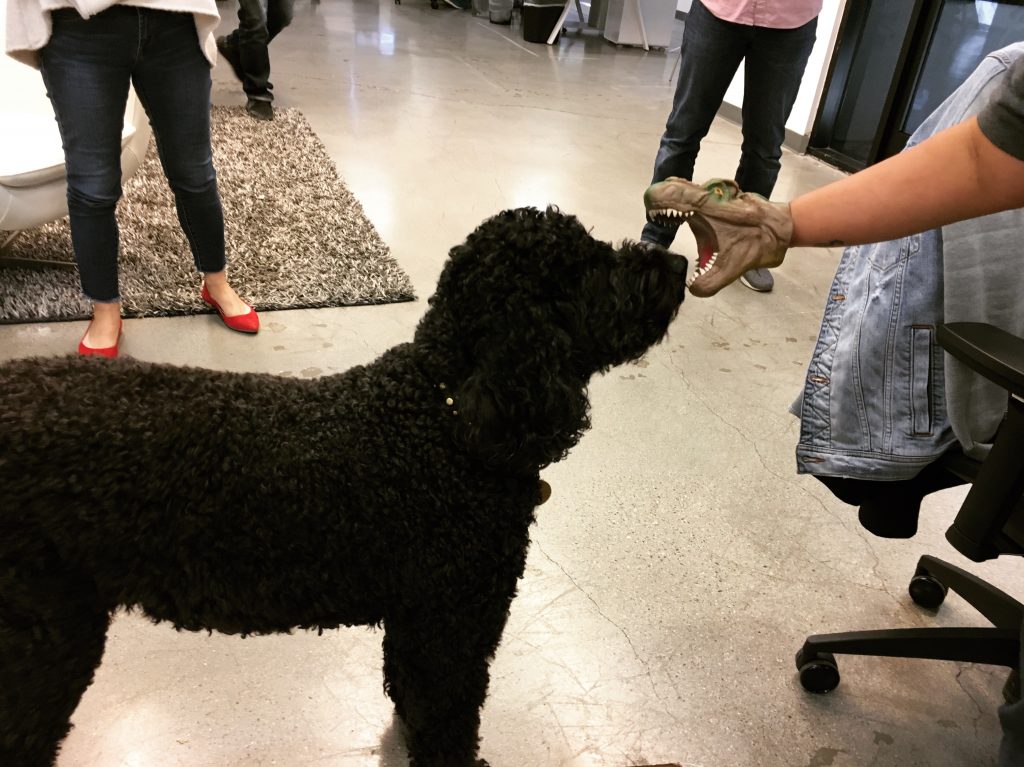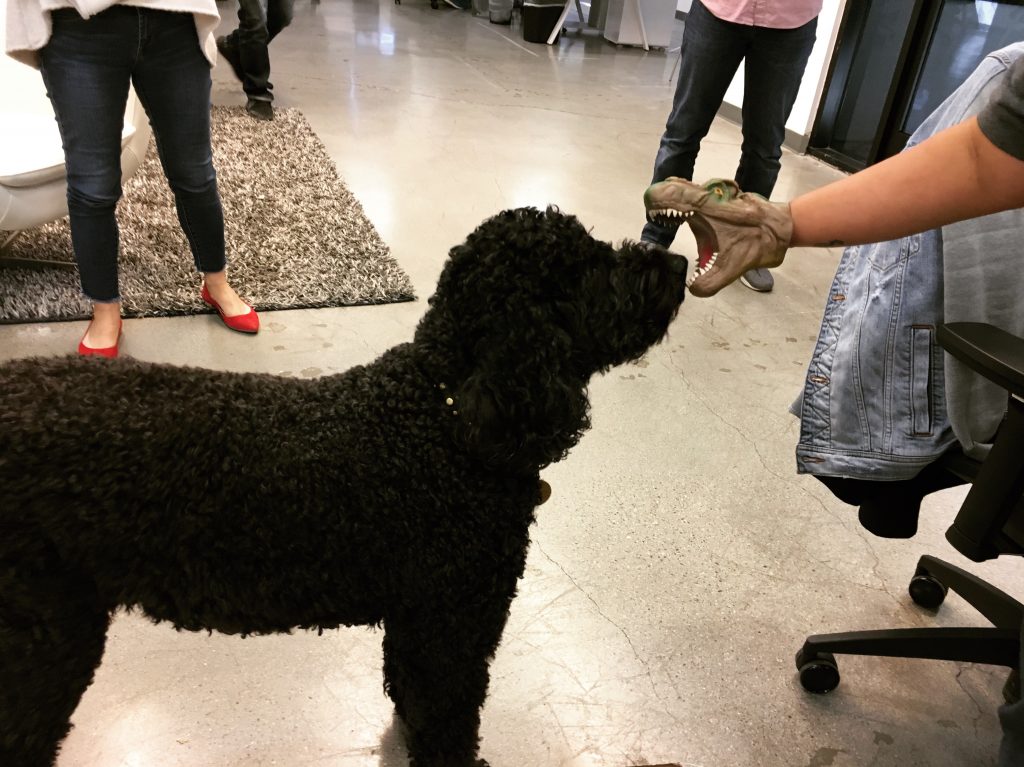 Happy Chinese New Year, and we look forward to a prosperous 2018 for everyone!
Get a Quote Now