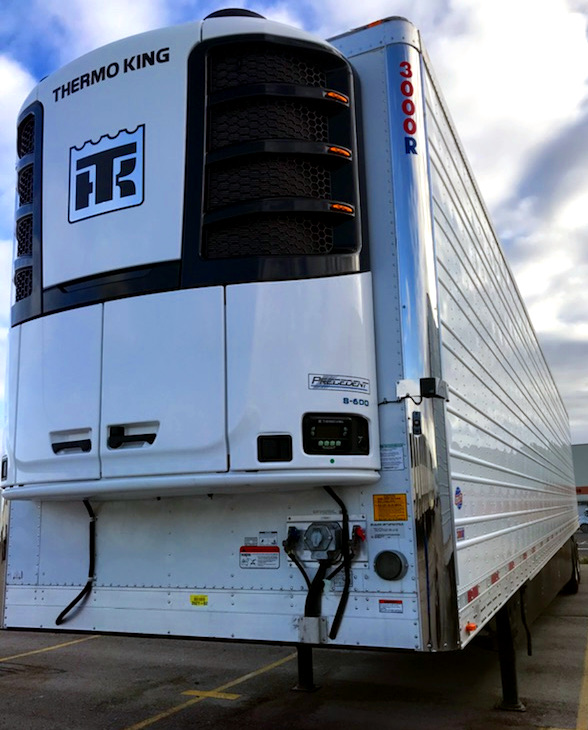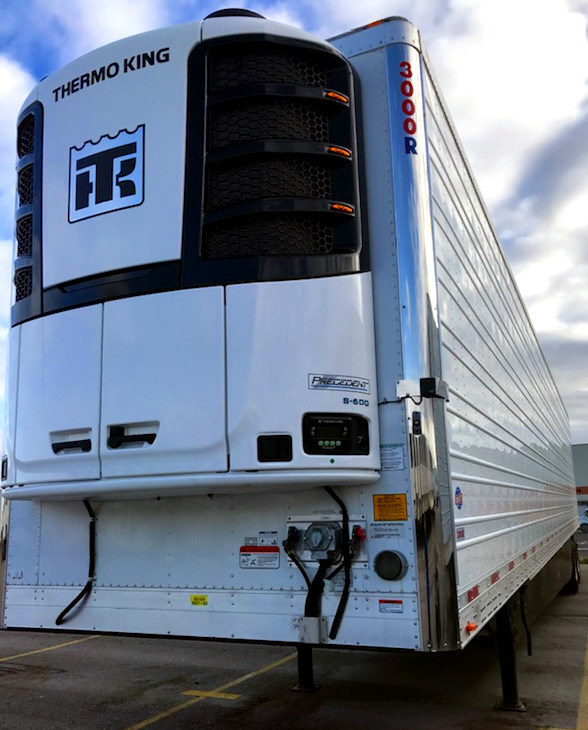 Temperature Controlled LTL shipments are a little more complex than regular dry LTL shipments due to the sensitivity of the freight for temperature and transit time requirements.
LTL Carrier Schedules
Most dry LTL carriers have a longer running schedule for the week on the days they can pick up. Reefer LTL on the other hand, usually have a few set days, because of the number of days and/or the amount of space available for cold storage and/or cross docking at a temperature controlled facility.
Having a fixed schedule for pickups allows the reefer carrier to map and consolidate the freight, set up appointments to have freight be managed in the most efficient way as possible. For any LTL carrier, the fewer pallets that need to be moved and put back in, the less of a chance of freight getting left behind and/or get damaged.
With temperature controlled freight, this is even more important because of the specific temperature range requirements, certifications, day codes and value.
Carriers build their loads based on similar products to be sure the temperature ranges are the same, along with making sure the route has appointments that align with a typical ETA. Experienced teams and carriers understand how long a driver may take at the different locations, and plan those out in the route.
This is what makes it difficult to find a perfect match. There is also careful consideration to prevent cross contamination.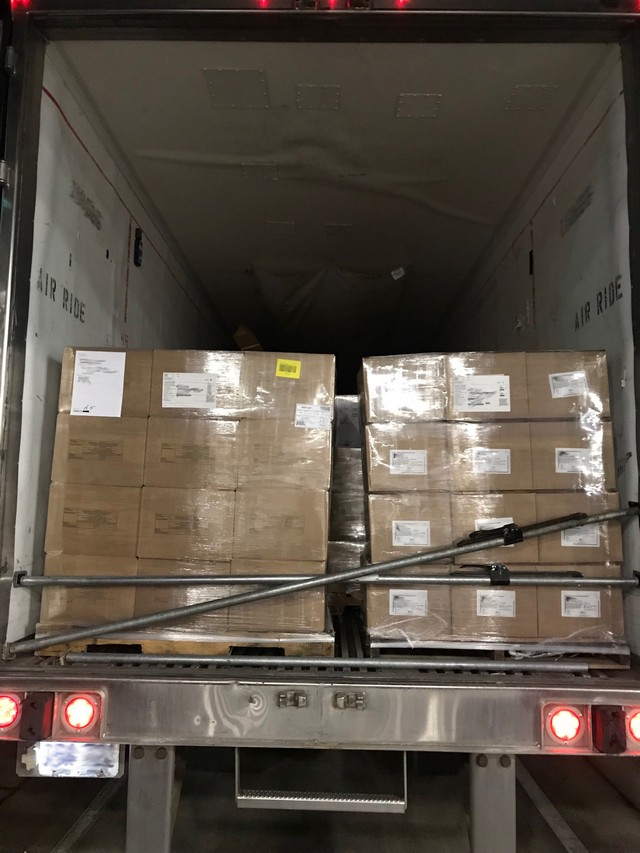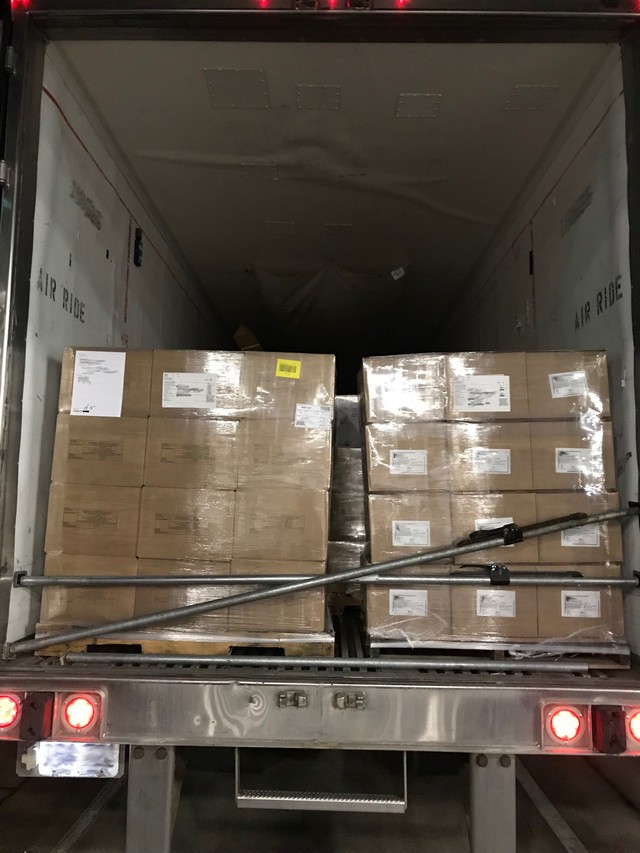 Experience Matters
Having relationships in the industry has its advantages, and the fleets that the BOA team has access to have been imperative in succeeding with reefer LTL shipments over the past few years. Our team has GPS tracking with temperature monitoring with most shipments, and team members keeping an eye on the temperature ranges in virtually all hours to be sure our freight is always within temperature tolerances. BOA Logistics is experienced in arranging freight and scheduling appointments at most major distribution centers, and understand the importance of getting a customer's shipment to their respective destinations on time.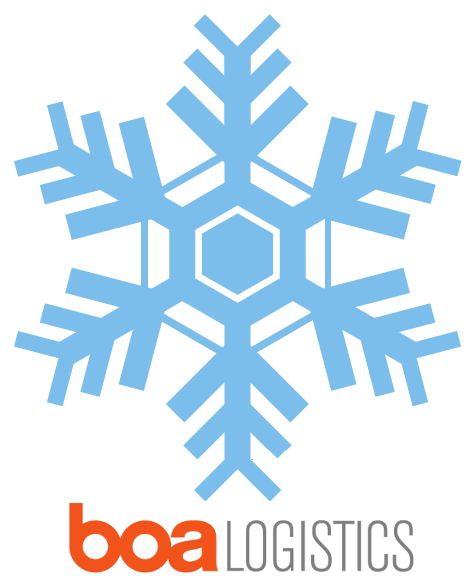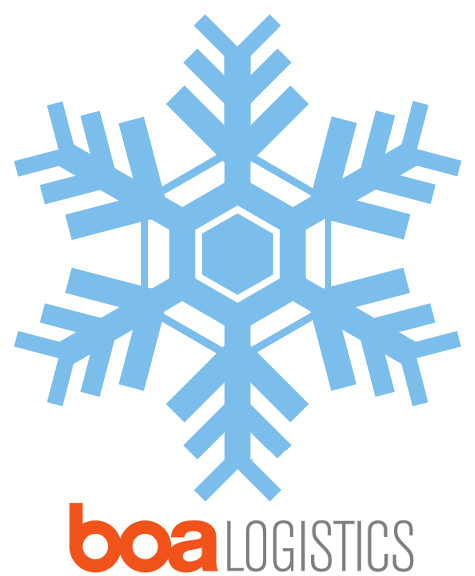 Get a Quote Now