Truck drivers need to be aware of how the Daylight Savings Time (DST) affects his or her sleep schedule and driver log times.
The regulations state a 14 hour workday, 11 hour driving time and 10 hour off duty / sleeper berth. The time is counted by the number of hours, not just what a driver sees on the clock!
Daylight Savings Time starts at 2 AM and the clock moves forward one hour – "Spring Forward"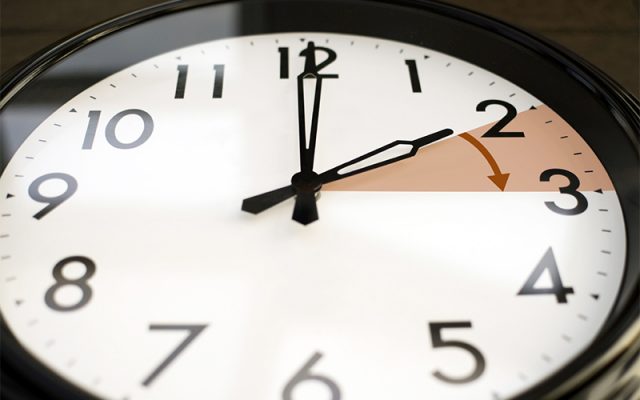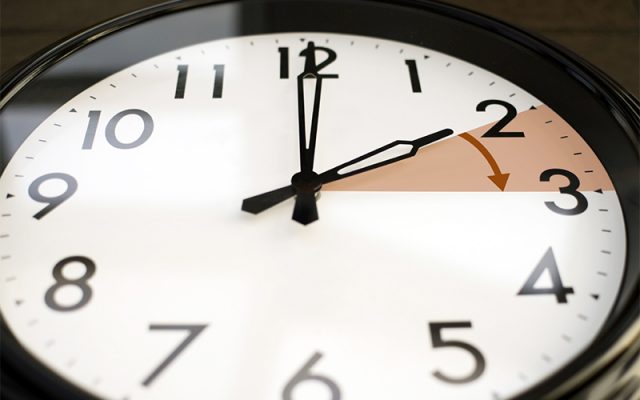 Drivers do not get an extra hour to go towards the 10-hour break / sleeper berth! Regulations will still require a full 10 hours of Off Duty.
If you are working from 1 AM to 10 AM on the day of the DST change, the Electronic Logging Device (ELD) should show that you have been working for 8 hours, not 9 hours, since one hour was moved forward during that time frame.
If you start your 10 hour Break / Sleeper Berth at 10 PM on the evening before DST, you will need to stay off until 9 AM, which looks like 11 hours on the clock, but is actually 10 hours. If you start driving at 8 AM, you would go into violation by not taking the required 10 hour break period.
The rule also applies to the 34 hour reset – If any part of the 34 hour reset crosses over the DST 2 AM mark, a full 34 hours of Off Duty is still required. Again, don't cut it short at 33 hours, thinking that you did a full 34 hour reset.
Be safe out there, as other motorists on the road are also adjusting to the time change. Fatigue from an altered sleep schedule has an effect on motor skills, and statistics in a study from the University of Colorado Boulder, have shown a spike in vehicle accidents during the first six days of DST.
BOA Logistics has a team dedicated to sourcing carriers that value driver safety and has a strict set of safety requirements before onboarding a carrier.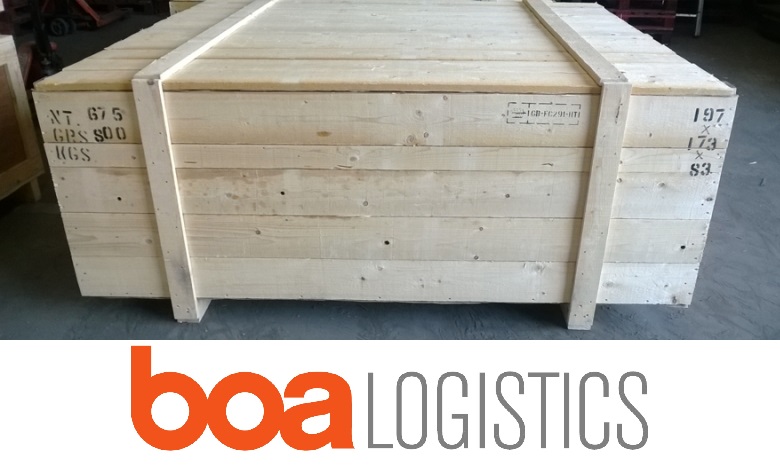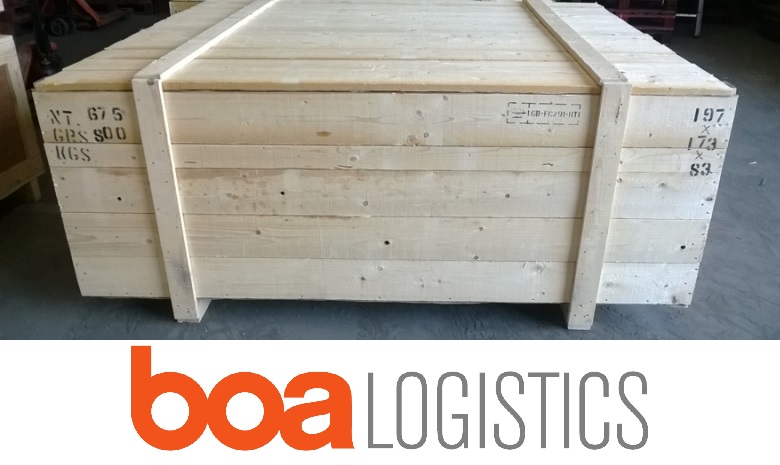 Get a Quote Now