Have you noticed any changes in the cost of your groceries? If you don't see it now, you will definitely see it soon. The effects of Electronic Logging Devices (ELD) has been a hot topic in the world of logistics, with warnings time and time again that this will affect all businesses that move freight with trucks.
The shortage of drivers has contributed to the rise in freight rates, but the ELD Mandate has certainly exacerbated the situation. Corporations are now realizing that forecasts were not anticipating such a rise in freight costs since the new mandate went into effect.
The Wall Street Journal reported on Tyson Foods Inc.'s upcoming changes in pricing due to the shortage of available trucks and rising labor costs. They have been clear that meat prices will be rising with freight costs, so ultimately, the consumer will be affected by all the changes to the rules for long haul truckers.
So far, large food companies have mentioned that the higher freight costs will be passed on to their customers. These include Cream of Wheat maker B&G Foods, Cheerios maker General Mills, owner of Hillshire Farms brand and Jimmy Dean sausage have made it public that they will pass along higher freight costs to their customers. These pending changes will likely hit the shelves in the second half of the year.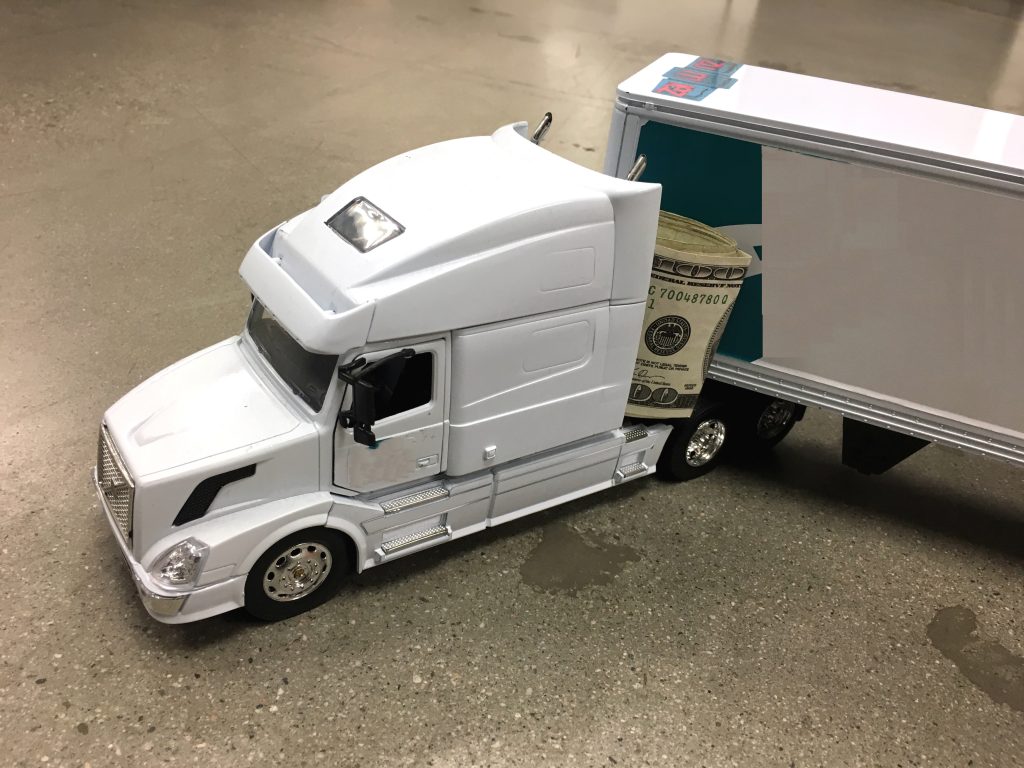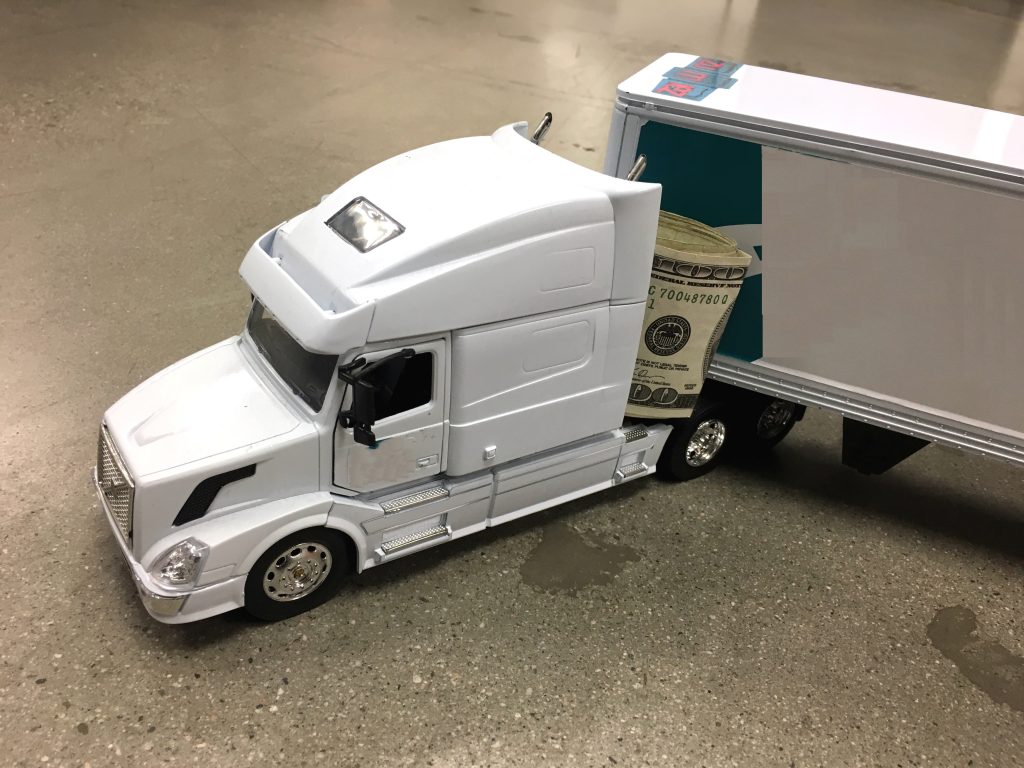 Rising costs have hit earnings, and companies are shifting some focus on to their logistics strategies to mitigate upcoming risks in transportation costs. Since spot rates have been on a the rise, one of the strategies being used right now is contracting dedicated lanes to have a better forecast, especially during this time of adjustment with the ELD Mandate going into full swing on April 1st, 2018.
General Mills recently announced that their expected fiscal 2018 adjusted earnings per share will grow up to 1 percent instead of a previous forecast of 3 to 4 percent increase. To save on costs, they are now increasing the number of qualified freight carriers, using different modes of transportation and tightly monitoring spending for the rest of the fiscal year. Rail has specifically been of particular interest to be used more, and Union Pacific has started pulling stored locomotives back into service.
These are just a couple of strategic planning moves that large food companies are implementing to control freight costs that will eventually be passed on to customers. BOA Logistics has creative solutions, with a network that is prepared for upcoming changes to the transportation industry. BOA has been setting up contracts for customers with great success over the years. Our team is ready to work with you, whether to move your freight by truck or rail, and for spot or contracted rates!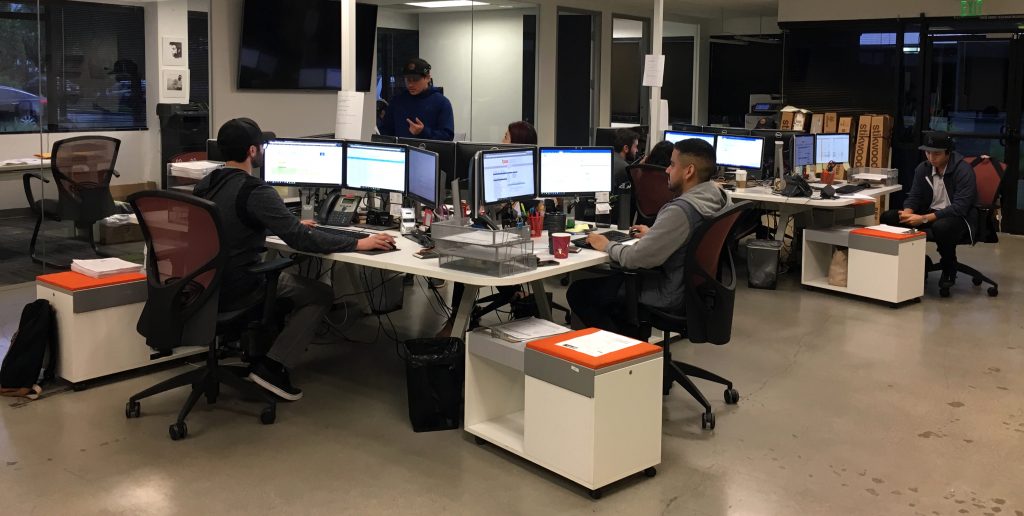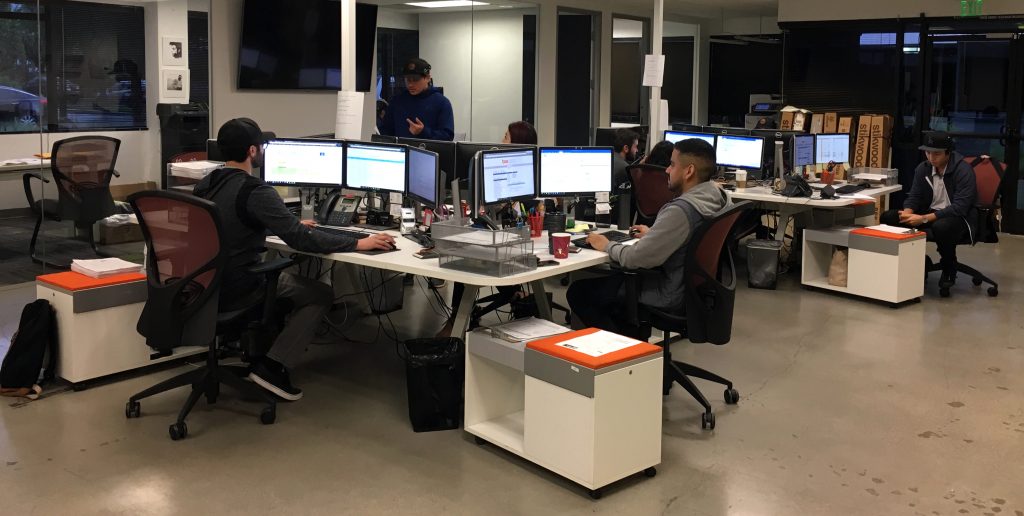 Sources:
Wall Street Journal, February 8, 2018, Tyson Sees Meat Prices Rising With Freight Costs: 'Ultimately, the Consumer's Going to Pay'
https://www.wsj.com/articles/tyson-announces-100-million-in-one-time-cash-bonuses-for-some-employees-1518098105
Reuters, March 20, 2018, Corporate America's new dilemma: raising prices to cover higher transport costs
https://www.reuters.com/article/us-usa-freight-transportation-insight/corporate-americas-new-dilemma-raising-prices-to-cover-higher-transport-costs-idUSKCN1GA0DS
Yahoo! Finance, March 21, 2018, General Mills cuts profit forecast as freight, commodity costs weigh
https://finance.yahoo.com/news/general-mills-sales-rise-2-112635244.html
Get a Quote Now