With limited space available for "Short Hold" freight, being stored for short periods at a time, it is important to be efficient in utilizing that time and space.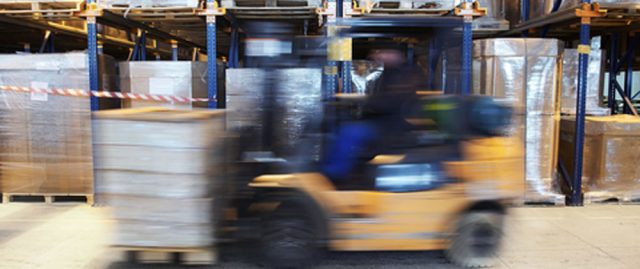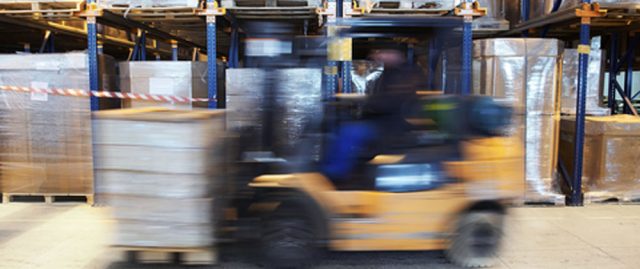 Require carrier appointments to minimize surprises and plan the docks accordingly.
Re-slot positions as necessary to reduce time spent looking for freight when the trucks arrive.
Utilize cross-docking whenever possible to save time and minimize the chance of damage to the freight.
Avoid common mishaps at loading docks and staging areas to ensure worker safety, prevent:

Product falling onto someone's head, feet, arms or legs by conducting safety checks throughout the day
Poor housekeeping programs that result in congestion by conducting daily inspections of temporary storage arrangements
Employees jumping from a higher place to a lower one by enforcing safety rules.
Lifting dock plates and constant adjustment of them by securing dock plates.
Forklifts or pallet jacks rolling off the dock by never allowing a forklift of pallet jack near the edge of a dock.

Clean up spills as soon as possible, and remove inventory from aisles when the staff must vacate the area for a short period of time.
Only trained operators should use equipment such as forklifts, pallet jacks, cranes and hoists.
Safety equipment must be used at all times – Appropriate eyewear, hair nets and hard hats should be worn when required.
Clear aisles to make for an efficient flow of inventory.
Maximize vertical space – The floor space is limited, so it is important to use as much of the available space from floor to ceiling.
Communication – Communicate effectively and often to be sure the team works together at all times.
BOA Logistics has a team ready to assist with your Dry or Refrigerated LTL shipments!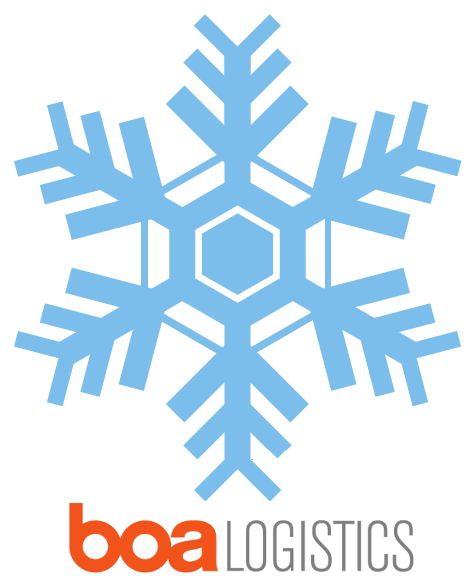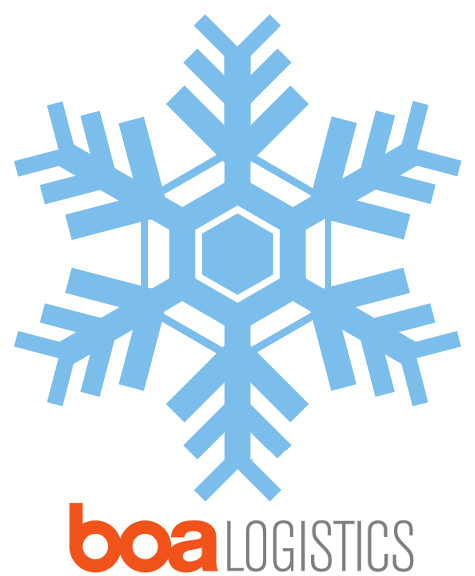 Get a Quote Now