Why Would Anyone Need to Use Cross-Docking?
Inventory storage takes up space in warehouses, and costs businesses money to use. Oftentimes, storage is necessary, especially large inventory runs, anticipated demand spikes, timeliness etc. These demands show the importance of cross-docking and the benefits it brings.
By having Just in Time (JIT) inventory, it reduces the need for long term storage. This requires a streamlined system with a reliable partner in shipping to make it work. An organized system of incoming trucking docks and outgoing docks, with cross-docking capabilities in the correct temperature environment is key to making JIT successful.
What is Cross-Docking in Warehousing?
Cross-docking is the process of shifting intact pallets from one form of ground transportation, like rail and truck, to another with no storage time in between. Inbound less than truck load (LTL) shipments are unloaded, sorted, and scanned before being repacked and placed with packages that are going to the same location.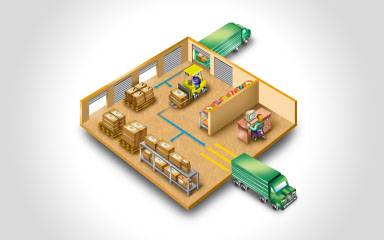 Advantages of Cross-Docking
Cross-docking is a crucial piece of logistics and supply chain management. It allows companies to move products quickly and efficiently from one point to another while minimizing handling and storage costs. Cross-docking also reduces the risk of damage or spoilage by keeping products in constant motion. The importance of cross-docking can be shown with the following advantages it brings.
Decreased Risk to Product
This may seem like a foreign concept since our goal is to increase speed of manufacturing to shelf, but cross-docking reduces the risk of damage in the shipping process. With each move or "touch," it is just another chance of human error.
Cross-docking cuts out at least two steps that may involve operator error: moving product into storage and out of storage.
Since the product would move from an incoming truck to an outgoing truck, the product passes through a minimal number of hands.
Decreased Shipping Time
The greatest benefit of all though is the decreased time it takes to ship products! As soon as an item is ordered, you ship it.
It reaches the warehouse, and is safely moved from one truck to another.
What if I need it to ship a day or two later though?
The answer is using a Short Term Hold to store the product while waiting for the outgoing truck. Although this would include taking product into and out of storage, it is very cost and time efficient in comparison to taking up huge storage spaces with long term storage.
Cross-Docking Services
The BOA Logistics team is experienced in cross-docking, short term holds and warehousing.
Our team has solutions for the modern business, including cross-docking and warehousing for both cold storage and dry storage. We only use the appropriate facilities to manage products, including temperature controlled, food handling docks.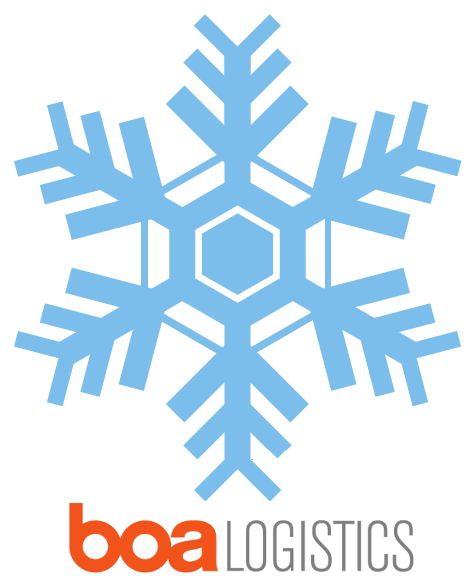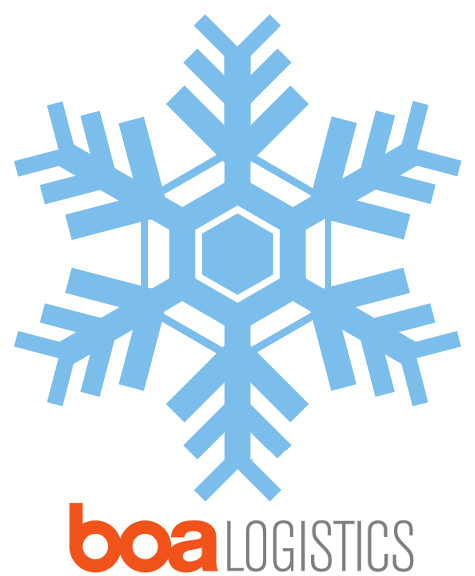 Get a Quote Now