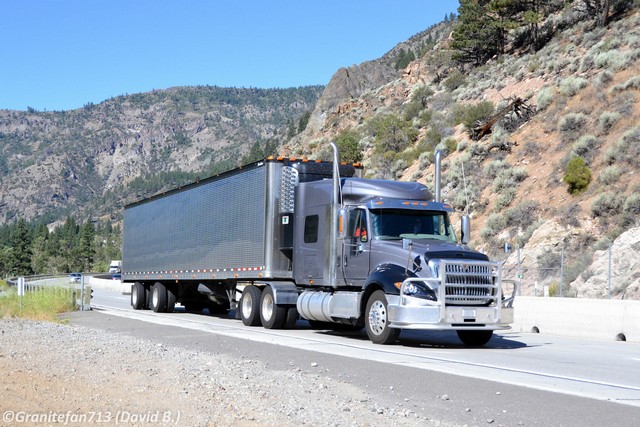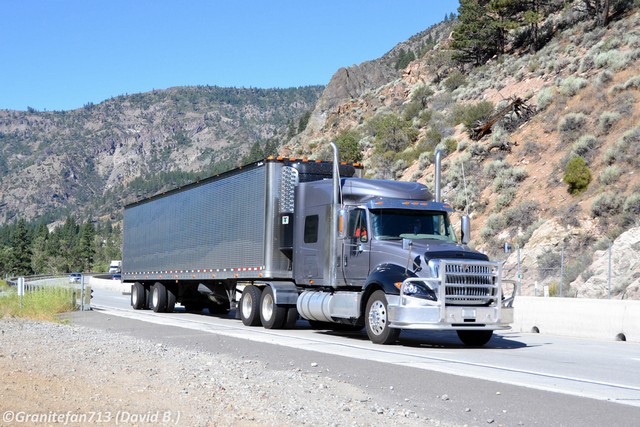 Refrigerated trucking, also known as "reefer" trucking – A freight shipping method, specializing in the transportation of foods and products that require temperature-control during transit.
The trailer has a built-in refrigeration system to keep all products in the same state that they were received in, whether it be cooled, chilled or frozen.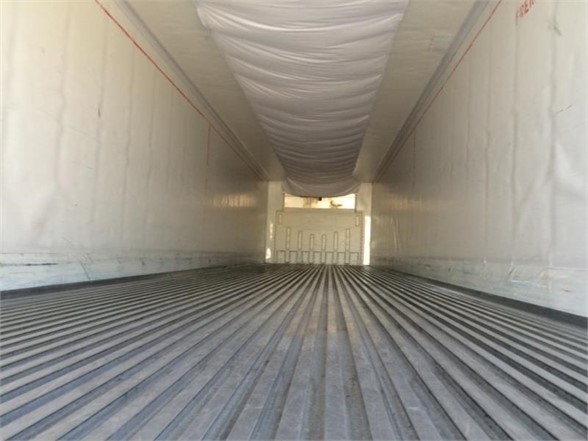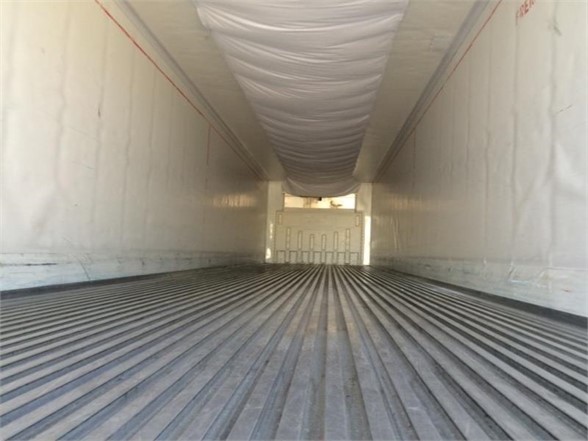 When do we need a reefer truck?
With fresh products always in demand, reefer trucking allows temperature controlled freight to be transported safely across the country. Freight that may require temperature control include food, plants, pharmaceuticals, personal care products and more.
The trailer itself has a refrigeration unit that keeps the air at a set temperature or set temperature range to better protect its contents against spoilage. The air will regulate based on the ambient air, which may vary from the weather conditions, and the internal return air.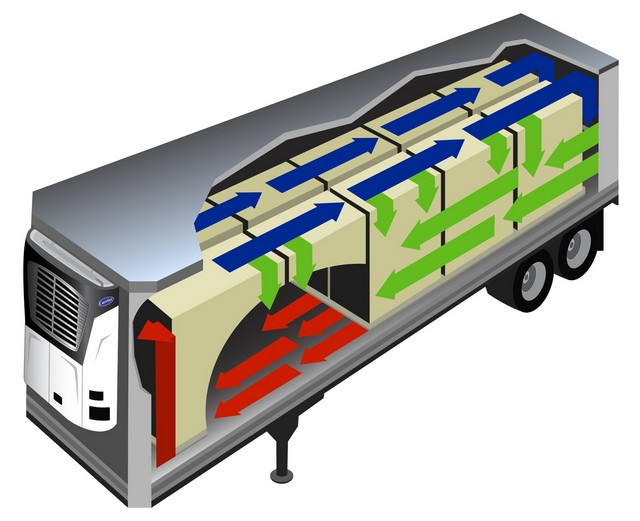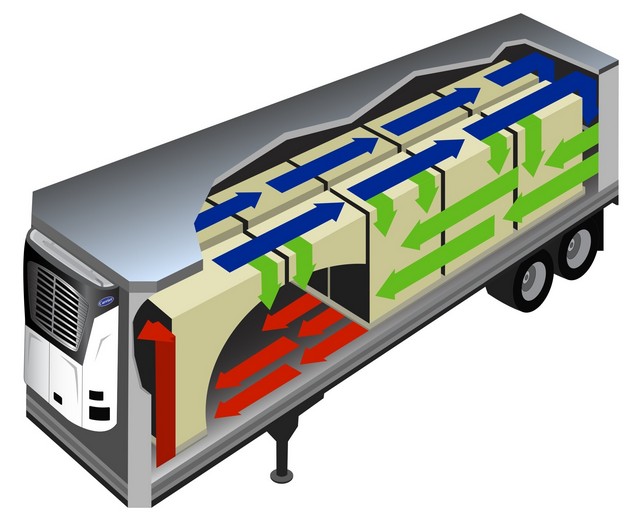 With the air flowing fairly evenly throughout the trailer, when loaded properly, the product is protected by keeping the temperature in the range specified.
Our team at BOA Logistics is experienced in taking both Full Truckload (FTL) and Less Than Truckload (LTL) freight, dry or reefer. We take the time to plan out the loading based on the route with the temperature requirements in mind, and how sensitive the freight is. Plan your next load with us!
Get a Quote Now